The Christmas season is underway and several events are planned to celebrate.
Organizations planning activities can submit information by emailing ccmessengernews@gmail.com.
Nov. 26: The 52nd annual Jewett Craft Show 9 a.m.-3 p.m. Over 80 tables of homemade crafts, farmhouse décor, prims, jewelry gifts, various food stands, and free parking sponsored by Jewett Volunteer Fire Department located in Jewett Fire Station and Wildcat Community Center at 208 and 117 W. Main St., Jewett. Cost is $2 admission for all day at both buildings.
Dec. 2: Carrollton Bible Chapel in Carrollton is hosting a Christmas Concert on Friday, Dec. 2, 6:30 p.m. featuring The Craguns. A love offering will be received. For admission bring a new toy to be donated to the Haven of Rest. For more info contact the church at 330-627-7376. The Craguns are comprised of husband and wife, Jordan and Elena Cragun, Ray Cragun (Jordan's father and brother of Kim Collingsworth) and Savannah Cragun (Jordan's sister). They are a national touring group.
Dec. 5-9: Carroll County District Library is hosting its Scholastic Holiday Book Fair Dec. 5-9 in the conference room. This is a great time for parents to shop while the kids are in school. Books are always a perfect gift. The hours are Monday through Thursday, 10 a.m. – 6:30 p.m. and Friday, 10 a.m. – 5 p.m. Proceeds of the fair will be used by the library to purchase materials for the library system. Call 330-627-2613 for more information.
Dec. 9: Carrollton First United Methodist Church will host a Cookies with Santa from 5:30-7:30 at the church, located at 253 S. Lisbon St. There will be cookies and milk, goodie bags and doors prizes. The event is free. The church is accepting donations for the Carrollton High School CARE Team, specifically personal hygiene items, fuel cards and gift cards to local restaurants.
Dec. 9: The Alliance Symphony Orchestra Big Band is holding a Christmas concert at Minerva High School on Dec. 9 at 8 p.m. Tickets will be available to purchase at the Haas Museum on Wednesday afternoons or call Laurie McClellan 330-323-3692. Tickets are $10 each, sponsorships are $100.
Dec. 10, and 11: Carroll County Animal Protection League Pictures with Santa at Carrollton Tractor Supply. A 4×6 picture will be offered at the time of sitting (frame included) for a $10 donation (cash or check with ID). Proceeds towards the APL's no-kill animal shelter.
Dec. 10: The Community Christmas will be held on Saturday, Dec. 10, beginning at 2 p.m. Vocalist/instrumentalist Keith Barnett will perform from 2:30- 3:30 p.m. and special musical guest Jesus Gutierrez from 4-5:30 p.m. Percussionist Bob Bacha will also be performing. Santa is expected to arrive around 6 p.m., and light refreshments will be served. Everyone is invited to come and enjoy an afternoon with entertainment for kids of all ages.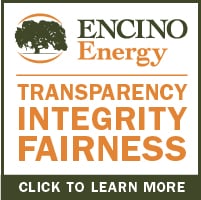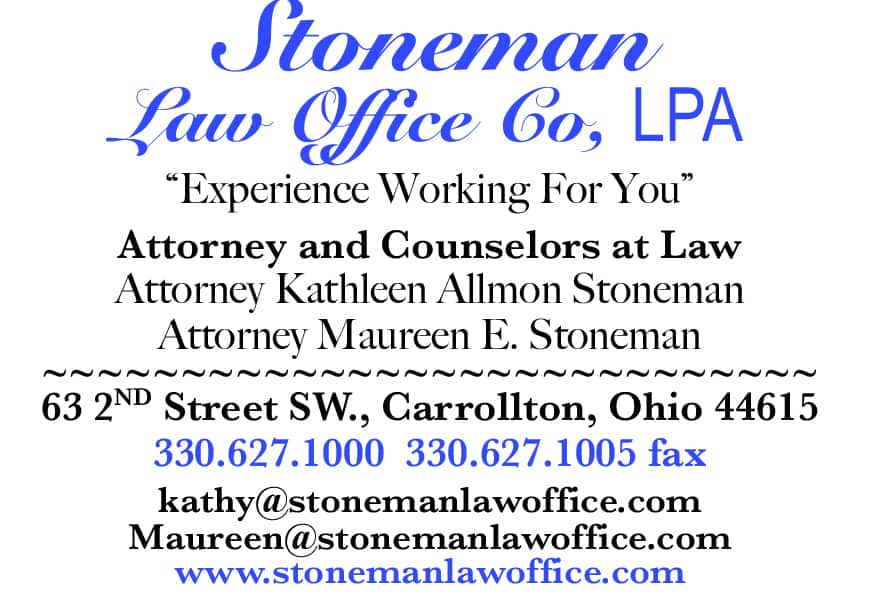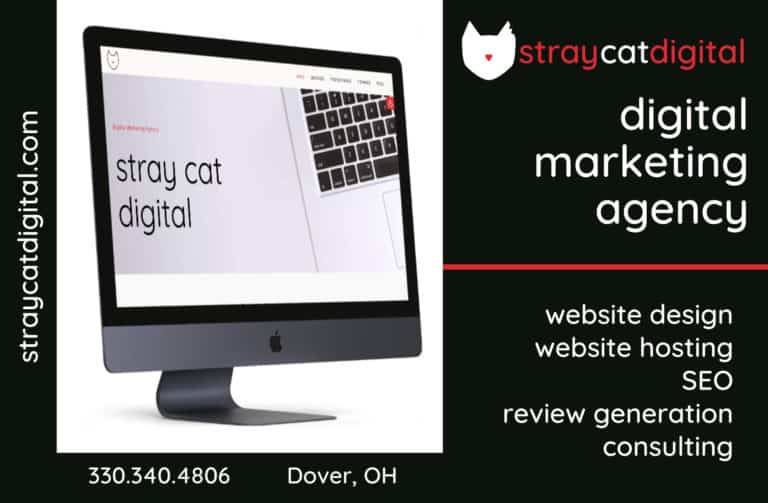 Sign up for our Newsletter
Interested in a monthl roundup of stories? Enter your email to be added to our mailing list.