Warrior linkers qualify for Div. II state tournament; first time in school history
By Carol McIntire
Editor
For the first time in school history, the Carrollton boys golf team is headed to the state tournament.
The Warriors qualified by placing second at the Division II East District district tournament Oct. 5 at Eagle Sticks Golf Course at Zanesville on a cool fall morning.
"It was a pretty cold start to the day," noted Warrior Coach Chris Barto. "Temperatures were in the low 40s with fog. The guys pushed through the conditions and played well on a tough course."
Garaway won the team title with 324 points. Carrollton followed five strokes behind with a 329. The top two teams and two individuals not on a qualifying team advance to the state tournament.
Sophomore Jaxon Rinkes fired a 69 to earn runner-up medalist honors. Sandy Valley sophomore Connor Ritter was the medalist with a 69, which earned him an individual spot in the state tournament.
Carrollton sophomores Colton Moore and John Birong tied for 18th place in the tournament. Both shot an 85. Senior Jacob Weiland tied for 22nd with an 86 to round out the scoring. Sophomore Cayden Rininger, the Warriors' fifth man, shot a 90 and finished 32nd in the field of 48 golfers.
"It's the big time of Carrollton golf!" commented Barto, whose son, Christian, was the first golfer to qualify for the state tournament as an individual, back in 2017. "His qualification gave us the feeling we could do it again, maybe as a team. We are still young with four sophomores, so we should be strong for the next couple of years. Coach Moyer continues to feed our high school program with quality golfers every year."
The Warriors compete Oct. 16 and 17 at The OSU Scarlott Golf Course at Columbus.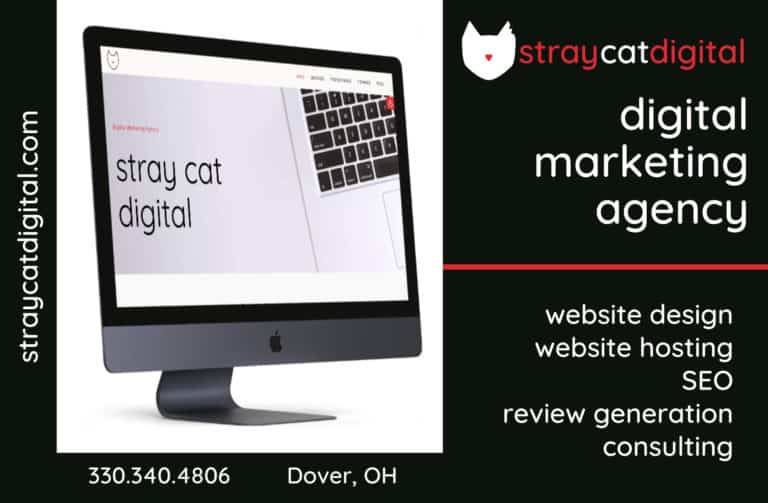 Ad goes here.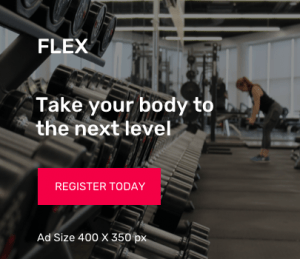 Sign up for our Newsletter
Interested in a monthl roundup of stories? Enter your email to be added to our mailing list.