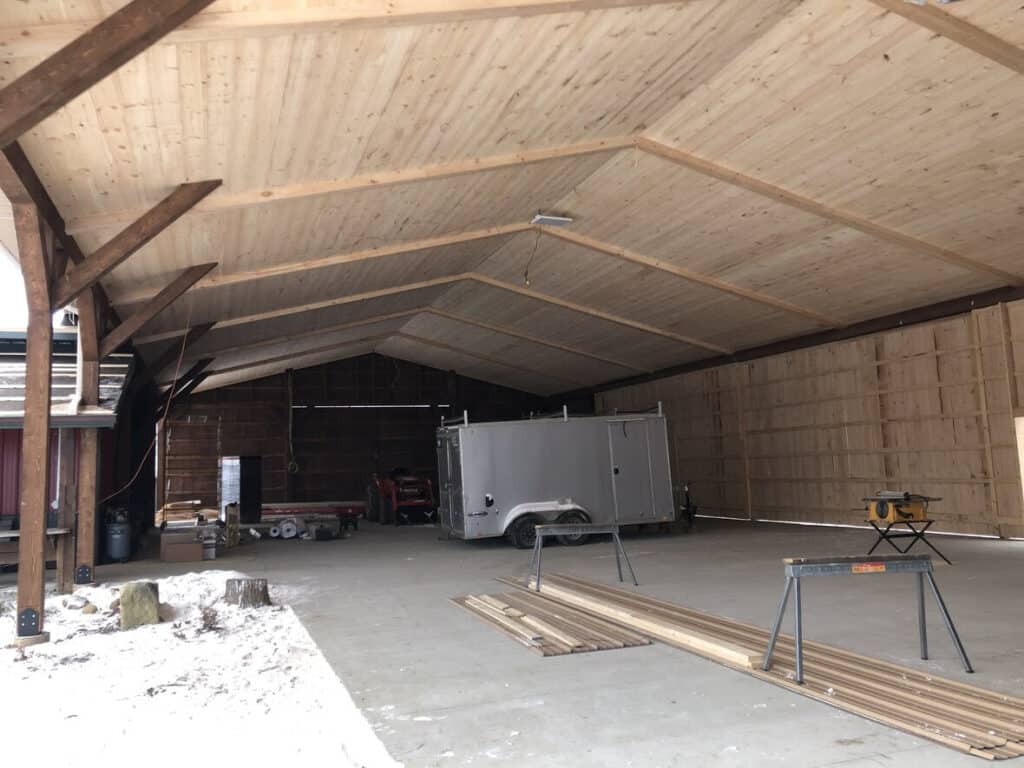 Heartland on Heritage in Magnolia is taking on the new year with several construction projects and improvements including a 5,000 square foot, under roof, open-air facility.
"We are definitely excited for the changes, and this is an exciting new step for us moving forward," said co-owner Jenny Petersen.
The open-air facility will bring the outdoors to the indoors all year round. It is enclosable during inclement weather with 24-foot double sliding barn doors and is heated.
"This new addition connects the lodge to the existing barn and allow for one seamless transition from the bridal suite to the ceremony to the reception without any disruptions due to potential weather-related events," said Petersen. "It helps to contain the sound and keep the weather out. It should be finished at the end of January. We want to be as good of neighbors as we can, especially being aware and considerate of volume levels for our neighborhood."
Other features include a vehicle charging station (level 2), 30,000-watt backup generator, three commercialized sized coolers for keeping everything cool from food and beverages to the wedding cake, and a propane fireplace installed in the lodge for a cozy cabin experience.
Petersen stated the vehicle charging station, backup generator and propane fireplace will be coming after January.
"Once the construction is done, we will work on getting the electrical done," said Petersen. "If the electric ever goes down we will be sufficient to power up anyway if there is an event. The new addition will be heated and have propane to it which will be good for the guests and good for the animals on the site."
Heartland on Heritage offers an outdoor wedding venue with a pergola and stone lined fire pit as well as an indoor wedding venue and Heartland Lodge. The barn seats up to 300 guests and the upper level has entertainment for kids.
There is also a working farm on the property with shorthorn cows, horses, sheep and alpacas. Wedding parties can request photos with animals.
Heartland on Heritage is a 132-acre nature lodge, barn wedding venue and outdoor wedding venue with several amenities located at 7340 Heritage Rd. Magnolia, OH.
For more information visit the Heartland On Heritage website, www.heartlandonheritage.com or the Facebook page, Heartland On Heritage.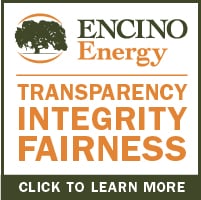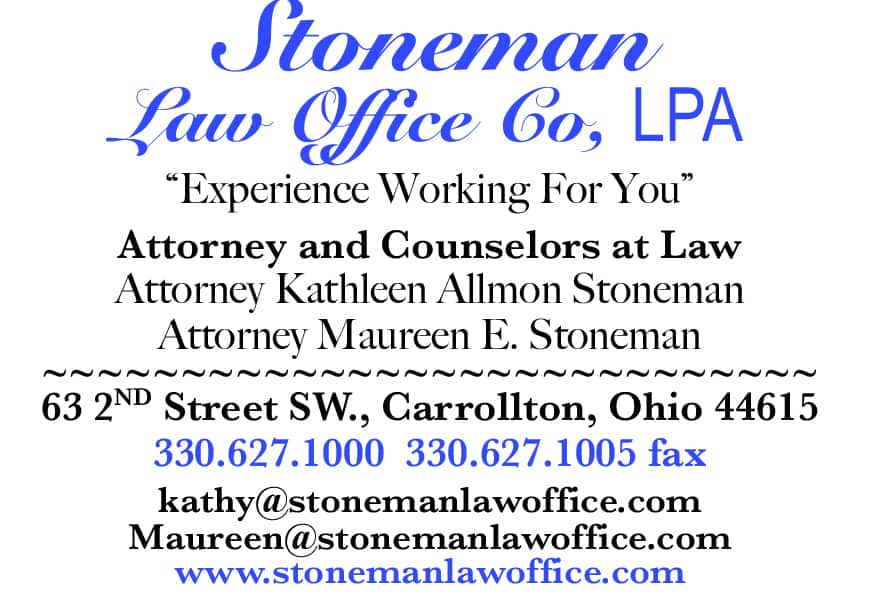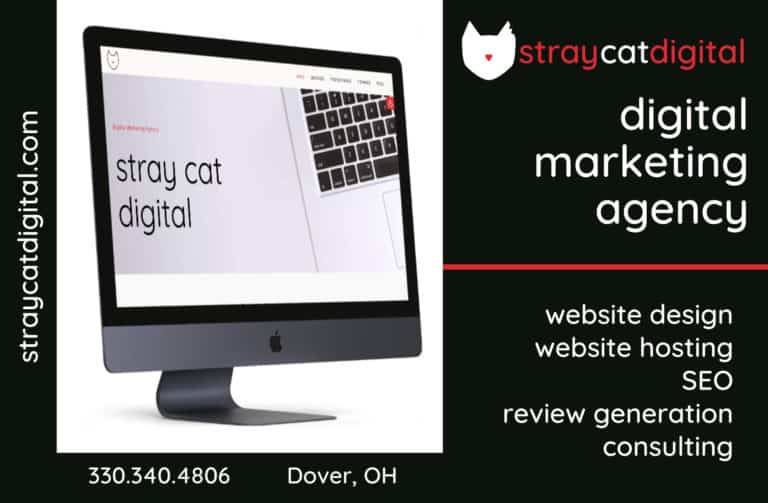 Sign up for our Newsletter
Interested in a monthl roundup of stories? Enter your email to be added to our mailing list.