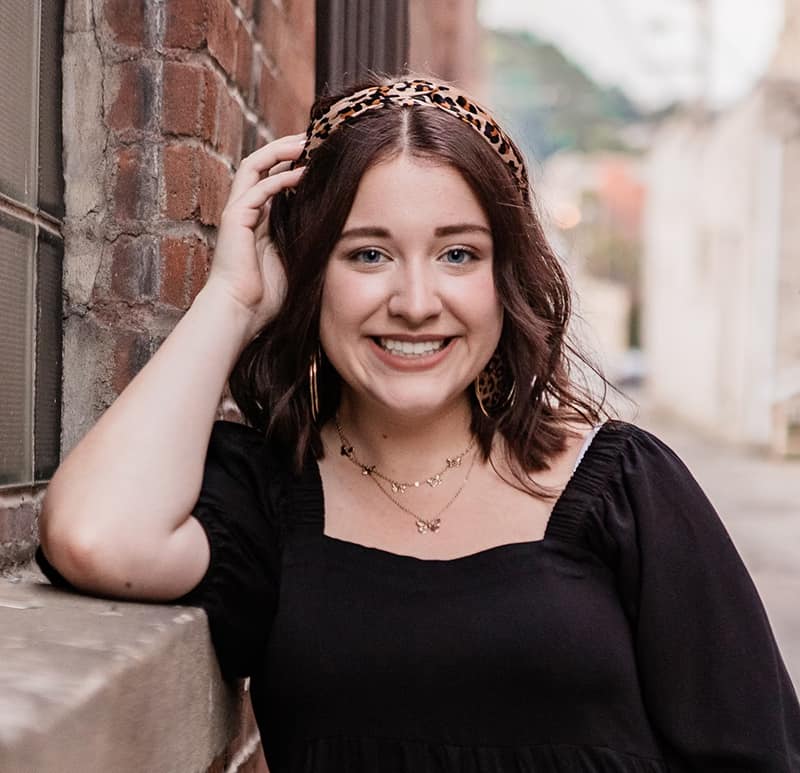 Emily Phillips realizes her dream with scholarship to Columbia University; embarks on career in medicine
By Carol McIntire
Editor
When Emily Phillips packs her bags and heads to New York City to attend Columbia University later this week, she will embark on a path not many from this area have experienced.
Phillips, the daughter of Jim and Jamie Phillips of Amsterdam, was among the lowest percentage of students ever accepted at the Ivy League school, 3.73 percent.
"I always knew I wanted to go to an Ivy League school," Phillips said during a recent interview. "I applied to 11 schools, including Harvard, Yale and Columbia. I wrote essay after essay, had a lot of rejections and was accepted at three schools. I really wasn't prepared for the rejections, but I learned to accept them."
She was interviewed by officials from Harvard, Yale and Columbia, saying all three interviews went well.
"I really clicked with the guy from Columbia and the interview lasted an hour and half. I was hopeful," she said.
She received acceptance letters from Ohio State, Michigan and Loyola University in Chicago, but was without the acceptance letter she was searching for.
The 2022 Edison High School graduate, who was one of nine valedictorians and earned a 33 score on the ACT, received a "likely letter" in mid-March from Columbia. A likely letter is sent to the top percentage of applicants telling them they will "likely be accepted," but official notice would not be made until Ivy League Day, March 31. On that day, Phillips opened a rejection email from Yale and an email that she was on the waiting list at Harvard.
"I opened the Columbia e-mail and it began with a video playing the Columbia alma mater. My first thought was, what is this? Then the video welcomed me to the school. It was the best day of my life! Finally, everything I'd worked for was coming together!"
Her Columbia scholarship, along with local scholarships she received, will cover nearly all of the $85,000 tuition the first year. Her $75,000 Columbia scholarship continues throughout all four years.
"I knew what that kind of scholarship would mean for my family and my education. I knew my senior year I would have to work really hard if I wanted to be accepted," the well-composed and focused teen admitted. "My senior year was unlike any other. I took harder courses, College Credit Plus courses to challenge myself, and was at the table studying from the time I got home from school until late in the evening."
Even though she may not have known it at the time, her school activities prepared her for her college journey. Her family traveled with her to Boston for a STEM program and to Virginia for Robotics competition. She competed on the high school academic challenge team where she was a captain, participated in the Drama Club as well as starring in school productions and was a member of the marching and concert bands, where she was an officer.
As an elementary student, Phillips told her parents she was going to Harvard to study law. Her career goal changed based on her own experience, but not where she wanted to obtain her education, at an Ivy League school.
"As a youngster, I had trouble with my feet. They turned out and I waddled when I walked. Doctors told my parents I would grow out of it," Phillips explained. "When I didn't, my parents took me to a specialist in Pittsburgh. I was diagnosed with tibial torsions.
"I can't think of anything more fulfilling than doing the same thing. I love working with children and want to spend my career helping others," she said.
When asked if she's nervous or excited about the new adventure, her reply was simple. "Both," she said.
"I'll be living in one of the most diverse and exciting cities in the world. I come from a town of 400 people and I'm going to a city with millions of people. I am so excited for the opportunities it holds."
The teen gave credit to her parents and sisters, Grace and Katie, for helping her achieve her goals.
"I have the most supportive family and I know I wouldn't have come down this path without their support and affirmation and them pushing me. They are as excited as I am."
"I had six surgeries performed by Dr. Mark Sangimino. He had to cut my tibia in half, turn it until it was straight and put rods down through the bone in each leg. There were complications. It was a long process."
The seriousness faded from Phillips face as stated in a matter-of-fact voice that Dr. Sangimino gave her, her life back.
"I am eternally grateful," she stated. "I was bullied as a child because I wasn't like the other kids and couldn't do the things they could. He truly did give me my life back. His actions influenced me so much that I plan to study bio chemistry at Columbia on a pre-med pathway to become a pediatric orthopedic surgeon, just like Dr. Sangimino.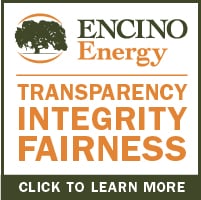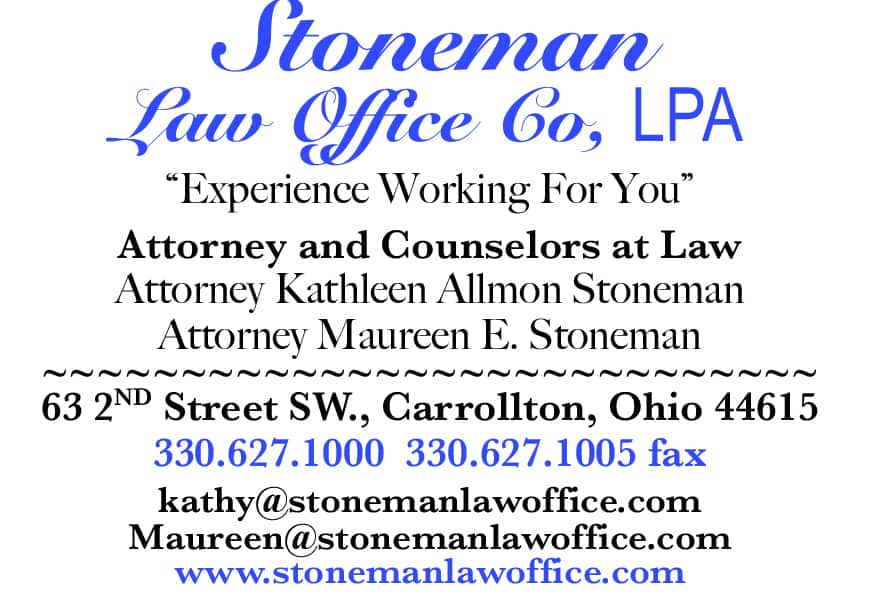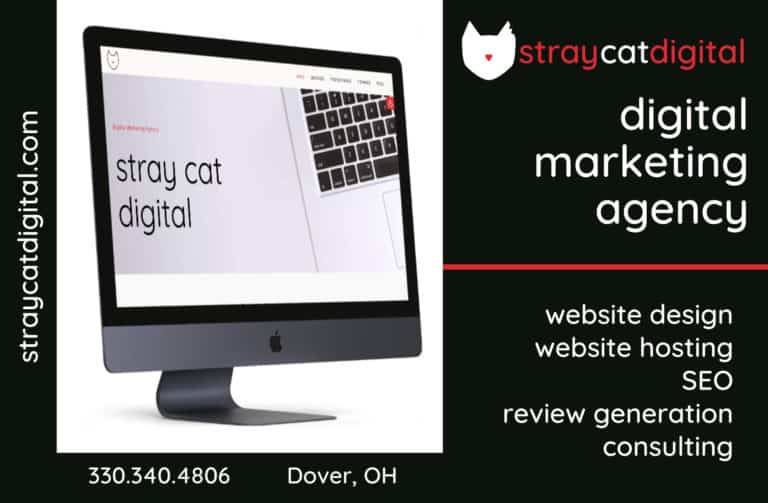 Sign up for our Newsletter
Interested in a monthl roundup of stories? Enter your email to be added to our mailing list.