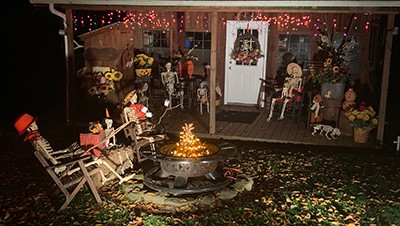 Halloween 2020 falls on Oct. 31 and villages, churches and others are holding trick-or-treat and events this year, some of which are taking on a new form.
Oct. 31 Trick-or-Treat and events:
Anyone wishing to participate should turn their porch light on.
Amsterdam: 5-7 p.m.
Amsterdam Community Church, Bear Rd.: Trunk-or-treat 5-7 p.m.
Bergholz: 4-6 p.m.
Bowerston: 5-6:30 p.m.
Carrollton: 5:30-7 p.m.
Carrollton Church of God: Free food, candy, music and more from 5-7 p.m. It is an outside event so face coverings are recommended but not required.
Carrollton First UMC /The Bridge: Trunk-or-treat from 4:30-6 p.m. at the Carroll County Fairgrounds fo grades 2-5.
Dellroy: 5:30-7 p.m.
Kensington: Halloween party 2 p.m. at the pavilion by KOB. Free food and costume judging.
Kilgore: Trunk-or-treat 6-7 p.m. at Loudon Twp. fire house.
Leesville: 5-6:30 p.m.
Malvern: 5:30-7 p.m.
Malvern Damascus Friends Church Fall Festival, 5-7 p.m., candy and food.
Minerva: 3-5 p.m.
Perrysville: The Community Halloween Party will not be held this year as planned. Local children from the community are invited to pick up a treat bag in the Perrysville United Methodist church parking lot Oct. 31 from 3 to 5 p.m. Children may dress in costume if they wish. Masks are required.
Salineville: Parade at 5 p.m. followed by trick-or-treat until 7 p.m.
Scio: 3-6 p.m.
Scio American Legion: Drive-thru trick-or-treat 3-6 p.m. No costume judging.
Sherrodsville: 5-7 p.m.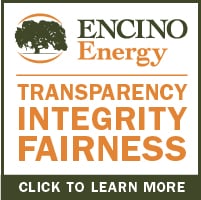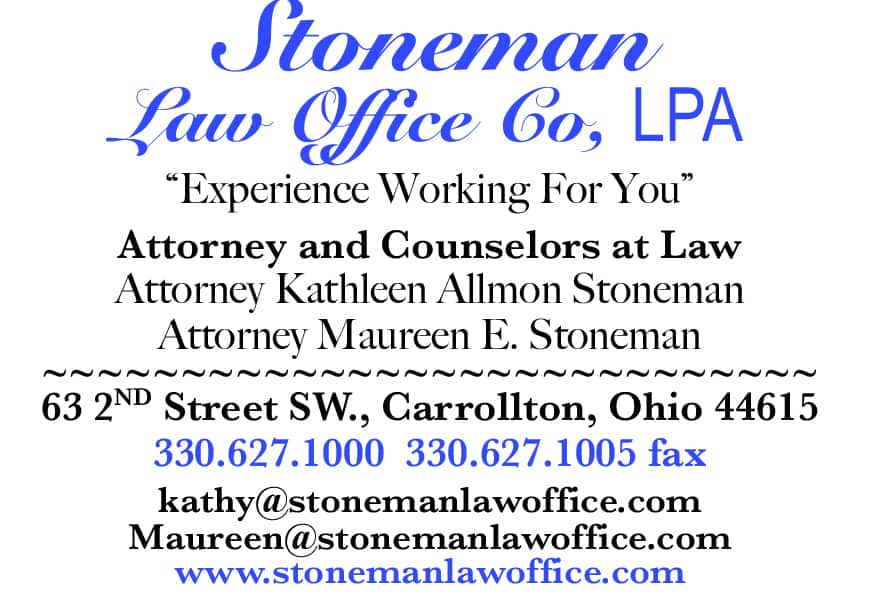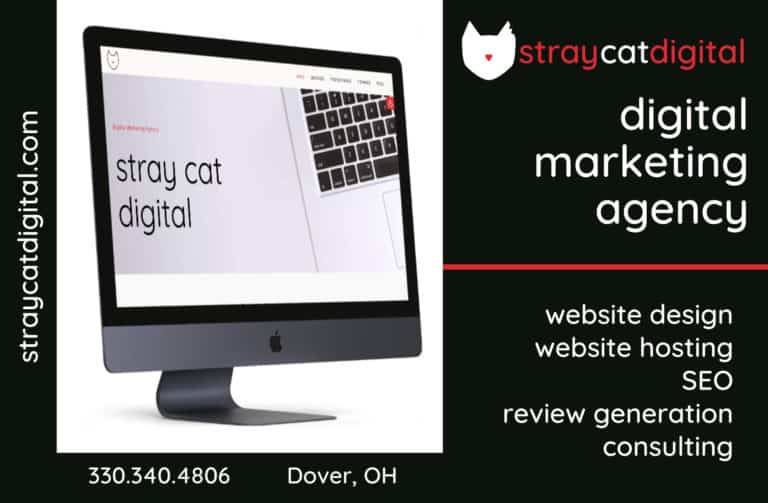 Sign up for our Newsletter
Interested in a monthl roundup of stories? Enter your email to be added to our mailing list.