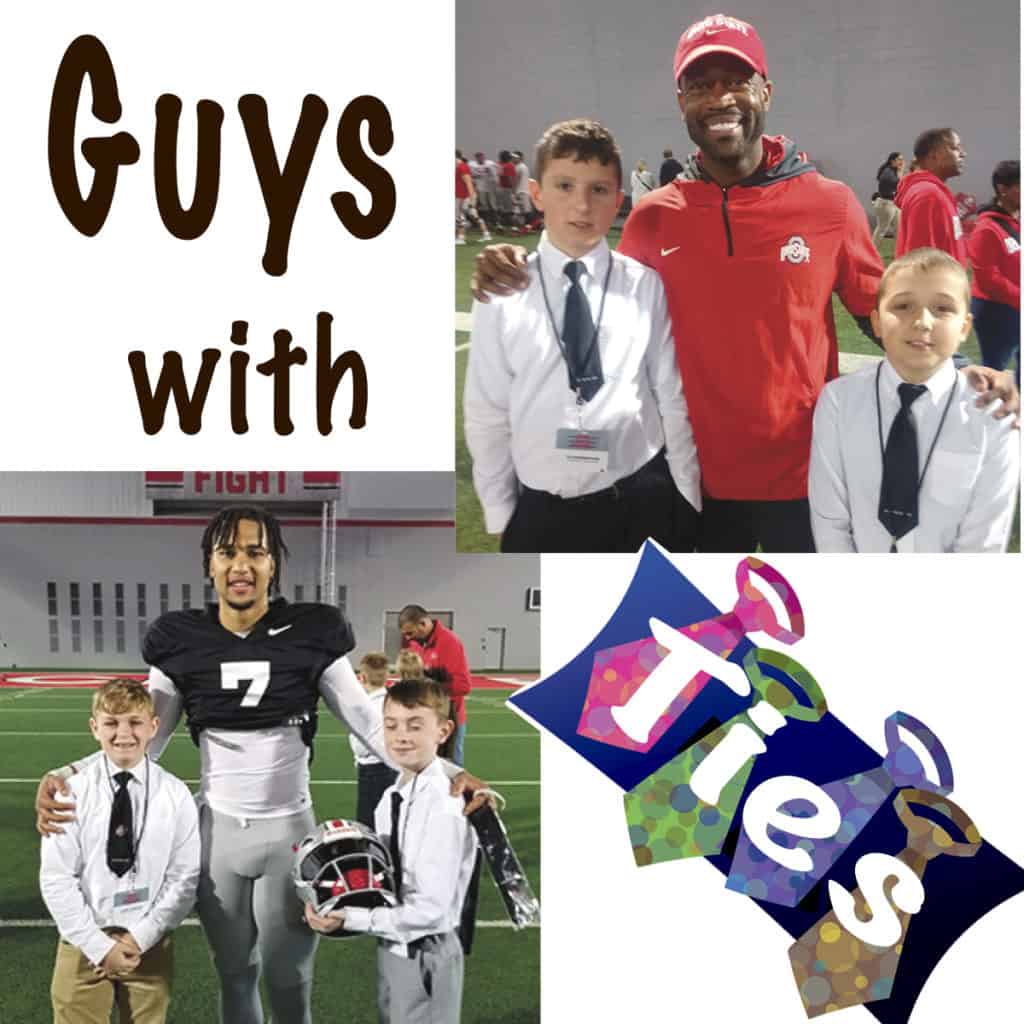 Present picks with ties, wristbands following OSU spring football practice
Guys with Ties members representing Carrollton and Conotton Valley Schools experienced a Division I college football practice up close March 26.
Carrollton Elementary students Stone Turkovich, a fifth-grade student, and the son of Skip Turkovich and Jessica Stone and Grant Macke, a third-grade student and the son of Grant Macke and Wendy Macke, along with Conotton Valley students R.J. Higgenbotham, son of Rob and Michele Higgenbotham and Graycen Grezlik, a son of Matt and Cortney Grezlik, were voted on by other Guys with Ties members at their respective school to attend a spring practice of The Ohio State University football team.
The visit was part of the Guys with Ties program, coordinated by Buckeyes wide receivers coach Devin Jordan, who is president of Beyond the Game. Dan Westlake physical education teacher at Carrollton elementary, helped make the trip possible for the Carrollton students.
Turkovich and Macke were accompanied on the trip by Darin Abel, Carrollton Elementary assistant principal. Higgenbotham and Grezlik visited the Woody Hayes Athletic Center with John Zucal, Conotton Valley Elementary principal, and his son, former OSU player and 2014 National Champion Ethan Zucal.
During the course of the two hours practice, the students were challenged to look for players who demonstrated leadership among their position groups. Following practice, the young men presented those players with ties and wristbands with the Guys with Ties logo as a symbol of their leadership abilities.
Higgenbotham chose second year player Emeka Egbuka while Grezlik tagged star running back Treveyon Henderson for his award.
Macke presented a Guys with Tie bracelet to wide receiver Marvin Harrison Jr. and Turkovich selected wide receiver Egbuka to receive a Guy with Ties tie.
The Guys with Ties program's motto of "Look Good, Feel Good, Do Good" inspires young men to grow as leaders and develop those character traits that will make our world a better place for all people.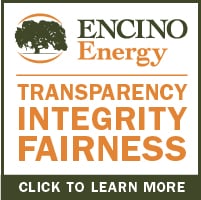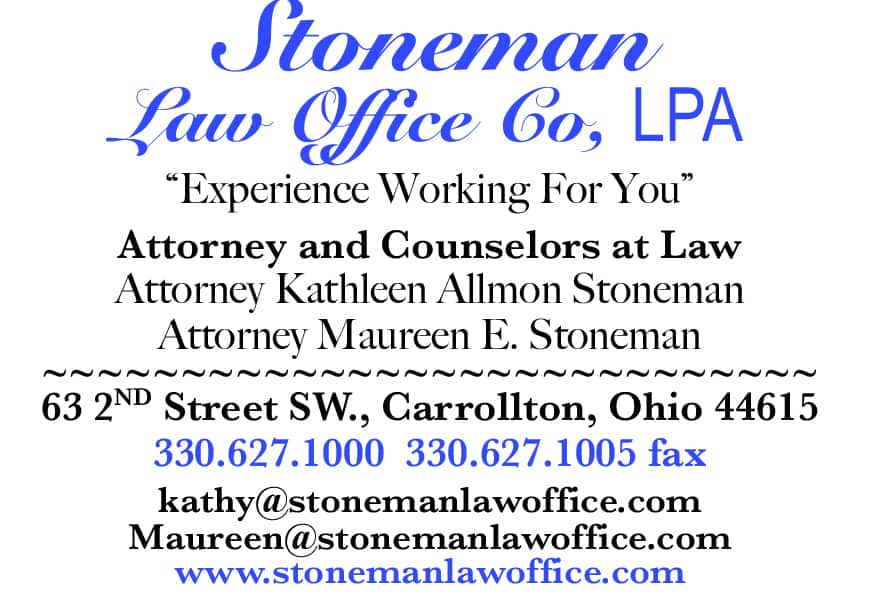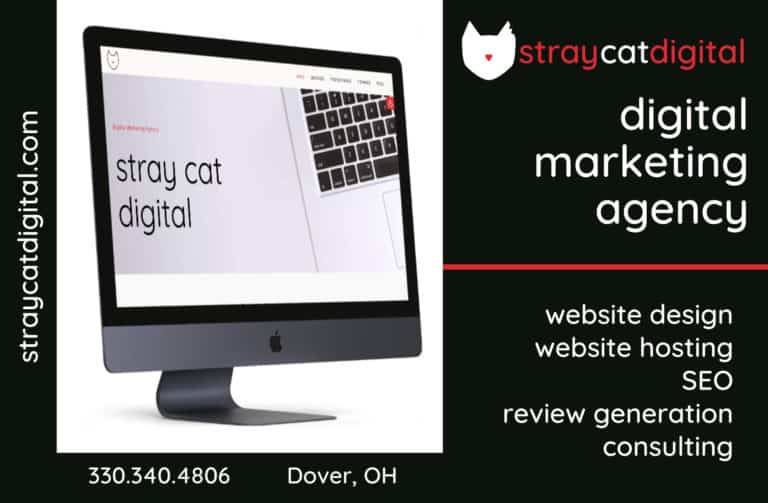 Sign up for our Newsletter
Interested in a monthl roundup of stories? Enter your email to be added to our mailing list.