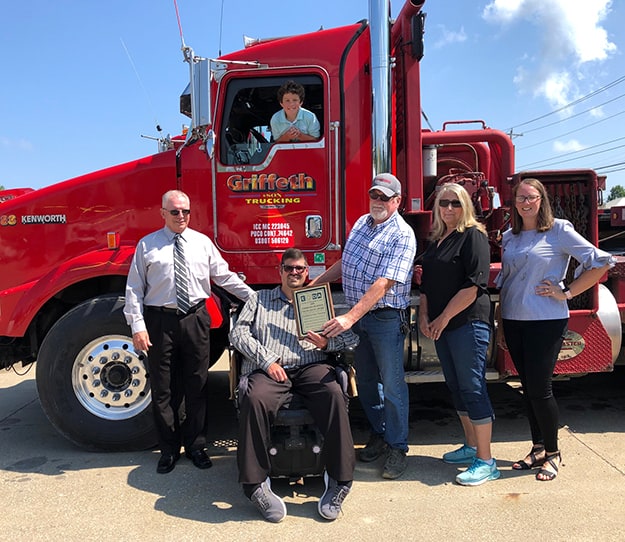 By Carol McIntire
Editor

Jim and Betty Griffeth accepted the Eastern Ohio Development Association's (EODA) Emerging Business Excellence award during a ceremony at the new North Lisbon St., Carrollton, location of Griffeth and Son Trucking last week.
Carroll County Economic Development Director Chris Modranski, who nominated the company for the multi-county award, made the presentation.
"What began with a surprise truck purchase in 1987 has turned into a well-established, family-owned and operated business," Modranski noted. "A young Jim Griffeth was working for the county engineer and decided his family would benefit from having a little side income, so he purchased a truck for hauling coal. Jim came home on the day of the purchase and laid the keys on the kitchen table in front of his wife, Betty, and told her, 'It's time to sink or swim; I bought a truck'. Thirty years later, Griffeth and Son Trucking has become a landmark business in our community with 26 employees."
In 2019, the Griffeth family began an expansion project that includes the purchase of a 100,000 square-foot building at 861 N. Lisbon St. (formerly known as Heritage Plastics), moving the trucking company as well as the Rock Shop to the new location, installing a railroad siding, establishing a commercial service and parts business and leading warehouse space.
Modranski noted Griffeth is three-fourths of the way through the $4.2 million investment in the property which will allow them to retain their 26 employees and hire an additional 40. The expansion will allow the team to grow their aggregate division exponentially, going from 24,000 tons of stone per year to more than 200,000 tons. The increase in aggregate will be delivered to the yard by rail which has been shut down in the county for over five years.
Construction of the first public intermodal in the county is underway at the facility. Any business in the county will have the opportunity to ship and receive goods via rail to and from Carrollton.
The company received a $200,000 JobsOhio Grant and a $100,000 Ohio Rail Development Commission for the building/equipment. The Carroll County Community Improvement Corporation (CIC) provided a $50,000 grant to be used for the intermodal.
"I am very appreciative of everyone's help in this project," Jim commented in accepting a plaque from Modranski. "There are a lot of people pulling for us. We are getting closer to completion. Hopefully sometime in August."
Scales were installed last week and the Rock Shop is now open at the new location.
"Economic development often times tries to bring in big business from outside a community. This is an example of how to help existing businesses grow," commented Commissioner President Bob Wirkner.
"The expansion will provide desperately needed jobs to our community and bring back a rail delivery service that has been absent for many years. Griffeth's commitment to job growth and business expansion is a huge win for Carroll County," added Modranski.
EODA Excellence awards are normally presented during the annual spring meeting, held in April at Walnut Creek. Due to the coronavirus (COVID-19) pandemic, the meeting was cancelled and economic development directors presented awards to winners in their counties.
EODA is an independent, nonprofit organization, consisting of 16 counties in Eastern and Southeastern Ohio. Counties include Athens, Belmont, Carroll, Columbiana, Coshocton, Guernsey, Harrison, Holmes, Jefferson, Monroe, Morgan, Muskingum, Noble, Perry, Tuscarawas, and Washington.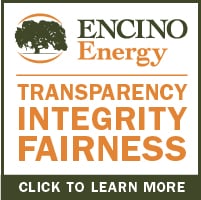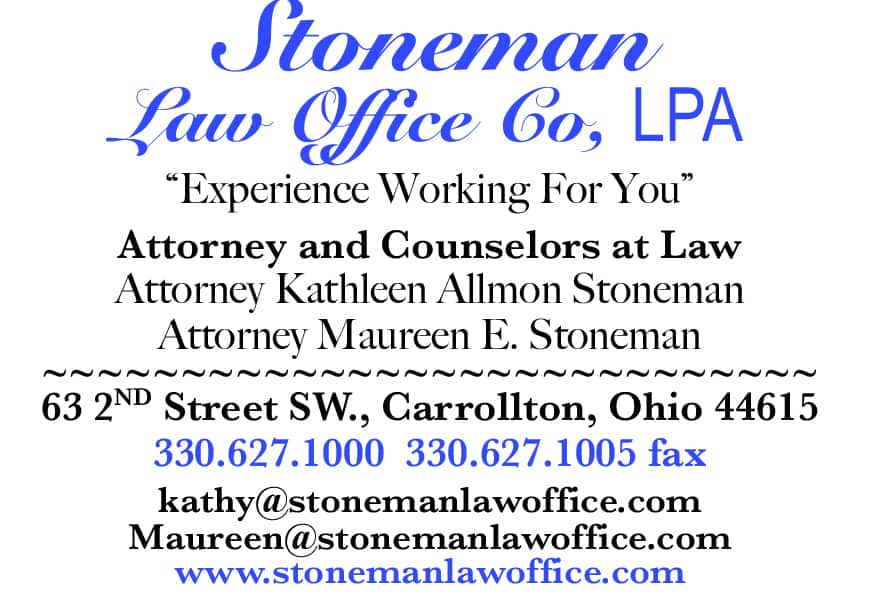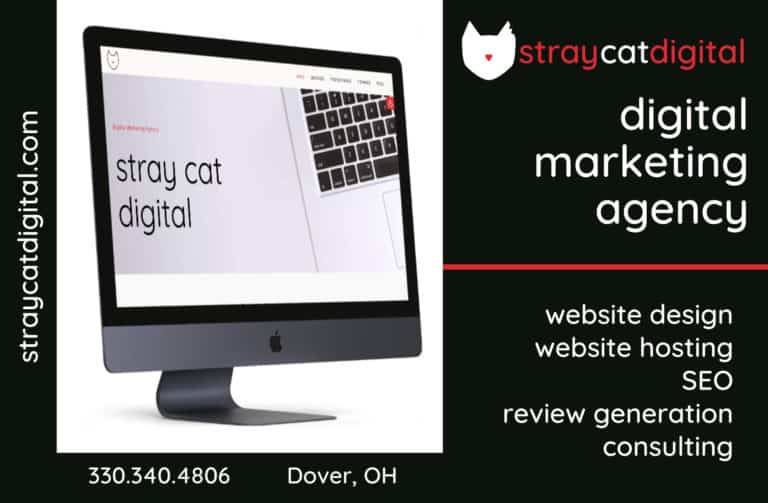 Sign up for our Newsletter
Interested in a monthl roundup of stories? Enter your email to be added to our mailing list.