A Waynesburg Rd. man was indicted on two counts of first-degree felony rape by a Carroll County grand jury July 6.
Carroll County Prosecuting Attorney Steven D. Barnett said Corey S. Stamm, 31, of 7216 Waynesburg Rd., Waynesburg, was also charged with two counts of Sexual Battery. Barnett said Stamm repeatedly engaged in sexual conduct with a female juvenile between October 2020 and March 2022.
Stamm was one of 14 indictments returned by the grand jury during the half-day session. They heard testimony from 15 witnesses.
Others indicted include:
ANMARIE K. SOUTHERS, 25, of 770 Jones Avenue NW #BB, Carrollton, Possession of Drugs and Possession of Dangerous Drugs. Barnett said Southers possessed prescription medication without a valid prescription June 22.
THORN X. DREHER, 22, of 6249 New Cumberland Road NE, Mineral City, Improperly Handling Firearms in a Motor Vehicle. During a June 21 traffic stop, Dreher had a loaded AR-15 style rifle in his car, accessible to both he and his occupant.
LOWELL D. HAINES, 18, of 194 South Main Street, Magnolia, Felonious Assault, and Domestic Violence. Haines is accused of striking a family member with a baseball bat June 18, breaking the victim's arm.
JOSHUA J. REESE, 22, of Rayland, Having Weapons While Under Disability and Endangering Children. It is alleged that, on June 14, Reese was in possession of a 40 caliber Hi-Point rifle with a prior drug conviction. Reese had a minor child with him at the time of the incident.
MICHAEL L. BINGHAM, 30, of Robertsville, Failure to Comply With Order or Signal of Police Officer, Possession of Marijuana and Driving While Under the Influence of Alcohol or Drugs and Driving Under Suspension. On June 18, Bingham failed to stop for deputies for a traffic offense, and led them on a pursuit through Carroll and Stark counties. Bingham ultimately stopped and surrendered whereupon deputies discovered Bingham was impaired, did not possess a valid operator's license and was in possession of a large amount of marijuana.
KENNETH BRIAN SWINEHART, 42, of Wooster, Aggravated Possession of Drugs and Driving Under Suspension. Swinehart was operating a motor vehicle June 23 without a valid license and was in possession of suspected methamphetamine.
RONALD WAYNE KAESHEIMER, 43, of Hamersville, Aggravated Possession of Drugs. Kaesheimer was operating a motor vehicle that was involved in a one vehicle accident June 23. Upon law enforcement's arrival, it was discovered Kaesheimer had an active out-of-county warrant for which he was arrested. While he was being taken into custody, suspected methamphetamine was found on his person.
JUSTIN G. BENDO, 47, of Avenue, Akron, Assault and Kidnapping, Abduction, Impersonating a Peace Officer and Making a Terroristic Threat and one count of Breaking and Entering. A specification to the Indictment is that Bendo used a firearm to commit said offenses.  Barnett said Bendo held a postal worker at gunpoint while impersonating a police officer June 18.
ALAN M. COOPER, 32, of 453 Canton Road, Carrollton, two counts of Passing Bad Checks. On March 1 and March 28, Cooper wrote checks to a local business that were dishonored by the issuing banks for insufficient funds.
DAVID RUSSELL LEHMAN, 52, of 5180 Factor Road, Sherrodsville, Domestic Violence. Barnett said Lehman was in an altercation with his live-in girlfriend June 27, shoving her to the ground and causing physical injury to her. Lehman has two previous convictions for Domestic Violence.
CHRISTOPHER N. SMITH, 34, and BILLIE JO GROGG, 28, of Canton, both indicted on two counts of Breaking and Entering, one count of Receiving Stolen Property one count of Breaking and Entering and one count of Theft. Smith and Grogg broke into a garage on Waynesburg Road June 30 and stole a chainsaw. During an investigation into the suspects, it was discovered they were in possession of two stolen four-wheelers and multiple stolen chainsaws.
CORI FAYNE HINER, 29, of 360 12th Street NW, Carrollton, Aggravated Possession of Drugs. On March 14, Hiner was found in possession of suspected methamphetamine.
Arraignments are scheduled July 21 at 8:15 a.m. before Common Pleas Judge Michael V. Repella, II.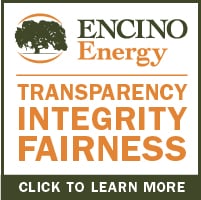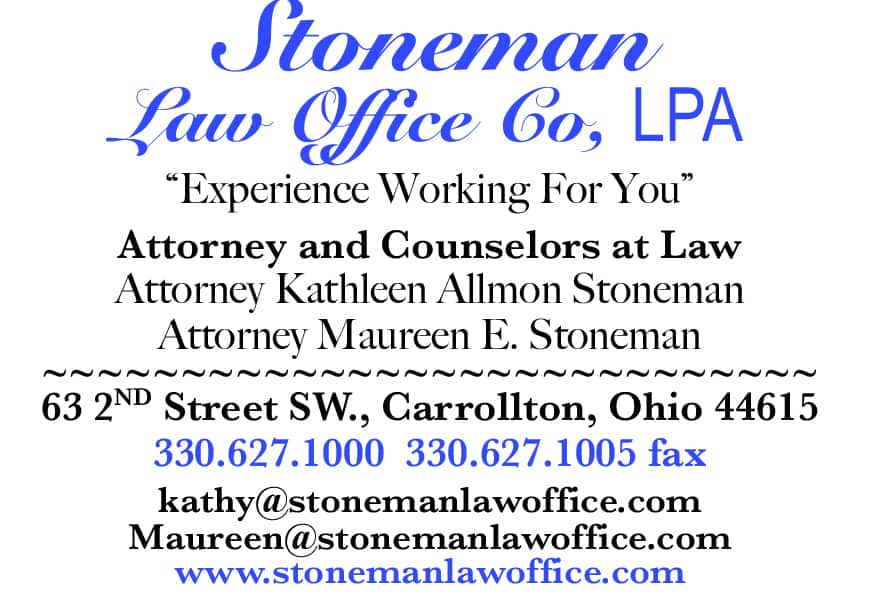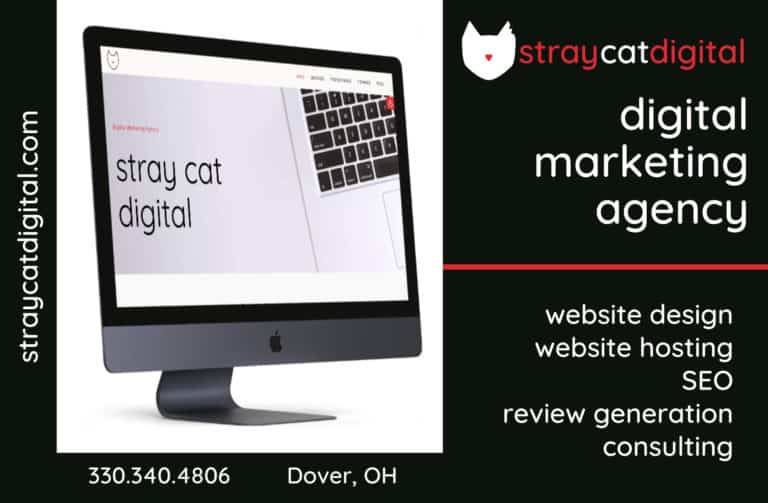 Sign up for our Newsletter
Interested in a monthl roundup of stories? Enter your email to be added to our mailing list.