Eddy Lee Starnes, III of Gnadenhutten was sentenced to three years of community control sanctions and ordered to complete a four-to-six-month program at the Eastern Ohio Corrections Center (EOCC) after pleading guilty to nine felony counts involving the care of companion animals (dogs and cats).
Starnes, 27 was found guilty of nine counts of Prohibitions Concerning Companion Animals (all fifth-degree felonies) March 1 after he withdrew not guilty pleas and entered guilty pleas as part of a plea bargain.
Nine counts of Prohibitions Concerning Companion Animals, all first-degree misdemeanors, were dismissed as part of the plea bargain.
Starnes was indicted in September 2021, after Carroll County Humane Society investigators found several dogs and cats inside a Sherrodsville area residence July 20 that were alleged to have had no food or water for several weeks and were in various stages of bad health, including two dead dogs and a kitten that later died. He was charged under Goddard's Law.
Starnes relinquished ownership rights of all animals seized to the Humane Society.
During a March 23 sentencing hearing, Common Pleas Judge Michael V. Repella, II asked Starnes if he had anything to say to which he replied he had nothing further to say except that which he already said.
Along with the community control sanctions, Starnes was sentenced to six days in the county jail and given credit for the six days served. He was ordered to pay a $1,000 fine within three years and pay restitution of $68.12, also within 36 months. The judge issued an order that Starnes shall not be in possession of any companion animals for the rest of his natural life.
He was ordered to report to EOCC March 31 to begin the program.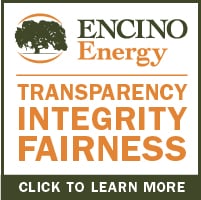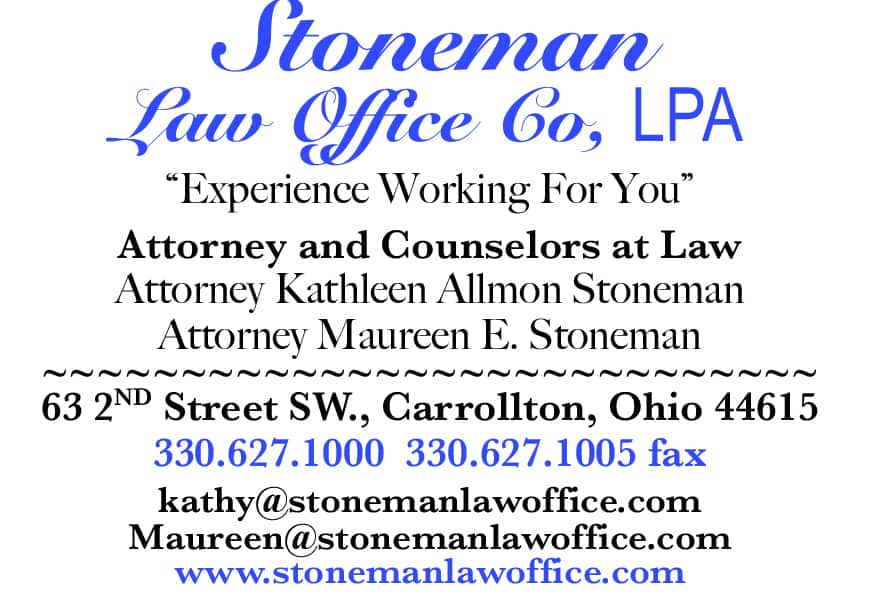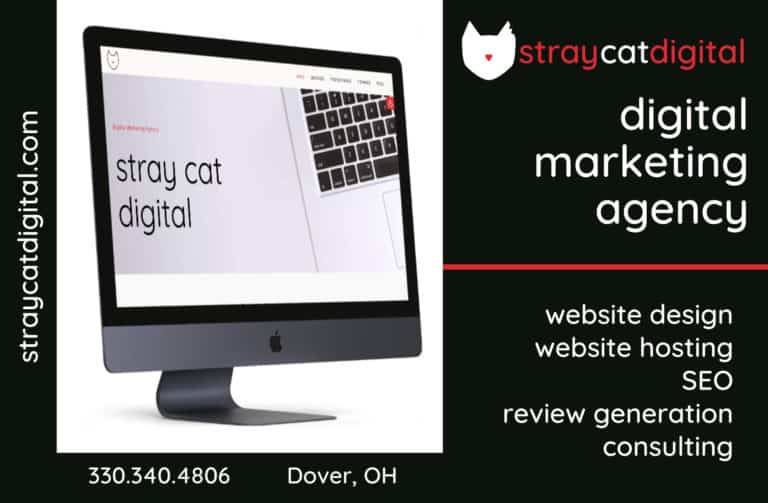 Sign up for our Newsletter
Interested in a monthl roundup of stories? Enter your email to be added to our mailing list.