It's that time of year when ghouls and goblins roam at night; witches take to the sky; and scary jack-o-lanterns are found on every porch.
October is here and with it, haunted houses and corn mazes.
Jewett
The Harco House of Horror and Wildcat Corn Maze welcome guests beginning Oct. 2. The Harco House Of Horrors runs every Friday and Saturday night through Oct. 31. Doors creak open at 6:30 p.m. Tours start at 7:15 p.m. Cost is $10 per person.
For safety, masks will be required to be worn inside The Harco House of Horrors at all times.
The Harco House of Horrors is located at 117 W. Main St., Jewett. Any questions about the haunted house, call Tammy Dray at 740-491-7807.
The Wildcat Corn Maze will run every Friday, Saturday and Sunday in October. The Corn Maze starts at 6 p.m. on Friday and Saturday and Sundays from 2-6 p.m. Cost is $ 8 for adult and $ 5 for child (12 & under).
The Wildcat Corn Maze is located at 89170 Hauber Rd., Jewett. Turn onto SR 9 towards Germano. Signs will be posted. For questions about the corn maze call Russ Arbaugh at 740-491-0751.
Sherrodsville
The Sherrodsville Hill of Horror returns with new ways to scare you.
The Evil Elementary and Knife Hill Terror Trail are open Friday and Saturdays through October. The Hill of Horror is open from 7 p.m. to midnight. Cost is $15 for the haunted schoolhouse and $10 for the trail, or $20 for a combo ticket.
The Hill of Horror Facebook page states, "You don't' have to outrun the clowns. You just have to outrun your slowest friend. Who are you sacrificing to the clowns this year?"
Paintball Zombie Hunt takes place Saturday and Sundays from noon until dark. Cost is $20 per person by reservation only. For reservations, visit Hill of Horror on Facebook or email to michelleenold@ gmail.com.
The Sherrodsville Hill of Horror is located at 130 Mound St., Sherrodsville.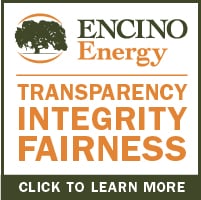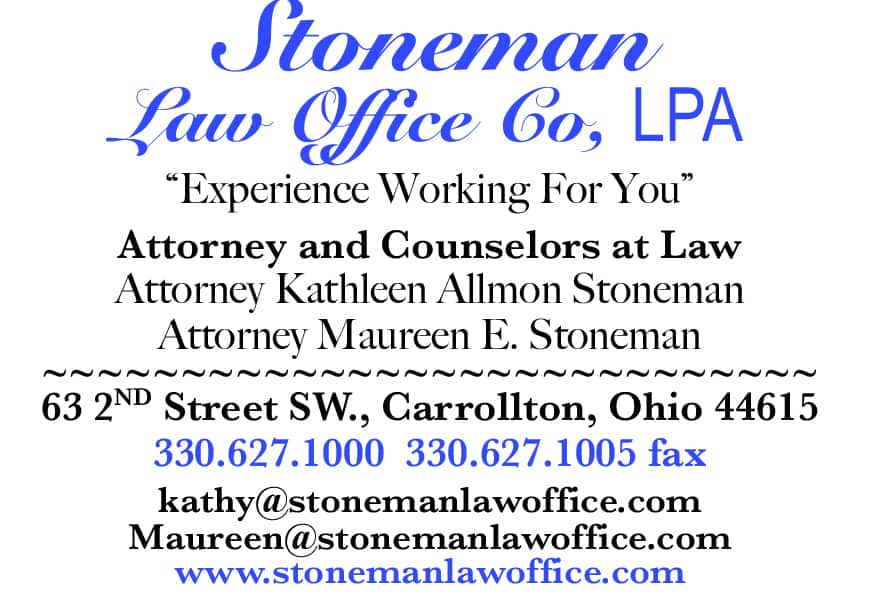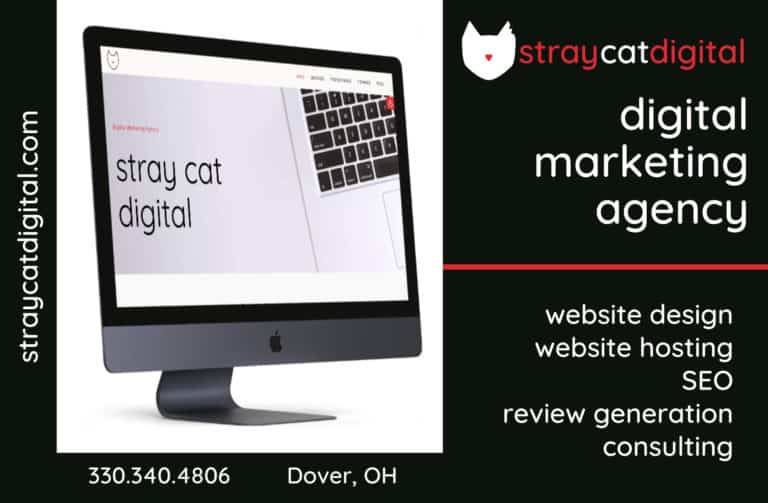 Sign up for our Newsletter
Interested in a monthl roundup of stories? Enter your email to be added to our mailing list.