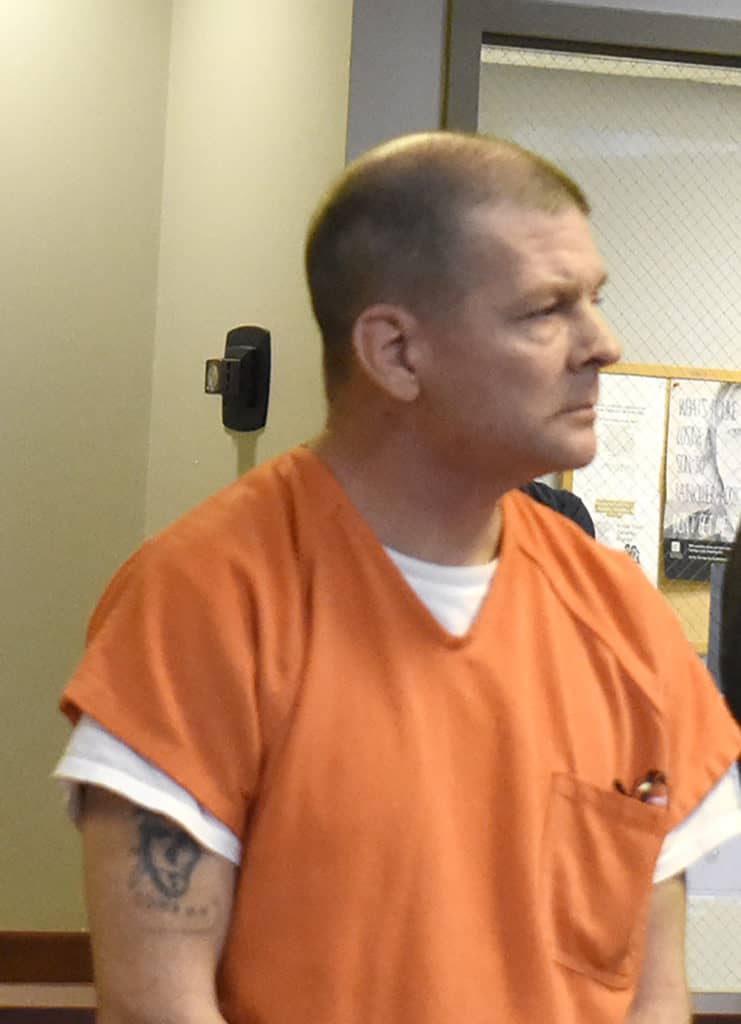 CCM
Staff Report
Gary D. Lee will be resentenced via video conference from the Lorain Correctional Institute May 24 at 1:30 p.m.
The resentencing hearing is a result of an appeal filed by Lee's attorney, Aaron Kovalchik of North Canton, with the Seventh District Court of Appeals of Lee's conviction in Carroll County Common Pleas Court Jan. 27, 2020, by a jury. The court reversed and vacated two convictions for pandering sexually-oriented material involving a minor (importing the material into the state of Ohio) and upheld his conviction on two counts of pandering obscenity (possession of obscene material).
At a sentencing hearing Feb. 7, Judge Michael V. Repella, II merged the two possession convictions with the importing convictions and sentenced Lee to five years in the Ohio Department of Corrections (ODC) on each charge, for a total of 10 years. The sentences were to be served consecutively.
The appeals court ordered Lee be resentenced on the pandering obscenity convictions and noted he cannot be prosecuted again on the importing charges.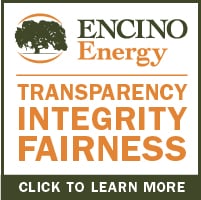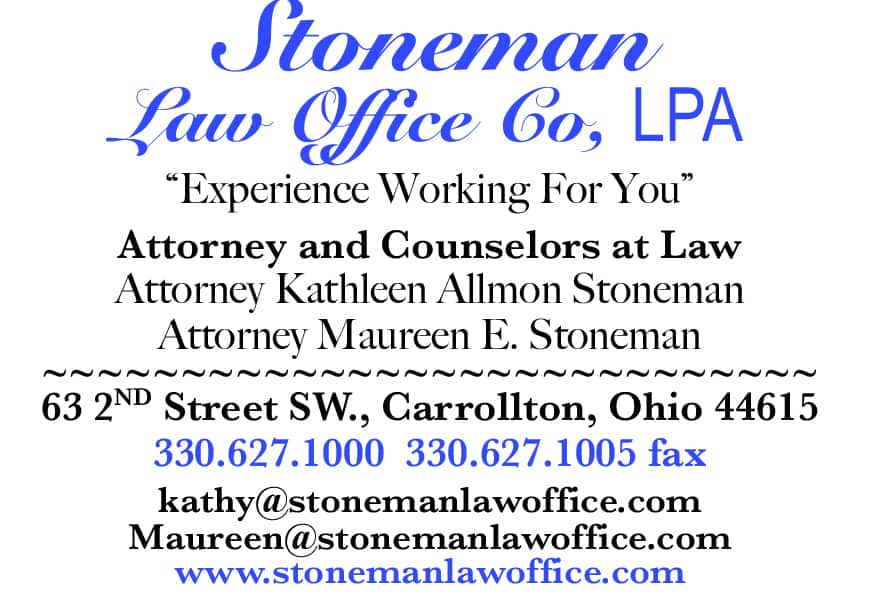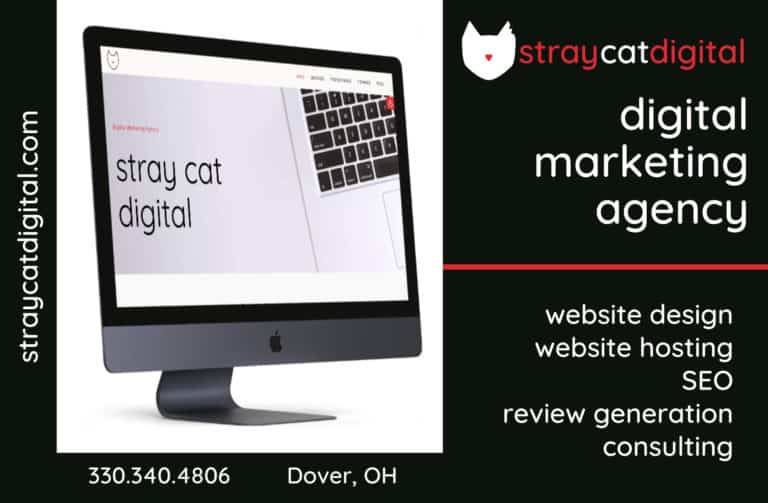 Sign up for our Newsletter
Interested in a monthl roundup of stories? Enter your email to be added to our mailing list.