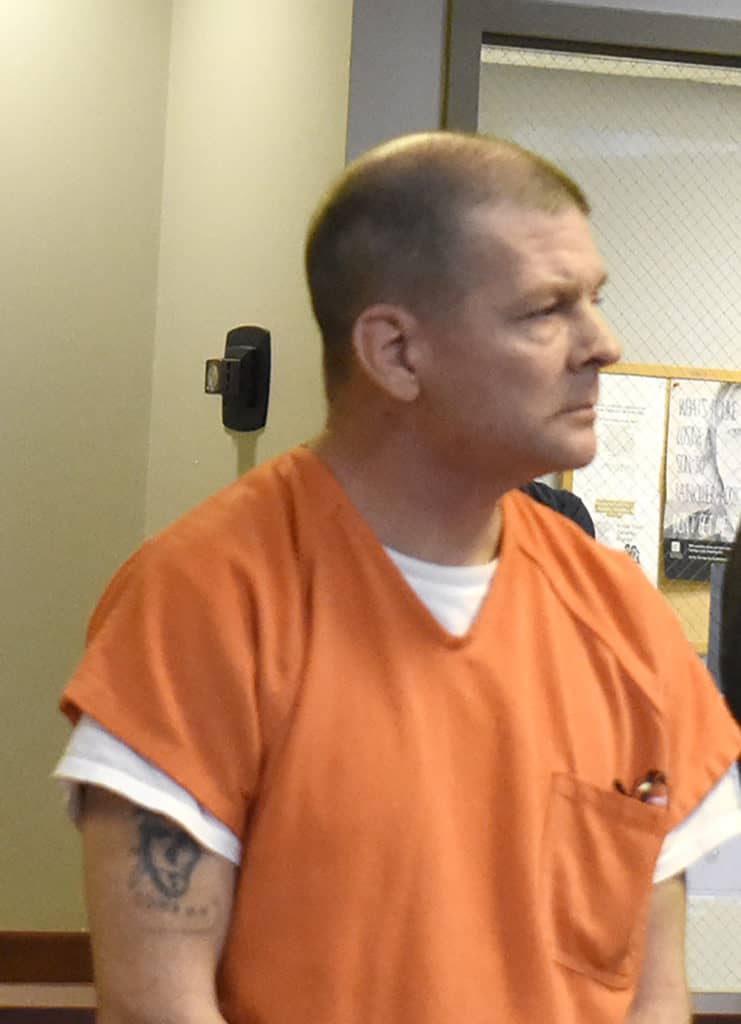 Gary D. Lee, Jr.'s prison sentence on child pornography convictions was reduced seven years during a resentencing hearing Monday in Carroll County Common Pleas Court.
Lee, of Carrollton, was found guilty of two counts of pandering sexually oriented material involving a minor and two counts of pandering obscenity involving a minor by a county petit jury Jan. 27, 2020. Judge Michael V. Repella, II sentenced Lee to 10 years in prison.
Attorney Aaron Kovalchik of North Canton filed an appeal on behalf of Lee with the Seventh District Court of Appeals, challenging the sufficiency and weight of the evidence presented during the trial.
The appeals court reversed and vacated the jury's two convictions for pandering sexually oriented material and ordered Repella to resentence Lee solely on the two counts of pandering obscenity involving a minor.
Lee appeared at the resentencing hearing via a videoconference from the Lorain Correctional Institute, with Kovalchik present in the courtroom.
Prosecuting Attorney Steven D. Barnett recommended Lee be sentenced to 18 months in prison on each count, with the sentences to be served consecutively for a total of three years.
Repella accepted the recommendation, saying he felt the sentences should be served consecutively to protect the public and any child who may live close to Lee.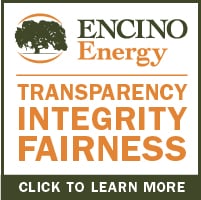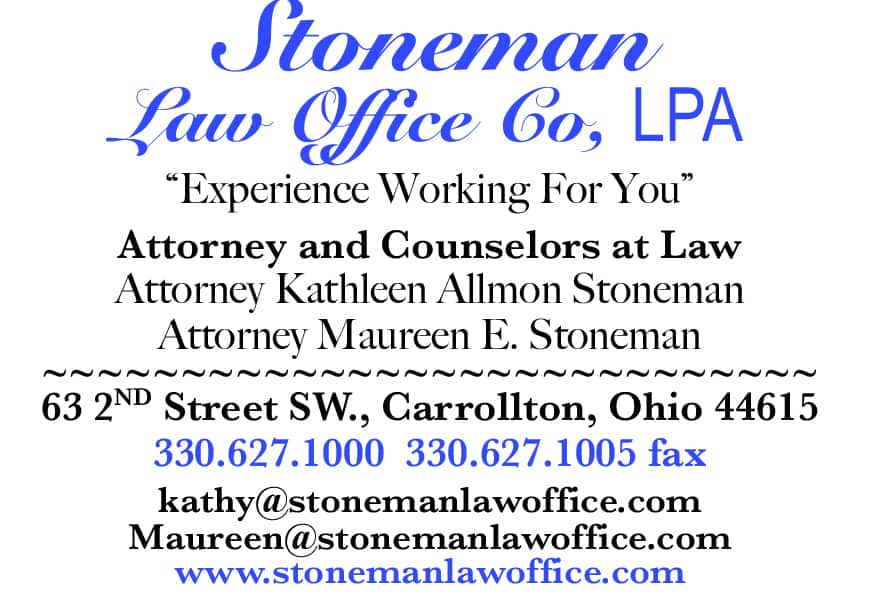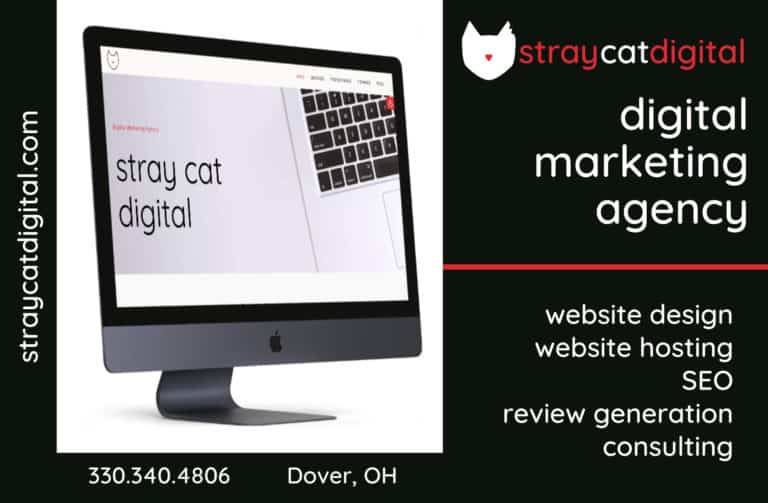 Sign up for our Newsletter
Interested in a monthl roundup of stories? Enter your email to be added to our mailing list.