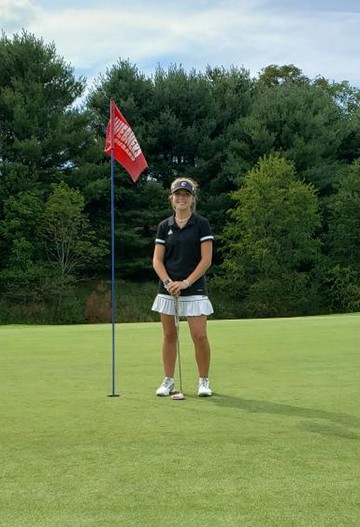 Carrollton freshman Ashlee Garner set a new freshman record on the par 35 Carroll Meadows golf course when the Warriors hosted Claymont Aug. 21.
Garner shot a 33 to set the record and lead the Warriors to a 166-202 win over the Claymont Mustangs.
Erin Shockey added a 39 for the winners, Madi Bittaker added a 49 and Kenna Roudebush contributed a 45.
Claymont scores included Alivia Edwards, 53; Scalambrino 47; Gibson and Harmon 51.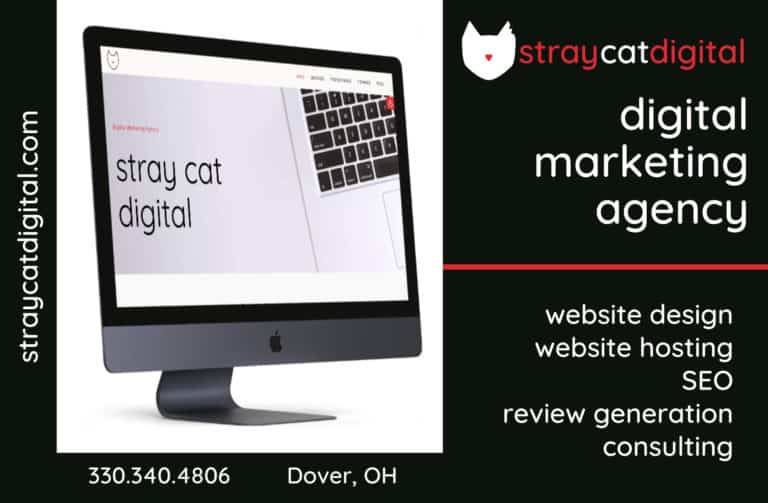 Sign up for our Newsletter
Interested in a monthl roundup of stories? Enter your email to be added to our mailing list.