Bond was set at $100,000 personal recognizance for a Sherrodsville man facing multiple sex-related charged.
Carroll County Common Pleas Judge Michael V. Repella, II, set bond for Rickie A. Garbrandt, 57, of 6382 Crane Rd. SW, during an arraignment hearing March 18. He entered a not guilty pleas to all 13 charges.
A grand jury indicted Garbrandt March 3 on two counts of Rape, each a first-degree felony (F1), one count of Attempted Rape (F2), two counts of Sexual Battery (F2), three counts of Sexual Battery (F3), four counts of Gross Sexual Imposition, (F3) and one count of Unlawful Sexual Conduct with a Minor (F3). The charges date back to 2001 and continued to 2020, and involve three different children who, during that time, were in his custody. The children are now adults.
Prior to setting bond, Chief Assistant Prosecutor Michael Roth said the state did not have any problem with the personal recognizance bond, noting Garbrandt has been cooperative through the nearly one-year investigation into the charges and is employed full time. Gardrandt stated he has not lived in the home where his wife resides, along with foster children, since December 2019.
Repella granted standard criminal protection orders to two of the victims, noting Garbrandt cannot be within 500 feet of them and have no contact through social media, third parties etc
Garbrandt is being represented by Attorney, Christopher De La Cruz of New Philadelphia.
A pre-trial is scheduled April 14 at 9:30 a.m.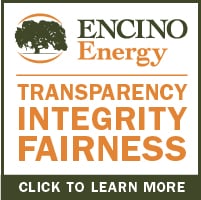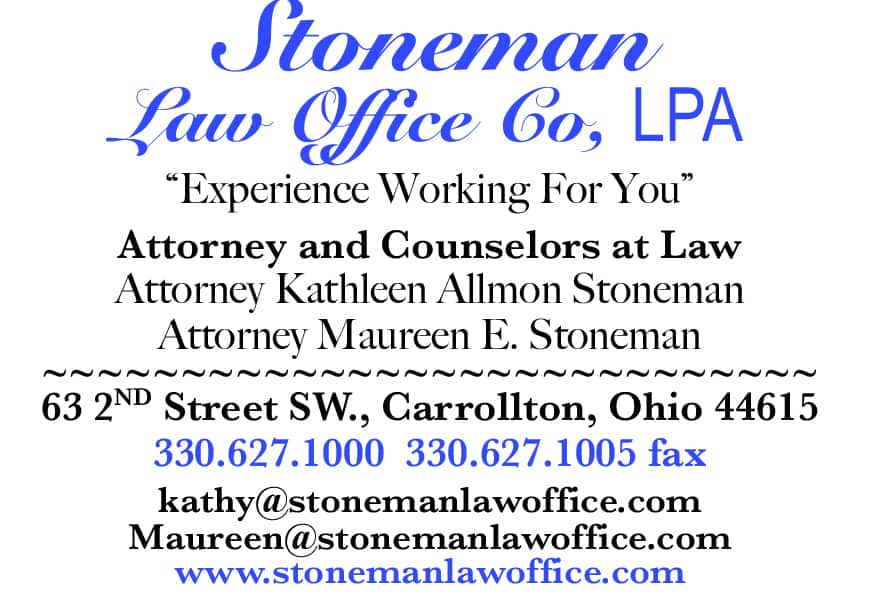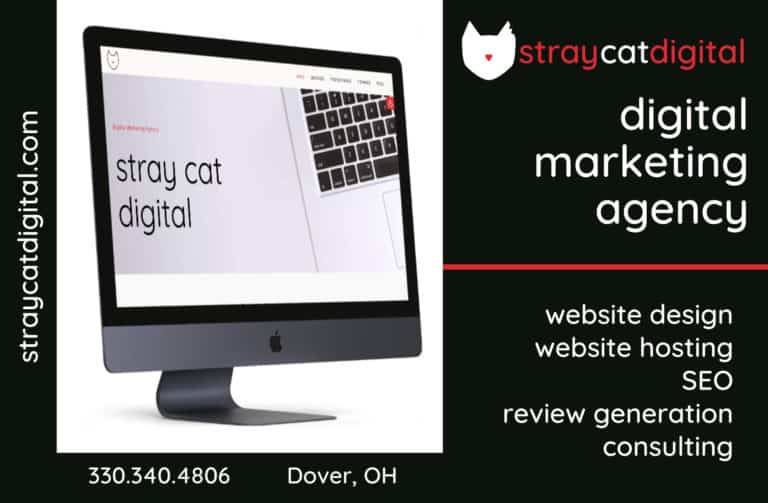 Sign up for our Newsletter
Interested in a monthl roundup of stories? Enter your email to be added to our mailing list.