By Carol McIntire
Editor
What do you do when your Facebook friend, who owns goats, creates a snow goat?
Well, if you're Lori Payne of Avalon Rd., a chicken farmer, you can't allow your friend to one-up-you and you create HENrietta the snow chicken!
Payne proudly displayed HENrietta snow chicken Feb. 6, giving credit to four Minerva High School seniors who work for her at Full Circle Farm Life. She said the boys, "got the tractor with the bucket, dumped piles of snow and created her. "They even surrounded her with straw for a nest!" she said.
Payne invited the community to share in the fun via her Facebook page, announcing HENrietta is available for pictures.
Payne said Full Circle Life Farm raises chickens and ducks and sells eggs.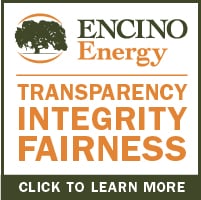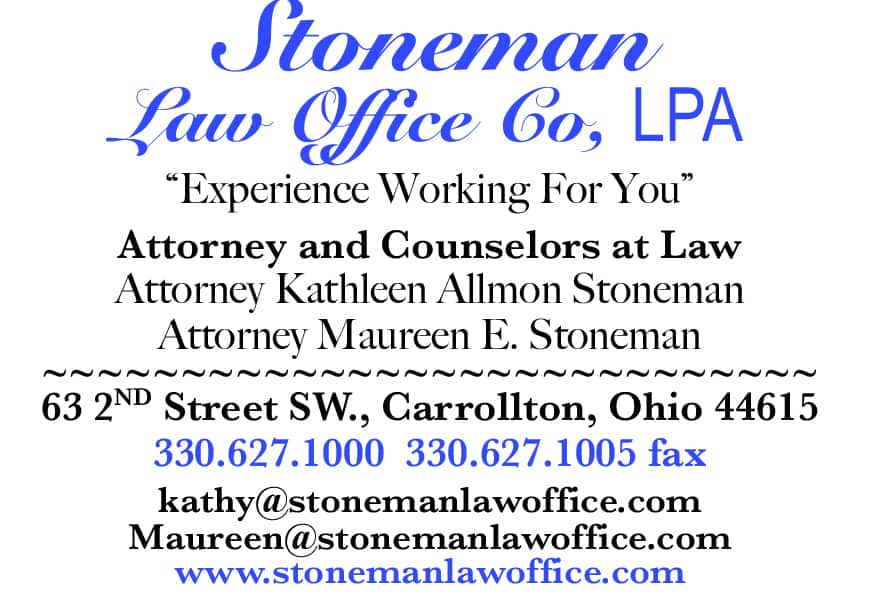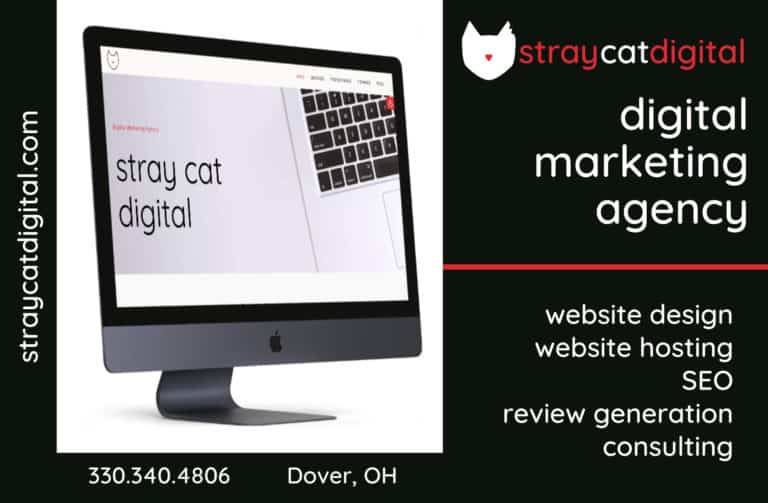 Sign up for our Newsletter
Interested in a monthl roundup of stories? Enter your email to be added to our mailing list.