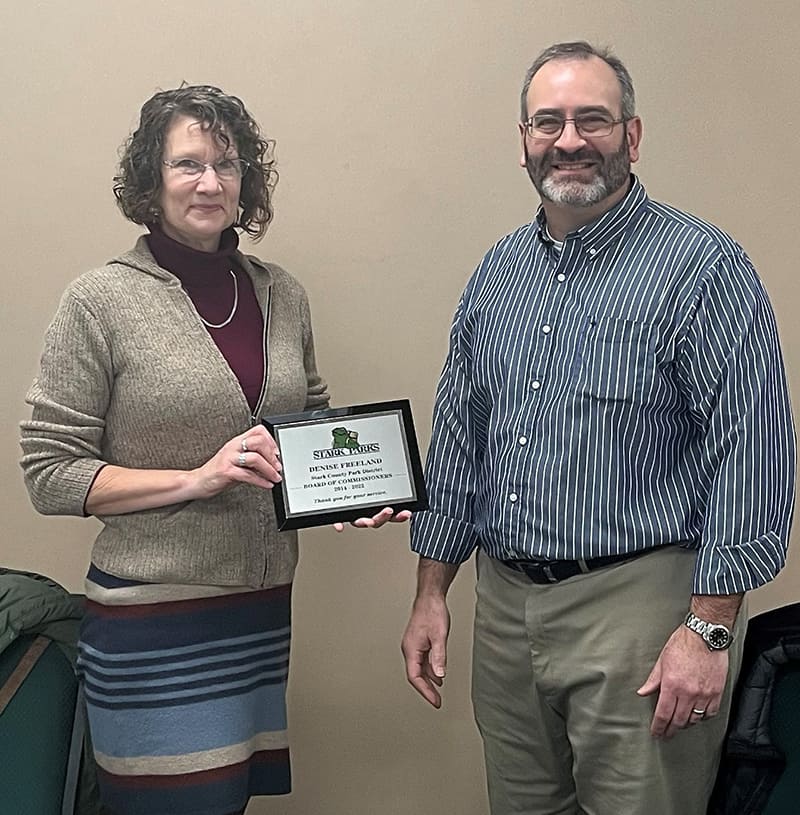 Two members of the Stark Parks Board of Park Commissioners recently retired after several years of volunteer service. 
Denise Freeland of Minerva and Patricia Quick of Canton saw a lot of progress and firsts for Stark Parks during their board tenure.  Freeland served nine years (2014-2022) as a board member and several as chairperson while Quick served six years on the board (2017-2022). 
Major accomplishments during their time included the opening of the Joseph J. and Helen M. Sommer Wildlife Conservation Center, a 50th anniversary celebration, the final connection of the Towpath Trail in Massillon, management and trail and park upgrades to the Sippo Valley Trail and Quail Hollow Park facilities, the addition of Tam O'Shanter Park, the Mindfulness Walk debut at Petros Lake Park including the Governor's Award for 2020 park project in Ohio, the connection of the Iron Horse Trail through the City of Alliance, the hiring and transition of new park leadership, and opening Fry Family Park. 
Stark Parks manages 15 parks, 4 lakes, and over 120 miles of hiking, biking, and equestrian trails, totaling over 8,000 acres of land. 
Stark Parks prides itself on over 50 years of innovation, creativity, and serving the Stark County community with the best parks, trails and resources available. For information on Stark Parks, visit StarkParks.com.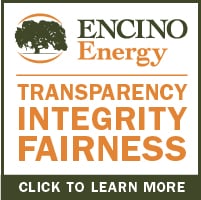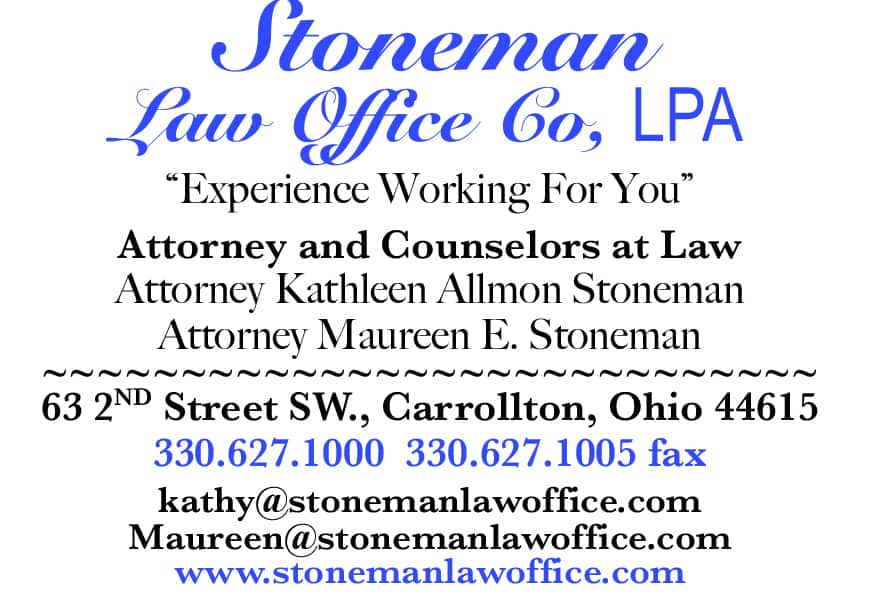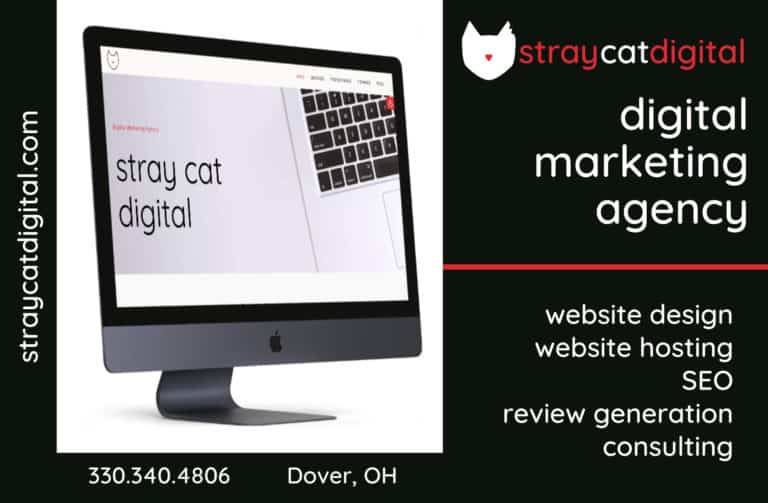 Sign up for our Newsletter
Interested in a monthl roundup of stories? Enter your email to be added to our mailing list.