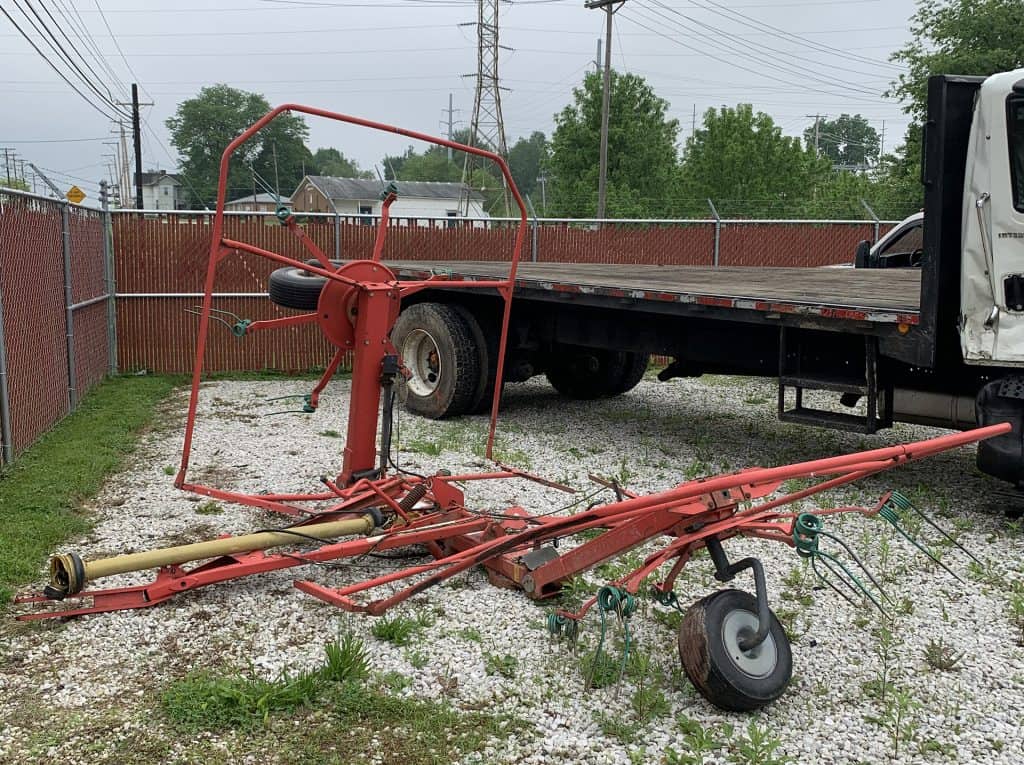 A Mechanicstown man was scheduled to appear before Carroll County Municipal Court Judge Gary Willen June 8 on a grand theft charge (felony 4).
David E. Burge, 54, of 6128 Salineville Rd., Mechanicstown, apparently stole a hay tedder June 2 from a field located at 8120 Kensington Rd., Augusta.
According to the sheriff's report Brent Baker's daughter saw a Chevy dually truck with no license plates pull into the field. The truck was hooked to the hay tedder and left. Baker called 911 and reported his tedder stolen and followed the truck on Andora Rd. Baker said the truck was running over 80 mph. Burge pulled the truck pulled into his Salineville Rd. driveway. A deputy asked a woman in the house if a vehicle went up the drive past her house. She told him she did not know. The deputy followed the drag marks and path and found a red hay tedder and a GMC truck parked along the fence. No one was inside the truck. The tedder was unhooked and badly damaged.
Deputy Jon Kampfer and Officer Jason Neidert and his K-9 unit searched for Burge, but did not find him.
A warrant was issued for his arrest and then cancelled after his attorney Max Haupt confirmed he would appear in court.
The tedder and truck were transported to the impound yard by R&M Towing.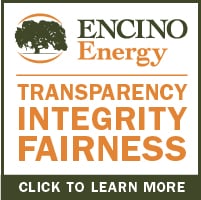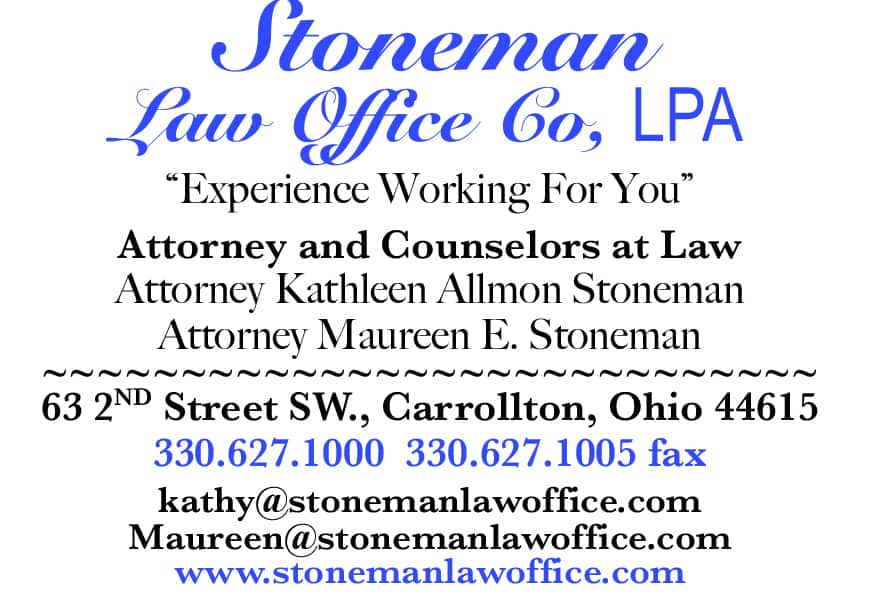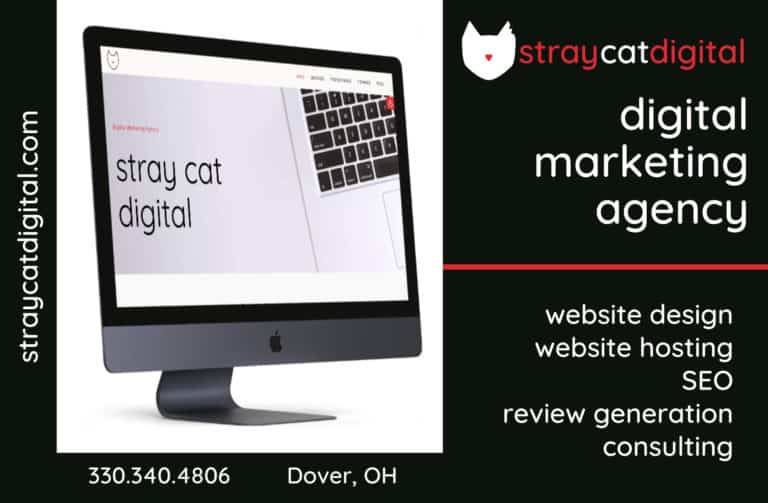 Sign up for our Newsletter
Interested in a monthl roundup of stories? Enter your email to be added to our mailing list.