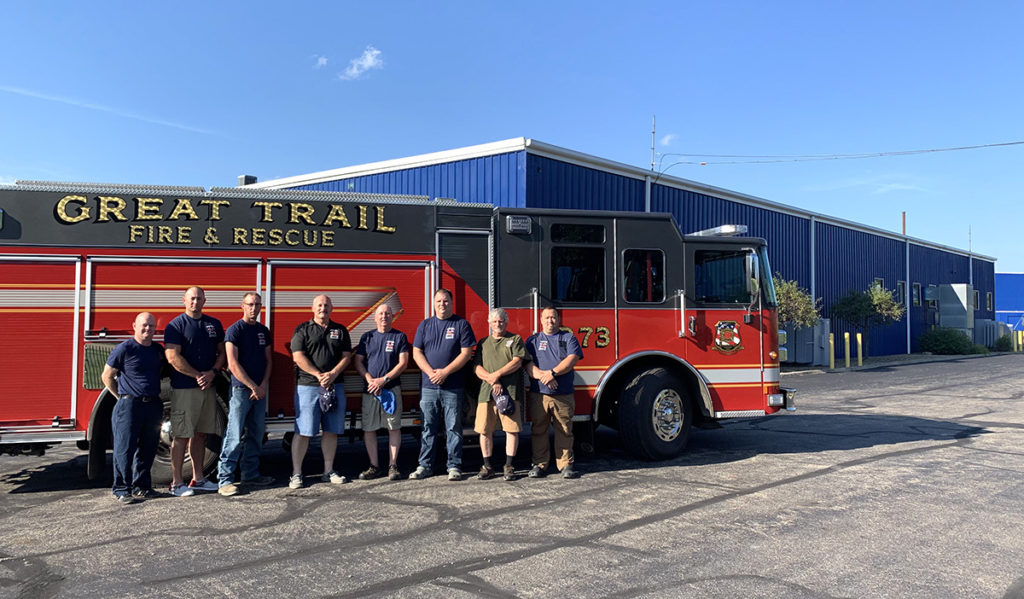 Great Trail Fire District and American Axle & Manufacturing (AAM) (known locally as Colfor) last week jointly announced the donation of five acres of land and a building to the fire district.
Great Trail Fire Chief Ralph Castellucci said a relationship between the two parties was formed Sept. 22, 2020, when a fire occurred at the business, located at the intersection of SRs 43 and 183 at Malvern.
"The fire was devastating to AAM and its employees as well as the surrounding Malvern and Brown Twp. community," Castellucci said. "AAM was forced to make the very difficult decision to move production to other facilities. This decision was not one that AAM made lightly; however, was one that was deemed necessary."
AAM CEO David Dauch, along with many other AAM representatives, flew into Malvern after being notified of the fire that day. This was when the Great Trail Fire District and AAM became a team and worked to navigate the situation which ended up lasting for months. The newly developed team worked together to eliminate the various hazards and issues that arose from the fire. Through this process, AAM became aware of additional needs of the community, and found an avenue where they could give back to the community that supported them and the Malvern facility.
That new-found knowledge led to the donation of the land and the former Colfor shipping facility to the fire district.
"The Great Trail fire board, firefighters and the community are grateful to Dave Dauch, Richard Ragan, and many other AAM representatives and employees who assisted us with acquiring this much needed asset," Castellucci said. "I met and worked with a lot of AAM personnel over the last 20 months. I can't say enough about how good they were to work with and I can honestly say they care about our community. This generous presentation of support to the Malvern, Brown Township and Carroll County communities will be an asset for years to come."
The facility will be utilized as the district's new fire station and community building.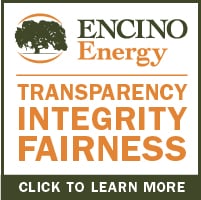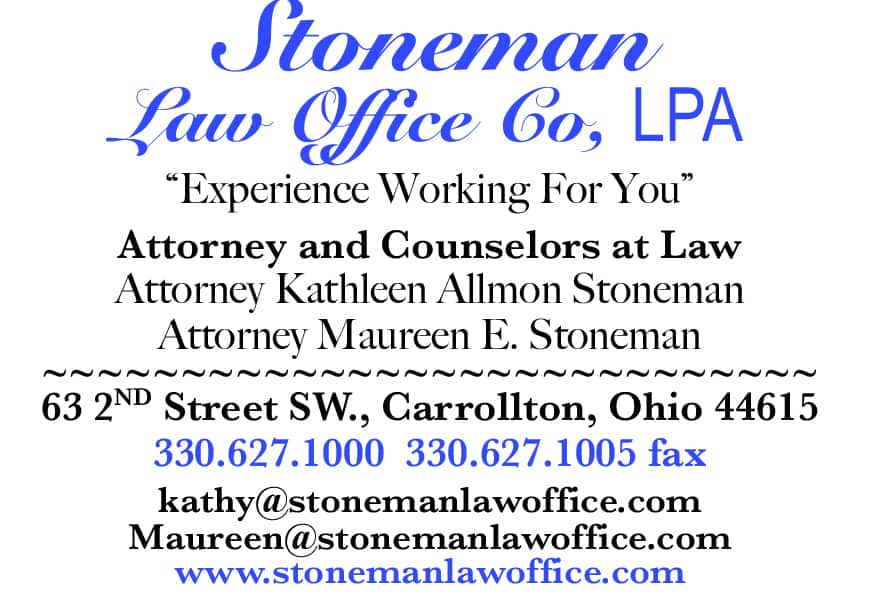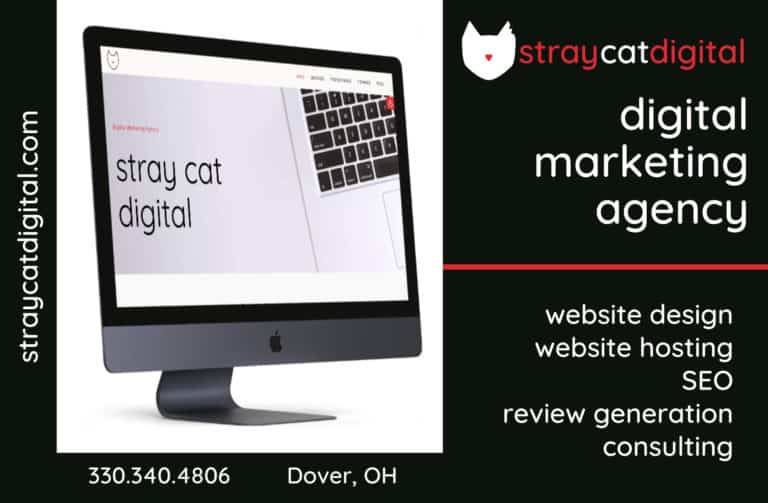 Sign up for our Newsletter
Interested in a monthl roundup of stories? Enter your email to be added to our mailing list.