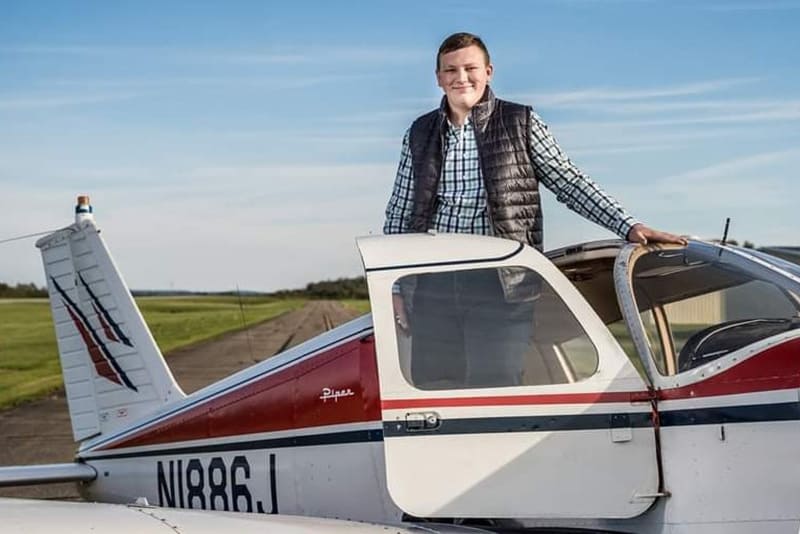 Freddy Jones prepares for career as a commercial airline pilot
Contributed by Amy Gareis
Freddy Jones has enjoyed the view from above since flying with his father as a child.
His future is taking off as he works toward a career as a commercial airline pilot through the Leadership In Flight Training (LIFT).
Jones, the son of Fred and Betsy Jones of Amsterdam and a senior in the power mechanics program at Jefferson County Joint Vocational School, was accepted into the 18-month program through Republic Airways in Indianapolis, IN, and can eventually helm an aircraft of his own. According to the program's website, LIFT Academy was formed to "transform the standard pilot training model into one that is more widely attainable and attractive."
A mixture of more affordable tuition and direct classroom-to-cockpit opportunities provides endless possibilities for those who didn't believe their dreams of becoming a pilot could come true.
"It's an 18-month course that takes you from having no flight experience to being ready to fly with the airlines," he said. "Being an airline pilot is my goal."
Jones learned of the program through a family friend who had also participated. He traveled to Indianapolis on Dec. 22 to interview with an admissions and recruitment advisor as part of a four-hour session.
"I did a WOMBAT test for hand-eye coordination, answered questions and completed a pilot aptitude test," he continued. He learned the good news about his acceptance the day before Christmas and it made his holiday even brighter.
He has operated his family's Piper Cherokee 140 but will learn to navigate LIFT Academy's fleet of state-of-the-art, eco-friendly Diamond DA40 and DA42 aircraft along with flight simulators that create a realistic environment. The first three months of study entail obtaining a private pilot's certificate, where he would learn the fundamentals of being a pilot such as aerodynamics, maps, aircraft systems and decision-making. Next is the instrument rating after learning how to read instruments, identify system failures and fly instrument approaches while a "view-limiting device" is used to restrict the view of the outside world and students must rely on looking only at the instrument panel.
This type of flying is how most airline flying is done and is the foundation of any professional flying career. Those who pass become certified to fly day or night, rain or shine. Students would then seek their commercial and multi-engine ratings, which certifies pilots to work with larger planes and execute more complex maneuvers.
At this point, they will engage in more real-world scenarios and decision-making skills and also learn more about aircraft automation and resource management. Those who obtain the certification will transition to the Diamond DA42-VI airplane and add the multi-engine commercial privileges to their pilot's certificate. Next is the commercial rating followed by the certified flight instructor (CFI), certified flight instructor-instrument (CFII) and multi-engine instructor and can officially teach in the classroom and on an airplane.
"Once you get your ratings and 1,500 hours, you are Republic ready," Jones noted, saying pilots must be 21 years old to fly for the company.
Still, he is excited about the opportunity. He said his love for the skies began as a tot and the feeling he gets above the clouds can not be fully expressed.
"I've been flying since I was a baby with my dad," he said. "It's something different. I've always liked flying and I'm currently working on my private pilot's license."
His father, who instructs the power mechanics program at the JVS, couldn't be prouder. They spend their Saturdays taking off into the wild blue yonder with the younger Jones at the wheel, but he is looking forward to the day where he can pilot an even larger plane. To him, the sky's the limit.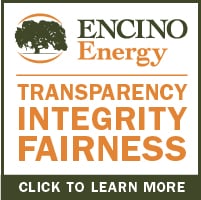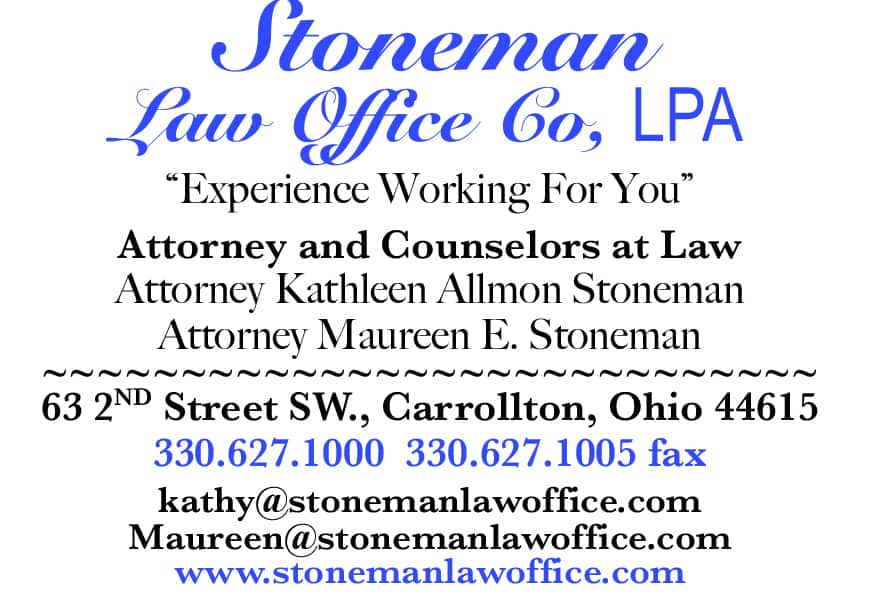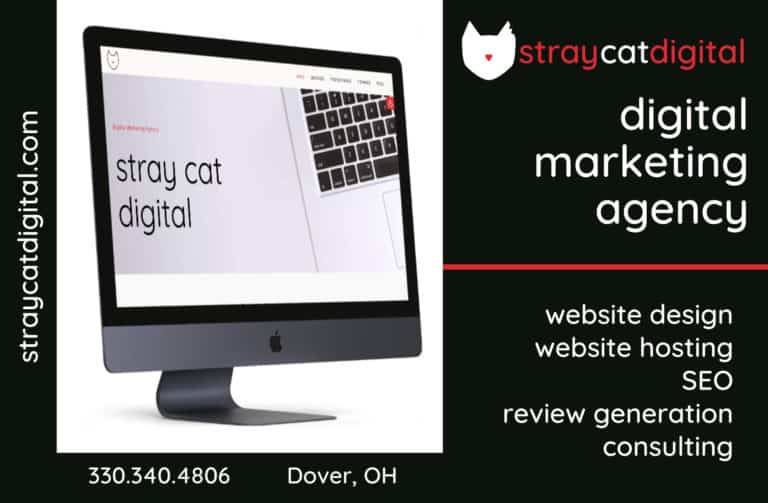 Sign up for our Newsletter
Interested in a monthl roundup of stories? Enter your email to be added to our mailing list.