Carrollton VFW Post 3301 and American Legion Post 428 will conduct a flag disposal ceremony June 14 at 6 p.m. at the VFW Post home on Chase Rd.
According to C. Rodger Barto, legion commander, a large number of flags have been collected for disposal. Anyone with a torn or tattered American flag can drop it off in the flag disposal box, located in the entrance to the county courthouse in Carrollton or by dropping it off at the VFW Post Home, located near the intersection of SR 39 (Salineville Rd.) and Chase Rd. east of Carrollton.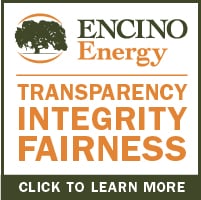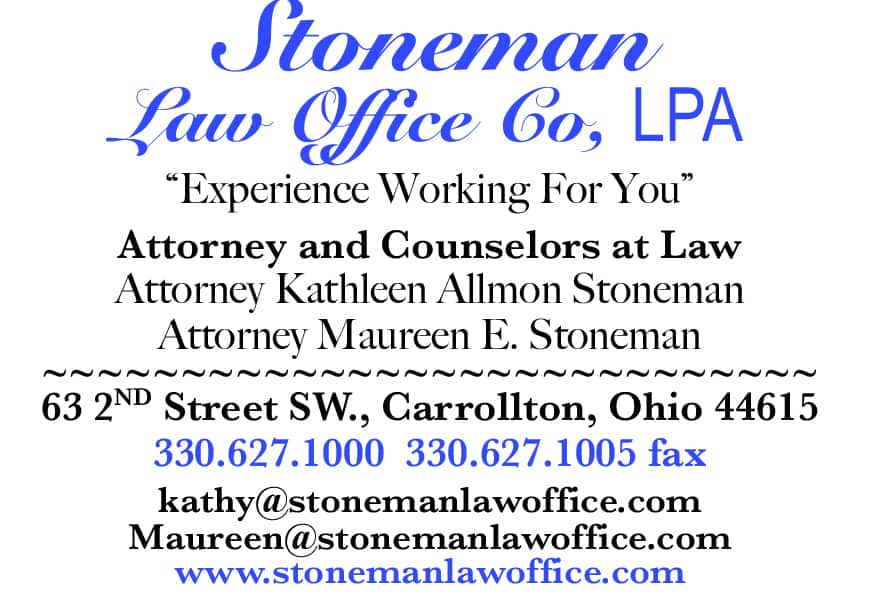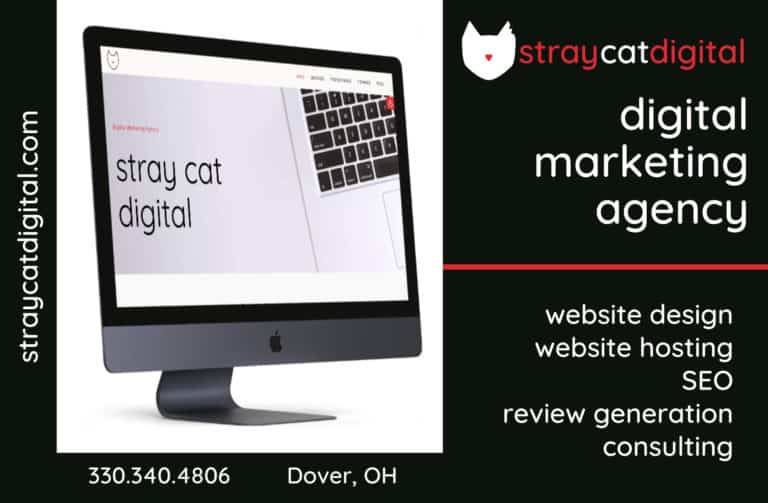 Sign up for our Newsletter
Interested in a monthl roundup of stories? Enter your email to be added to our mailing list.