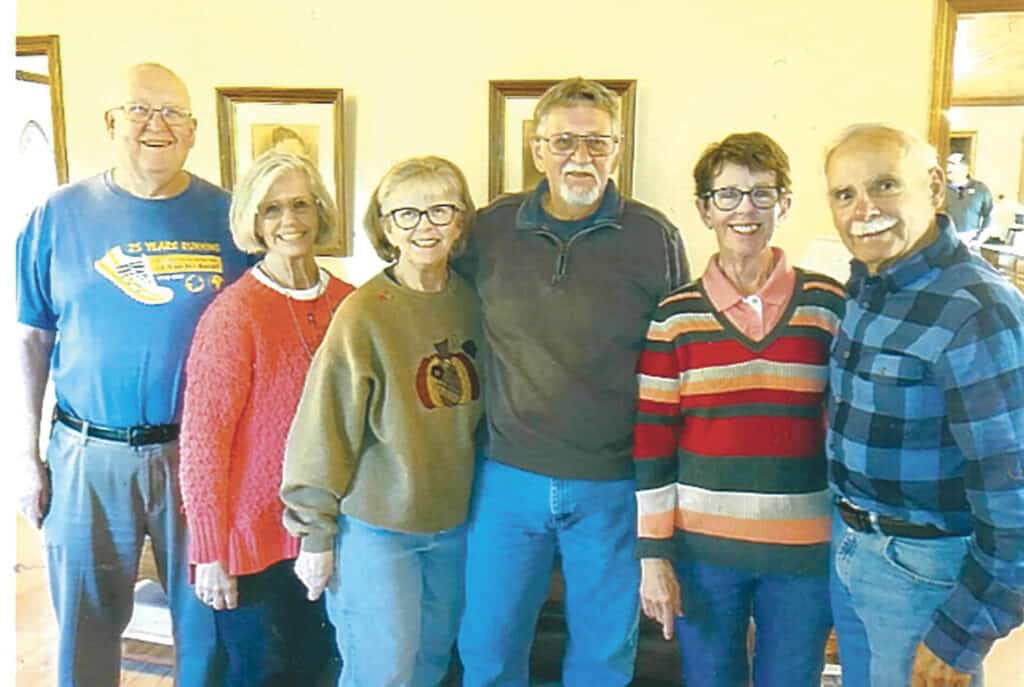 While the average marriage only lasts eight years and the odds of reaching a Golden Anniversary (50 years) is only 8%, the chance of having three family siblings reach their Golden Anniversary in the same year is nearly impossible. Not for the Fish family.
Marion and Lois Fish of Leavittsville, in Carroll County, married in 1948 and took their vows of "till death do us part" seriously, setting a prime example to three of their daughters who are each marking their 50th golden anniversary this year.
In 1973 Marion and Lois celebrated their Silver Anniversary, 25 years later, when they celebrated their 50th anniversary, the three daughters and sons-in-law celebrated their 25th anniversaries.
The first daughter to marry was Darlene Fish who married Tom Bishop of Alliance. They met when Tom was a radio broadcaster for WJER in Dover. He met Darlene when she waited tables at Stuckeys Restaurant in downtown New Philadelphia. They dated four years before deciding to get married. They had a church wedding and reception in Leavittsville.
Darlene and Tom raised two children, Leslie and Stephanie, who became school teachers in North Carolina. Tom retired as manager from 95.5 "The Light" after 50 years of being in the broadcasting industry. In 2022, Darlene retired from Windsor Medical Center as a nursing assistant.
Next, daughter Jane Fish met her future fiancé, Bob Maney of Dellroy, on a blind date when he was on leave from the U.S. Army. Stationed in Germany, Bob was discharged and returned to Ohio. Bob and Jane reunited and decided to get married after dating for one and a half years. They tied the knot in their church parsonage.
Jane graduated from Career Academy in Columbus and was a visiting nurse for Carroll County for 14 years. Eventually she became a patient registration clerk at Aultman Hospital in Canton and retired in 2021. After the Vietnam War, Bob returned to Ohio and worked at the Minerva Wax Paper Company. He retired from North Canton Medical Center. They have three children, Daniel and twins Jeremiah and Danette; and four grandchildren.
Last, the oldest daughter Karen Fish met Phil Gibson of Beckley, West Virginia. They met at an AMWAY opportunity meeting convention. Karen was a school teacher in Scio and Phil was a federal coal mine inspector. They eloped and went to Winchester, Virginia to get married.
They resided on the outskirts of Dellroy and had two children, Seth and Gretel. Shortly after that, Phil's job took them to Northwestern Colorado where Phil continued inspecting coal mines. Both Karen and Phil became ordained ministers and preached to the many small communities in the Colorado back country. They currently reside in Battlement Mesa, Colorado and have seven grandchildren.
All three daughters attribute their success in marriage to their strong faith in God, following the examples of their parents and knowing how to support each other.
Sibling Lenny and Sheila Fish of Bowerson, celebrated their 50th anniversary in 2019.
An open house for the three couples will be held June 17, 1-5 p.m. at the Leavittsville Church Annex. All are invited to attend.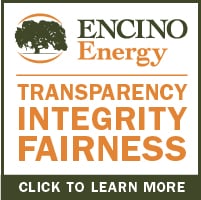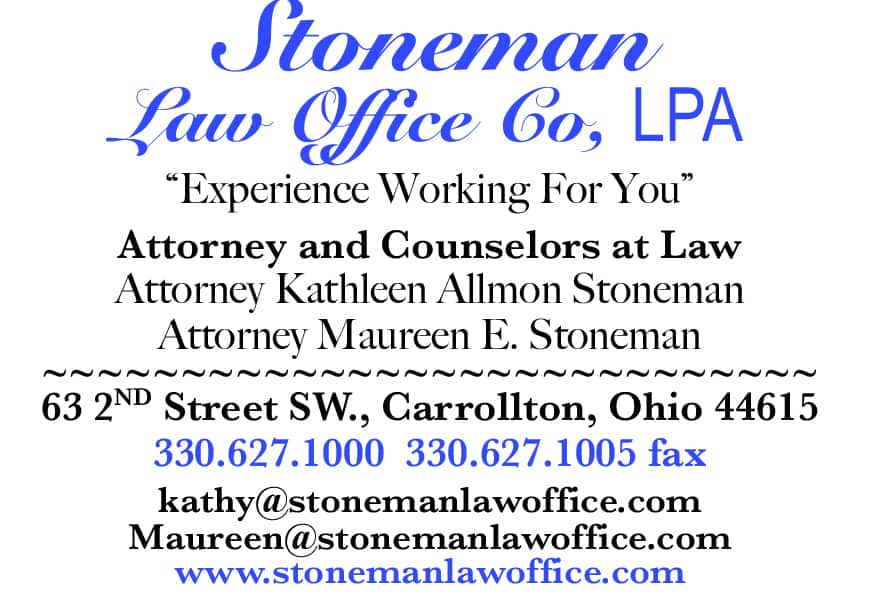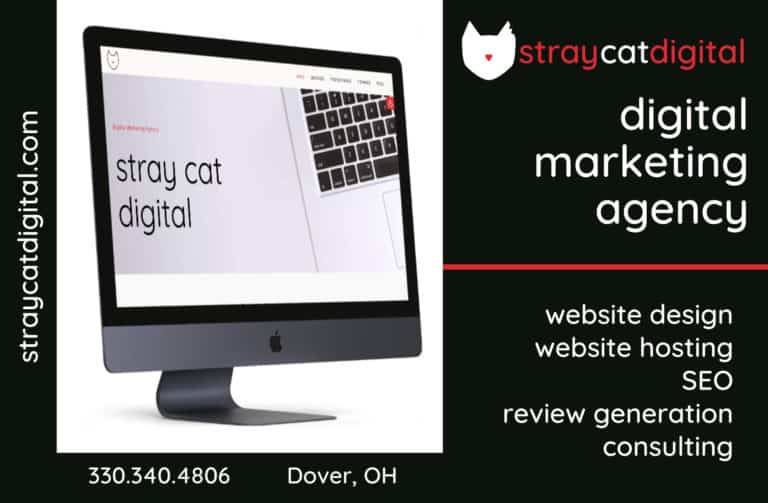 Sign up for our Newsletter
Interested in a monthl roundup of stories? Enter your email to be added to our mailing list.