Members of this year's first grade class at Carrollton will turn the first shovels of dirt for the new elementary school on Scio Rd. next week.
The students will be part of a groundbreaking ceremony May 17 at 7 p.m. at the Scio Rd. school complex. Elementary students will celebrate Family Fun Night from 5:30 to 6:30 that day at the complex, followed by the groundbreaking at the new amphitheater on the back side (south end) of high school/middle school.
The first graders will be the first class to call the new building home when school opens for the 2025-2025 school year. The students will be fourth graders at that time.
"It's only fitting that the kids who will be attending school in the building participate in the groundbreaking," said Carrollton Superintendent Dave Davis. "Following the formal groundbreaking, anyone who wants to turn a shovel of dirt and have their picture taken is welcome to do so," he added.
Green Space, a construction company from Warrensville Heights, is the general contractor for the $22,930,268 project. The state is providing 49 percent of the cost, $9,346,788, with the local share of $13,450,255 provided by local inside tax millage.
According to Davis, the contractor planned to break ground in early May, but weather postponed work and excavation could be underway at the time of the groundbreaking.
The 63,414 square foot building will mimic the high school/middle school in design with the same exterior features (brick, windows, etc). The new wing will be located on the south side of the high school/middle school and connect at the cafeteria.
Davis noted the kitchen for the high school/middle school and new the elementary school will connect the two buildings.
"The kitchen and serving line for the elementary building are already constructed," he said. "There is a set of doorways at the end of the hallway, which will become the connection of the two buildings."
The two-story structure will include five classrooms per grade (kindergarten through fourth), preschool rooms and art and music rooms. There is no gymnasium.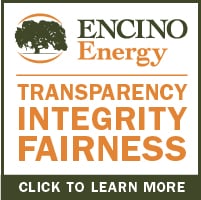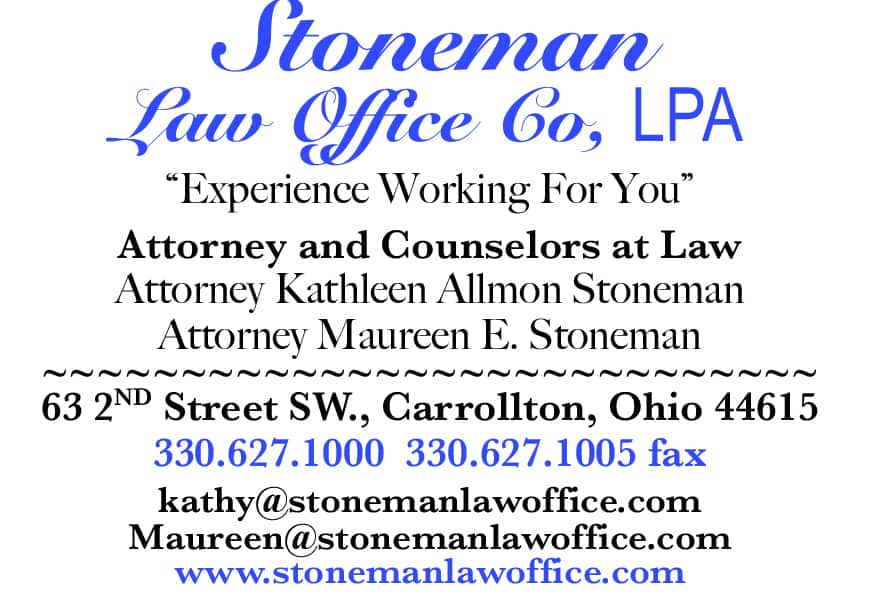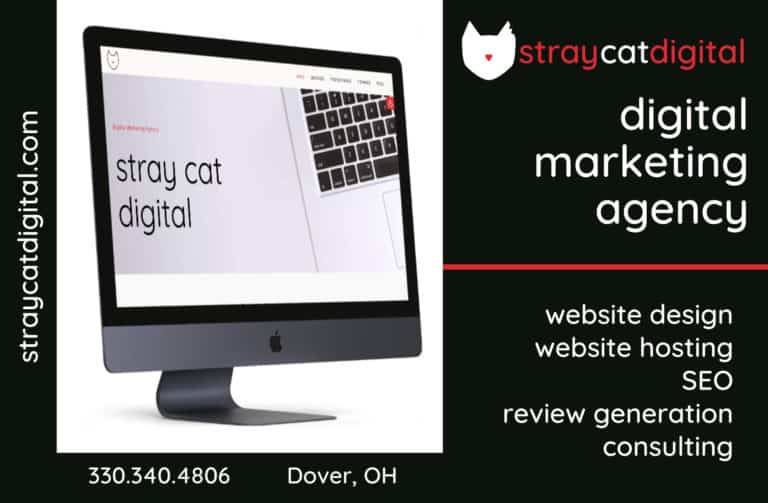 Sign up for our Newsletter
Interested in a monthl roundup of stories? Enter your email to be added to our mailing list.