Carroll County Health Commissioner Wendy Gotschall confirmed during a press conference this morning a Harrison Twp., Carroll County, resident has been diagnosed with the coronavirus (COVID-19).
She said the person is in the 65 and over age category, but did not disclose the sex of the person or at which hospital they were diagnosed.
Gotschall said she was notified last night by Stark County Health Dept. officials there was a positive case in the county. County health dept. staff immediately began notifying people who the person had been in contact with. They continue that process today and are monitoring those people.
Gotschall said she personally spoke with the person last night, which "made her feel much better."
She urged county residents to stay home when possible and follow guidelines set by the Centers for Disease Control for washing hands and avoiding contact with other people.
The Health District is working with Carroll County EMA officials to contain the disease and stop the spread, she noted, adding officials have been planning and preparing for the first case and urged residents not to panic.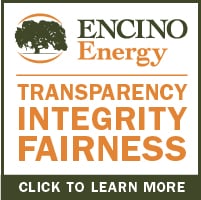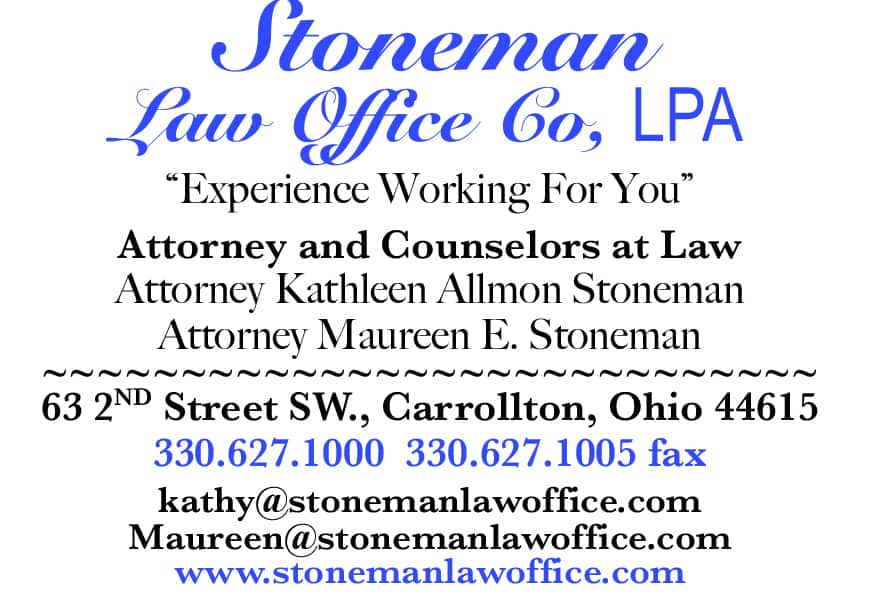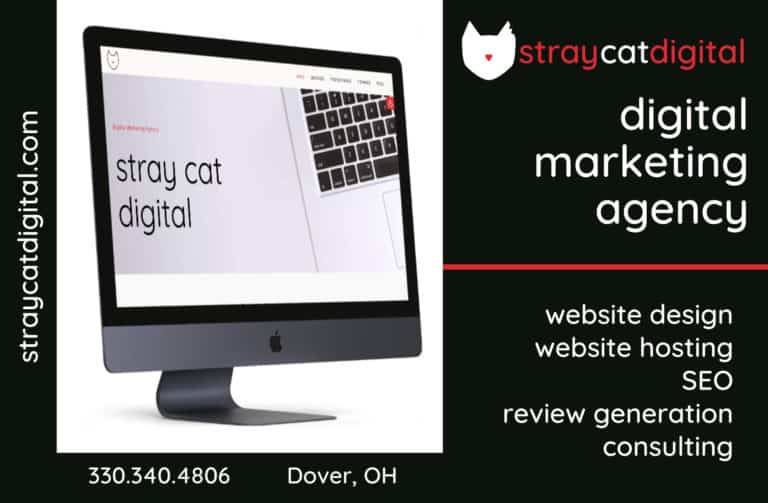 Sign up for our Newsletter
Interested in a monthl roundup of stories? Enter your email to be added to our mailing list.