Gene Dunlap can proudly say he still owns his first car, a 1969 Camaro.
Dunlap's dad brought the Fathom Green Chevy home from North Carolina and sold it to the late Scott Reed. Scott had the car painted Inca Gold by well-known painter, the late Dick Reed. When Scott decided to sell the car, Dunlap, who was 15, purchased it.
It sat for a year until he was old enough to drive it. During that time, they dropped in a 350 motor with a four-speed positraction rear end.
Dunlap said his best memories are cruising around town during the summer. He and wife, Jackie, took the car to prom their senior year of high school. It has been used by others going to prom, including their daughter, Maddie.
He held onto the car even though there wasn't a lot of spare time when the kids were growing up.
He enjoyed taking it to car shows, but said he isn't getting historical plates because he likes to drive it too much. (Mileage can be limited with historical plates).
He has driven it to the cruise in on Public Square and plans to return when time allows.
Dunlap admits he hasn't been able to get the car out much this summer due his work schedule from a new job.
The Camaro will make an appearance next August at Maddie's wedding. "I have to teach her to drive it," Gene added laughing.
He noted it's pretty cool when cruising and people look and give you a thumbs up. They remember and respect the vehicles.
"I always loved Camaros as a kid," Dunlap said. "She's my baby. I'm very fortunate to still have her."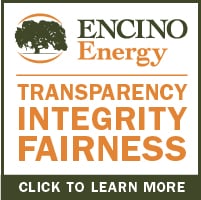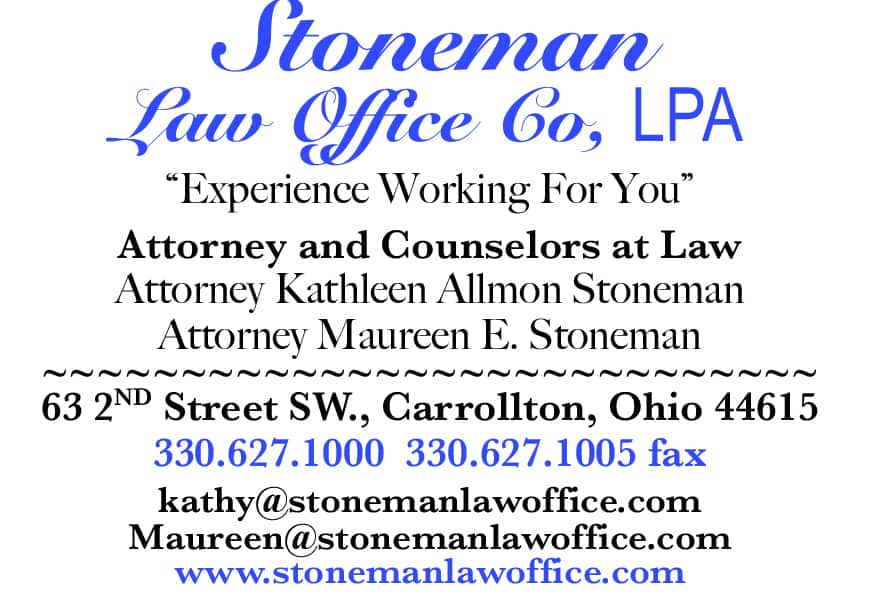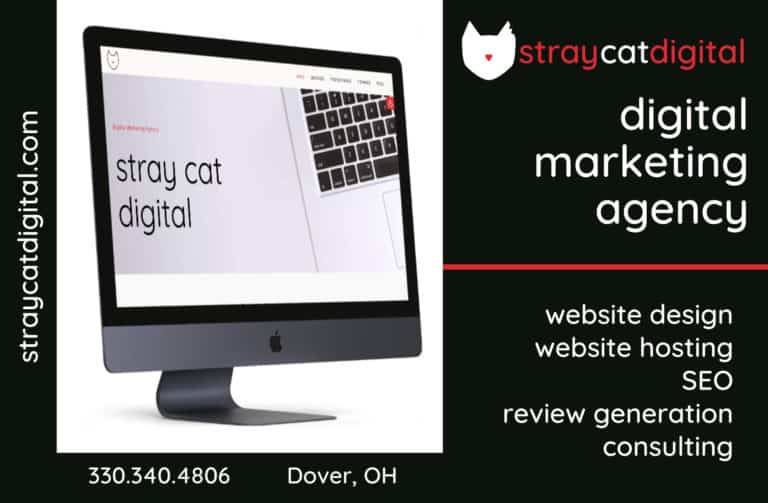 Sign up for our Newsletter
Interested in a monthl roundup of stories? Enter your email to be added to our mailing list.