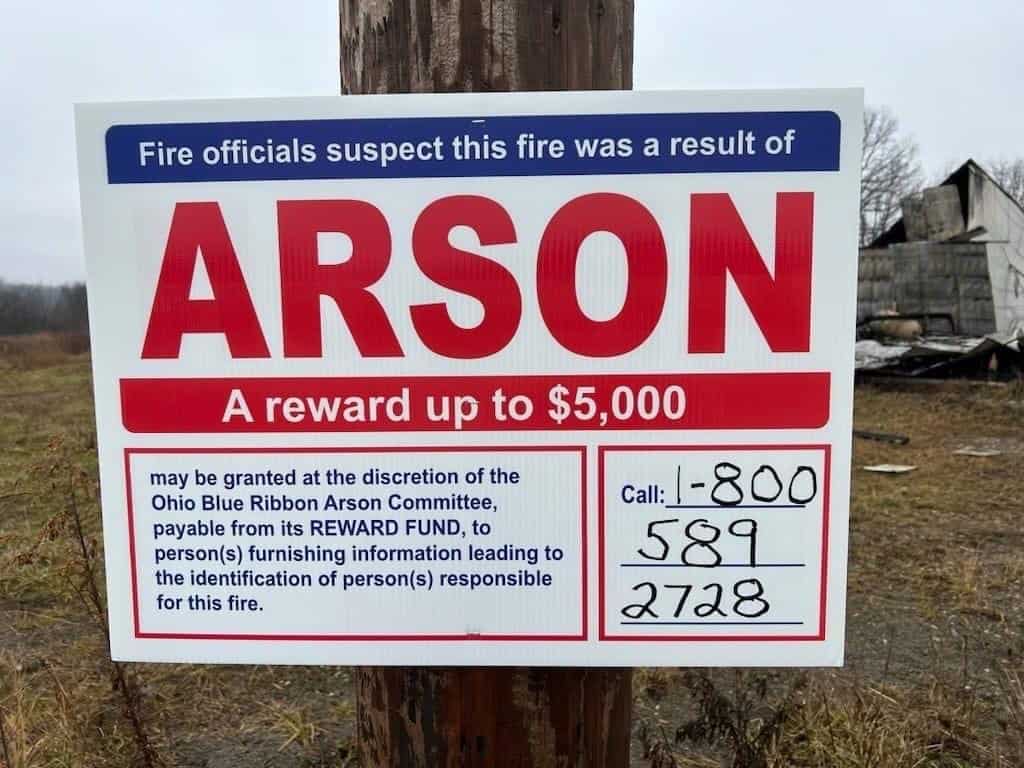 By Carol McIntire
Editor
Officials with the State Fire Marshal's Office ruled two fires of suspicious origin in the early morning hours of Jan. 14 arson and are offering a reward for information leading to the identification of the person or persons responsible for setting the fires.
Andy Ellinger, public information officer with the fire marshal's office, said a fire on Myers Rd. in West Twp., Columbiana County, and another on Apollo Rd. in East Twp., Carroll County were ruled arson after the agency conducted an investigation early last week.
Hanover Twp. (Columbiana County) Assistant Fire Chief Tim Wood said his department was called to 11325 Myers Rd. just after midnight for a fire in a vacant building at the former coal wash plant site owned by Rosebud Mining.
"The fire was suspicious, so we called the fire marshal's office," Wood noted. Sandy Creek Joint Fire District and Augusta Twp. assisted at the scene.
Just hours later, at about 5 a.m., the department was called to 7233 Apollo Rd. for a fire at a vacant/deserted nursing home, formerly known as East Twp. Nursing Home. The property is owned by the Boy Scouts of America.
Wood said the building was deserted and in disrepair with no utilities connected to the structure.
"The smaller portion of the building burned but the larger section is still standing, so about half of it burnt," Wood said. Augusta, Fox and Franklin Twp. (Columbiana County) responded to the scene.
Anyone with information about either fire is asked to call 1-800-589-2728.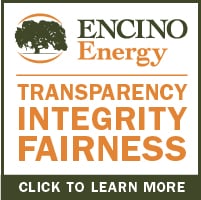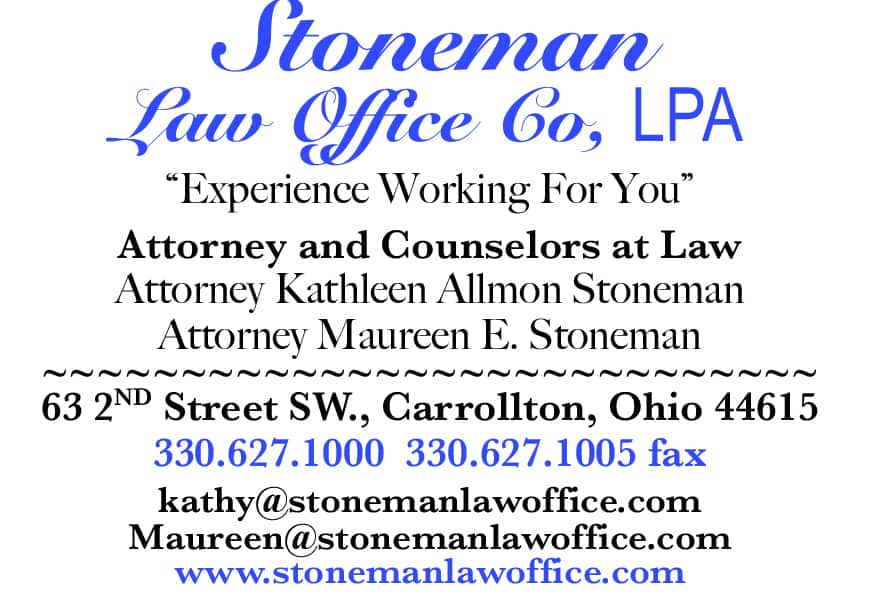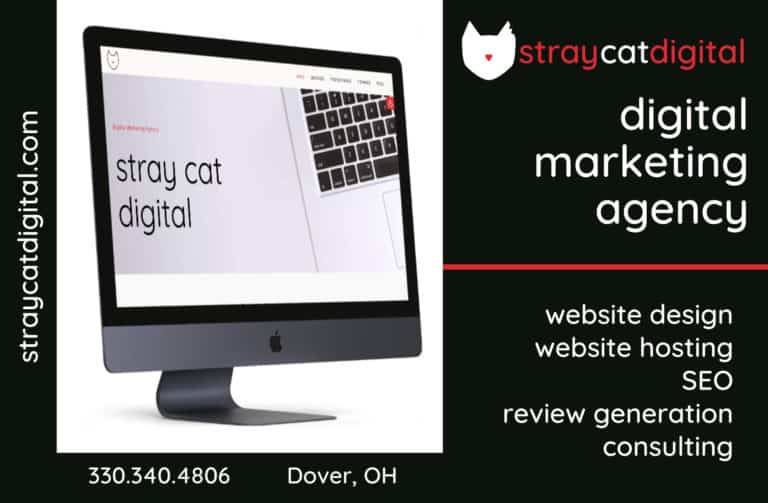 Sign up for our Newsletter
Interested in a monthl roundup of stories? Enter your email to be added to our mailing list.