Firefighters responded to two structure fires in a two-day period last weekend.
Great Trail Fire District responded to a reported structure fire at 2303 Waynesburg Rd. in New Harrisburg March 4 at 4:45 a.m. The fire was called in by a passer-by.
According to Great Trail Fire Chief Ralph Castellucci, the first unit on scene reported a fully involved single family residence. The owner and his dog were not home at the time. The structure is a total loss, but a detached garage which sustained minimal damage, was saved. A 2017 car was also totaled. Aid was provided by Carrollton, Dellroy and Mohawk Valley Fire departments. There were no injuries. Units remained on scene until 8:30 a.m. The fire is under investigation by the Great Trail Fire District and the State Fire Marshal.
Longtime New Harrisburg area resident Rick Borland said the home was the former Christian Church. He noted the church was converted to a private residence several years ago.
Four departments responded to a structure fire at 8340 Walnut St. in Sunset Valley allotment March 5 at 2:06 p.m.
Dellroy Fire Chief Emerson Huffman said Assistant Chief Clayton Huffman reported heavy smoke throughout the house and fire showing in the back corner of the home when he arrived on scene.
The chief said crews entered the home and extinguished the fire. Firefighters discovered the family dog unconscious inside the home and they, along with EMTs, administered CPR but the dog died. No one was home at the time of the fire.
Firefighters from Sherrodsville, Leesville, Carrollton and Fairfield Twp., Tuscarawas County, assisted at the scene. The home is owned by an out-of-state owner and was utilized as a rental property.
The cause is under investigation, but appears to be electrical, according to Chief Huffman.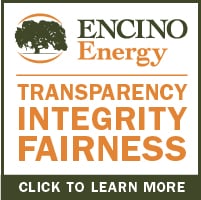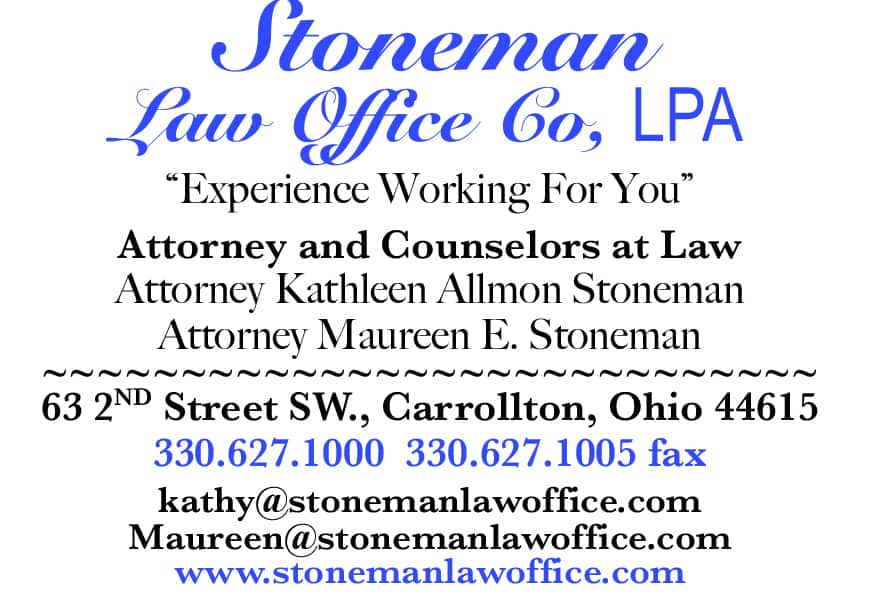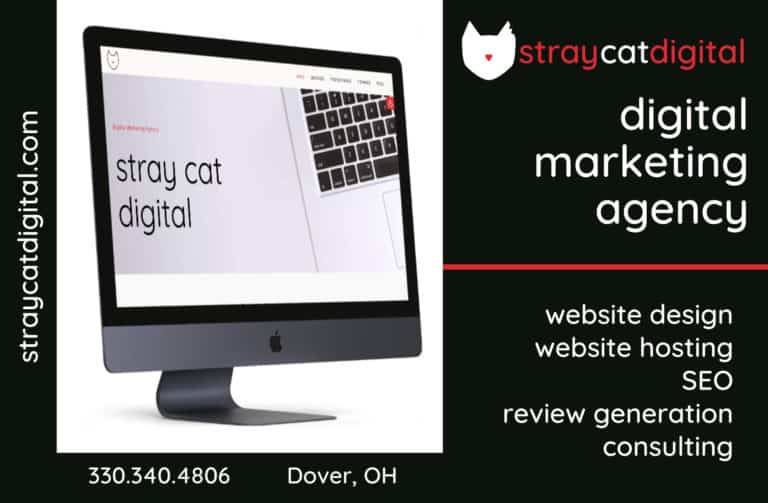 Sign up for our Newsletter
Interested in a monthl roundup of stories? Enter your email to be added to our mailing list.