Area firefighters responded to three calls within a matter of hours Oct. 15.
Carrollton village firefighters were toned for a second-floor apartment fire in the downtown area at 1:32 a.m.
Chief Shane Thomas told The Messenger he immediately knew the dangers a fire could cause in the downtown area and requested Sandy Creek bring their ladder truck.
Thomas said the renter of the single-person apartment was not home when the fire broke out.
"The state fire marshal investigated and believes the fire started in pile of trash in the alley behind the building when a cigarette was dropped from a patio," he said. "We got a good knock down and the only damage was in the rear area of the building."
Bentley Photography, the business located in the building at street level, sustained damage in the rear of the building when the fire entered through the back wall.
"We evacuated apartments in the adjacent building and checked Bud's Toys for possible damage, but there was none," Thomas noted.
Dellroy firefighters also responded to the call.
At 8:58 a.m., the department responded to an accident on SR 43 (Steubenville Rd.) south of Carrollton near Ascot Rd. for a semi rollover with no injuries.
Thomas had to split his crew of firefighters less than a half hour into the call when the department was toned for hay bales on fire in a building at 7095 Chase Rd., Carrollton.
Fox and Bergholz firefighters assisted at the scene, where the bales, stored in an 80×100 foot pole along with chicken manure, ignited. The building is owned by Dan and Barb Devitt. There was minor damage to the structure.
"The hay was recently baled and it heated in the middle and ignited," Thomas explained. "The hay was put into a trailer and hauled out into a field."
Bergholz firefighters responded to the scene when the hay later reignited in the field.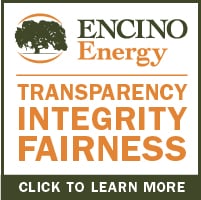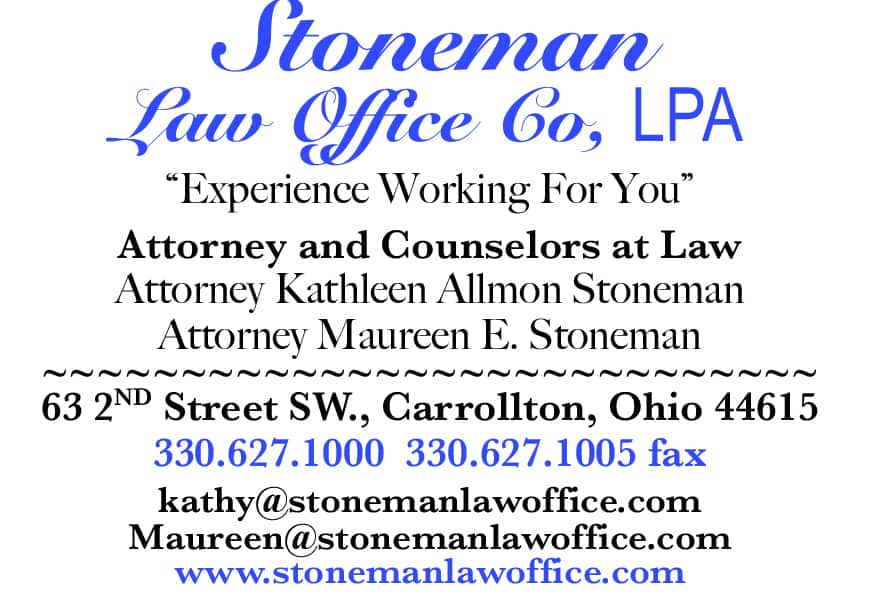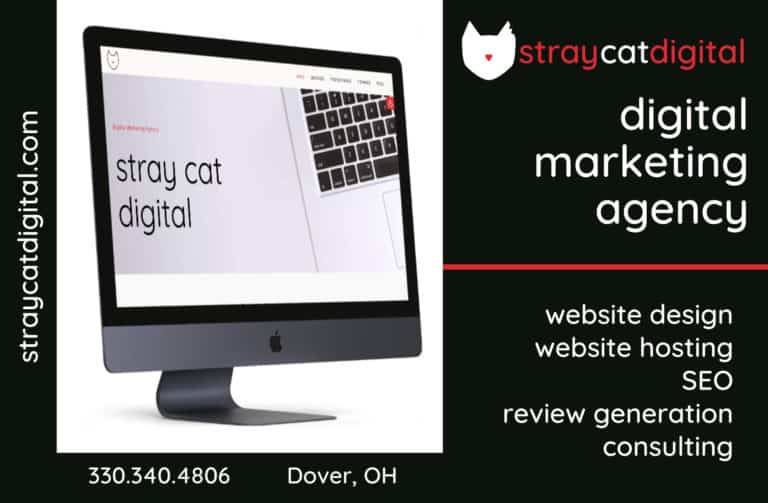 Sign up for our Newsletter
Interested in a monthl roundup of stories? Enter your email to be added to our mailing list.