By Carol McIntire
Editor
Nine Carroll County fire departments received grants to upgrade communication between fire departments and other emergency agencies in the county.
The grants, which total $408,452.52, are part of the first round of 2021 Multi-Agency Radio Communications Systems (MARCS) program. A total of 242 fire departments in 46 counties received funds.
"Having first responders on this state-of-the-art radio system goes a long way in improving emergency services in these counties, which greatly improves the level of safety for them and the communities they protect," said State Fire Marshal Kevin S. Reardon.
"All nine departments in the county received funding," noted Shane Thomas, Carrollton Fire Dept. chief, who made the announcement during the Dec. 31 meeting of county commissioners. "I'm super excited. The radios will improve communications between the fire departments, sheriff's office and EMA (Emergency Management Agency). With these grants, we are getting our foot in the door. It's going to require some commitment on the part of the departments and dispatch. Next we the need to upgrade or replace the current communications tower."
Priority funding went to departments which applied as part of a regional or countywide effort and who showed they are prepared to use the radios immediately.
County departments and award amounts are as follows:
Carrollton Village, $46,491.34; Dellroy, $49,615.65;
Leesville, $47,234.16; Great Trail Fire District, $47,952.08; Sherrodsville, $48,531.20
Augusta, $46,806.62; Fox Twp., $44,448.45; Loudon Twp., $34,899.88; and Perry Twp., $42,473.14.
Thomas noted the grants include funds to cover the user fees for the first two years.
Commissioner President Bob Wirkner told Thomas he would like to sit down and discuss the situation with the current communications tower on SR 9.
"I'd like to discuss what your needs are and how we can possibly help with those needs," he said.
EMA Director Tom Cottis, who later joined the meeting, expressed his excitement with the MARCS grants, noting the upgrade to the system began in 2007 when the PSAP (public safety answering point) or dispatch center, received $971,000 for MARCS radios.
"It is great to have the fire departments on board," Cottis stated. "The interoperable communications between departments is taking great steps. We are moving in the right direction with this."
He congratulated and thanked firefighter Jack Swinehart, who coordinated the effort to apply for the grants as a group, and informed Wirkner that if the county installs a new communications tower, the state of Ohio will take it over.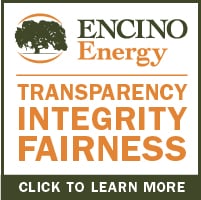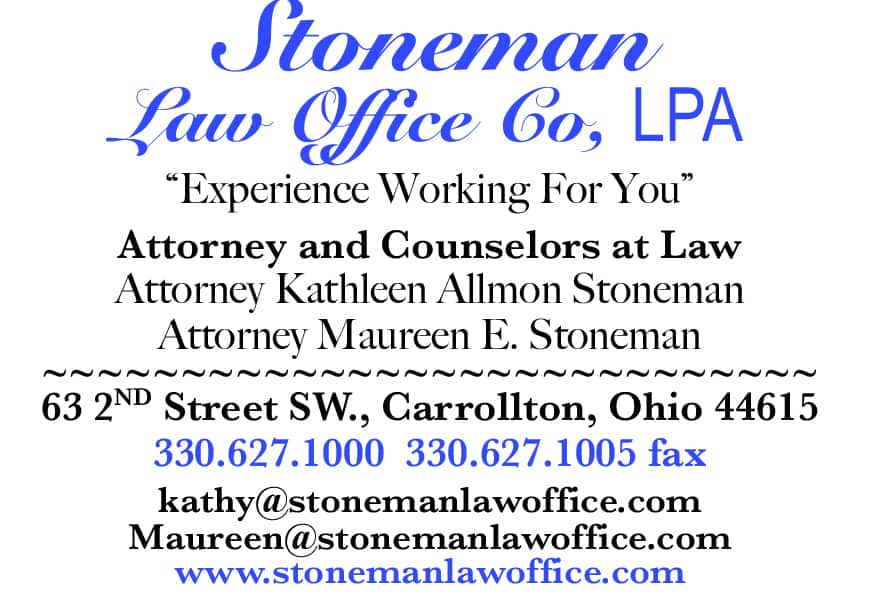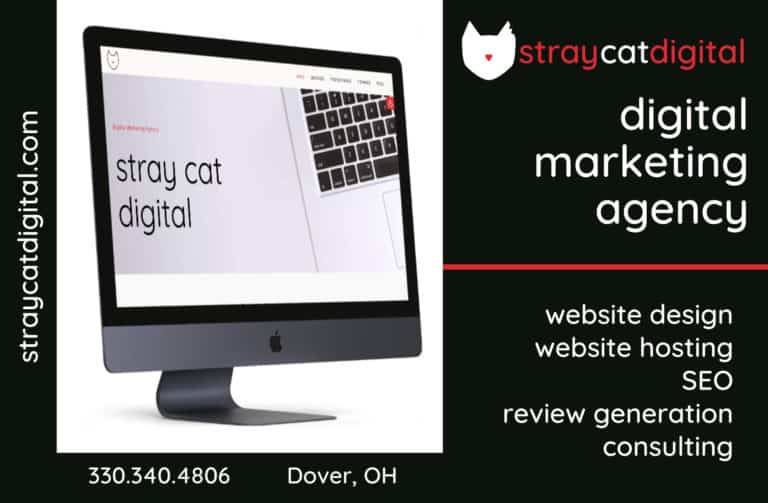 Sign up for our Newsletter
Interested in a monthl roundup of stories? Enter your email to be added to our mailing list.