Following are the unofficial final results released by the Carroll County Board of Elections for issues on the ballot at the Nov. 3 general election:
Union Twp. road levy Y= 347 N=160
Washington Twp. fire levy Y= 365 N= 156
Loudon Twp. fire levy Y= 343 N=120
Quad Ambulance Y= 217 N= 142 (Carroll Co.); Y=657 N= 491 (Stark Co.)
Sandy Valley school levy Y= 129 N=124 (Carroll Co); Y=1,079 N=763 (Stark Co)
Monroe Twp. (Sherrodsville fire district) Y=252 N=100
Village of Carrollton fire levy Y=1,139 N=312
Village of Dellroy current expenses Y=109 N=40
Minerva senior center Y=447 N=250 (Carroll Co); Y=173 N=95 (Stark Co.); Y=0 N=1 (Columbiana Co.)
Sherrodsville (Current expenses) Y=72 N=38
Augusta Twp. roads Y= 454 N= 223
Fox Twp. roads Y=309 N= 139.
Amsterdam Police Levy Y=111 N=70
Amsterdam Recreation Levy Y=116 N= 59
Salineville Fire Levy Y-116 N=48
Bergholz EMS renewal Y=205 N=32
Bergholz current expenses Y=183 N=49.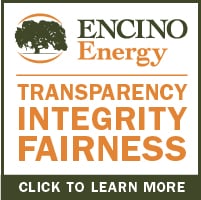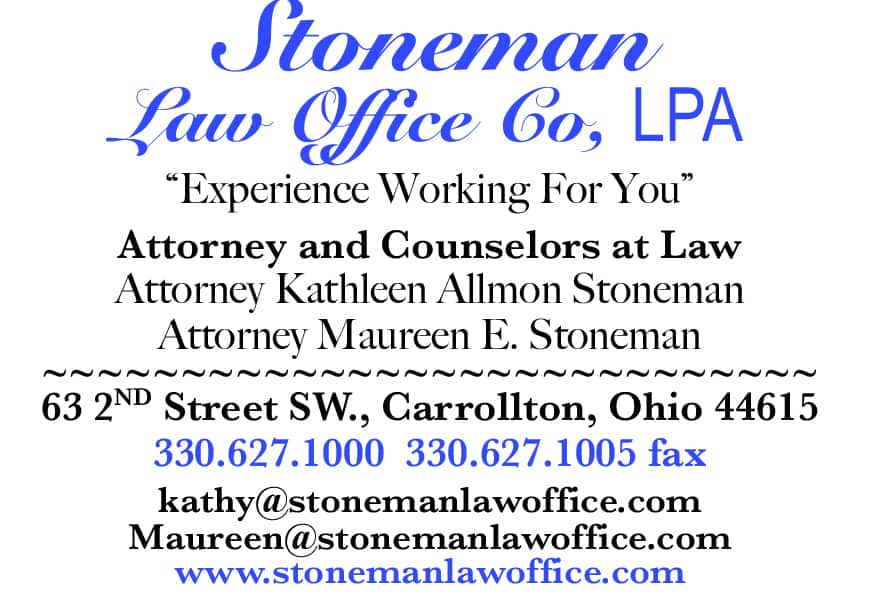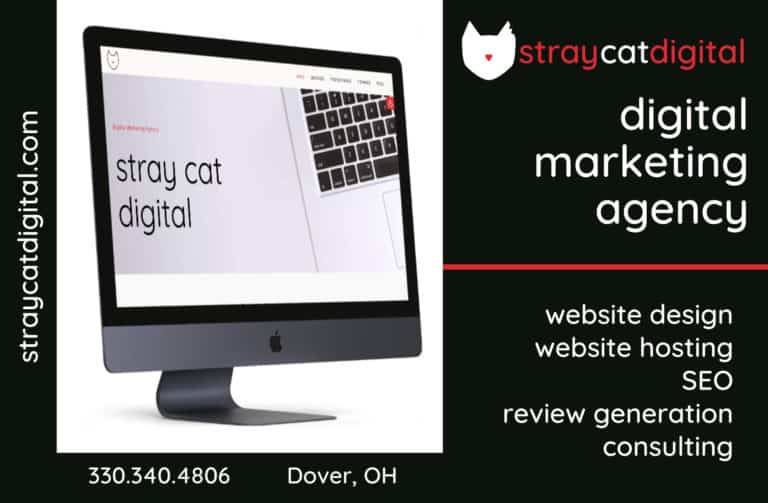 Sign up for our Newsletter
Interested in a monthl roundup of stories? Enter your email to be added to our mailing list.