Chris Modranski soundly defeated Tom White in the race for Carroll County Commissioner (Jan. 3, 2021, term) at the Nov. 3 general election, according to unofficial results.
Modranski tallied 9,868 votes compared to 3,473 for White.
A total of 14,025 votes were cast by county residents, either by absentee, early voting or in person voting on election day. There are 18,416 registered voters in the county. Board of Elections officials released final results before 9:31 p.m. earlier than any time in recent years. Voters cast 318 provisional ballots, which will be counted during the official canvas, scheduled for Monday, Nov. 16, at 2 p.m.
Following are the unofficial results:
President
Joe Biden and Kamala Harris 3,205
Donald Trump and Michael Pence 10,525
Write-in 22
Howie Hawkins and Angela Walker 54
Jo Jorgensen and Spike Cohen 150
Representative to Congress (6th District)
Bill Johnson 10,295
Shawna A. Roberts 3,058
State Senator (30th District)
Michael Fletcher 3,288
Frank Hoagland 10,165
State Rep. 95th District
Don Jones 11,203
County Commissioner 1-2-2021
Robert E. Wirkner 10,908
County Commissioner 1-3-2021
Christopher R. Modranski 9,868
Thomas R. White 3,473
Prosecuting Attorney
Steven D. Barnett 10,788
Clerk of Courts of Common Pleas
William R. Wohlwend 8,925
Sheriff
Dale R. Williams 10,097
County Recorder
Patricia J. Oyer 11,209
Country Treasurer
Jeff Yeager 11,460
County Engineer
Brian J. Wise 11,020
County Coroner
Mandal B. Haas 11,259
Justice of the Supreme Court 1-1-2021
Sharon L. Kennedy 7,522
John P. O'Donnell 3,956
Justice of the Supreme Court 1-2-2-2021
Jennifer Bruner 5,522
Judi French 5,796
Court of Appeals 7th District
Carol Ann Robb 8,941
Court of Appeals 7th District
Cheryl Waite 8,396
Carroll County Common Pleas Judge
Sean R.H. Smith 9,948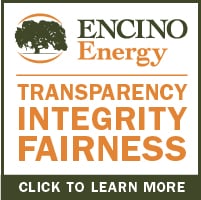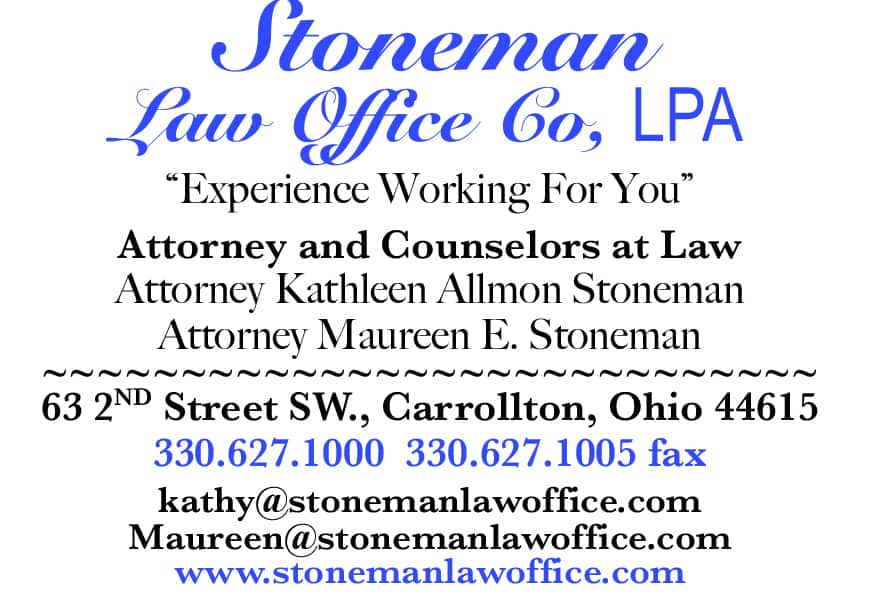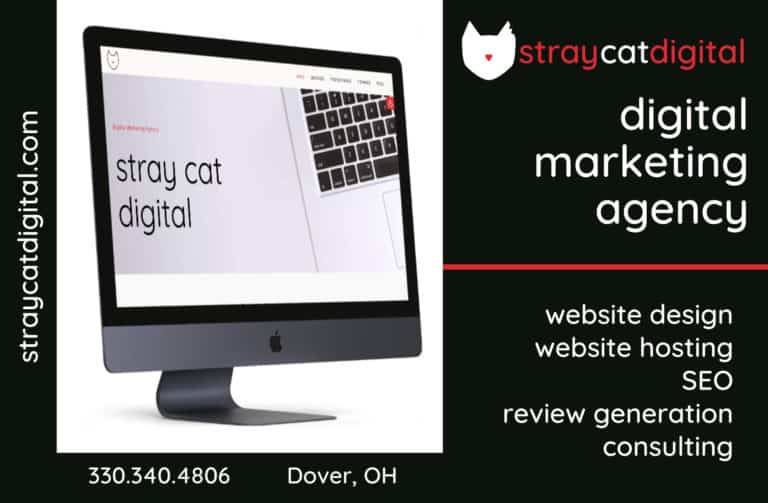 Sign up for our Newsletter
Interested in a monthl roundup of stories? Enter your email to be added to our mailing list.