Kara Farkas is following her dream after taking a turn in the road, and is realizing her dream in Carrollton.
Farkas, a Cuyahoga Falls High School resident, dreamed, as a young child of becoming a funeral director.
"I've had an interest in the field since I was a youngster," she related. "The emotional aspect families go through when they lose a loved one was important to me and I wanted to help them through it."
She carried that goal through high school and then took a different fork in the highway that led to a 14-year detour of her dream.
"I attended Kent State University and graduated with a bachelor's degree in Criminal Justice and became a 911 dispatcher," she explained. "I spent 14 years working in dispatch for the city of Stow. When the county announced plans to consolidate the dispatch centers in the county into one location, I decided it was time for me to pursue my dream of becoming a funeral director."
Back on track, she spent two years completing an online program through the Pittsburgh Institute of Mortuary Science and then passed a national exam to become a licensed funeral director.
"You must complete a one-year apprenticeship, so I placed my resume on the Ohio Funeral Directors site and received a response from Dodds Funeral Homes," Farkas explained.
"It has been a perfect fit for me. I find it very rewarding to give families closure and the opportunity to say goodbye to their loved one; to make their final memories good ones."
Upon successful completion of the apprenticeship, she plans to join the staff as a funeral director and embalmer.
With excitement in her voice, Farkas said she plans to relocate to Carrollton and become active in the community.
"I am looking forward to making Carrollton my home with my two sons, Ephraim, 9, and Westen, 4," she said.
Lester Dodds said he is pleased Farkas is completing her internship at Dodds Funeral Home and plans to join the team.
"I'm glad to have her here and glad to have her becoming a part of the community," he said.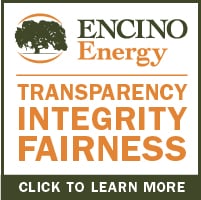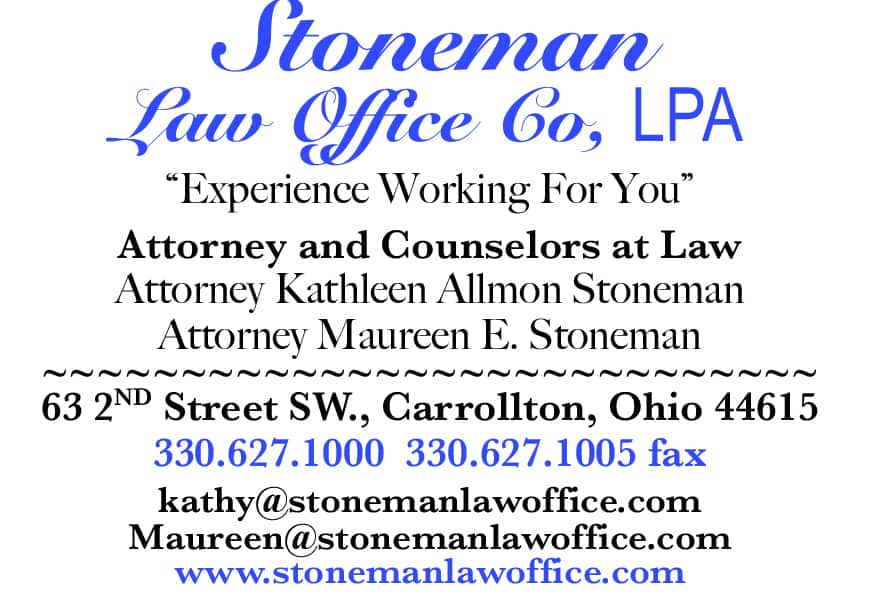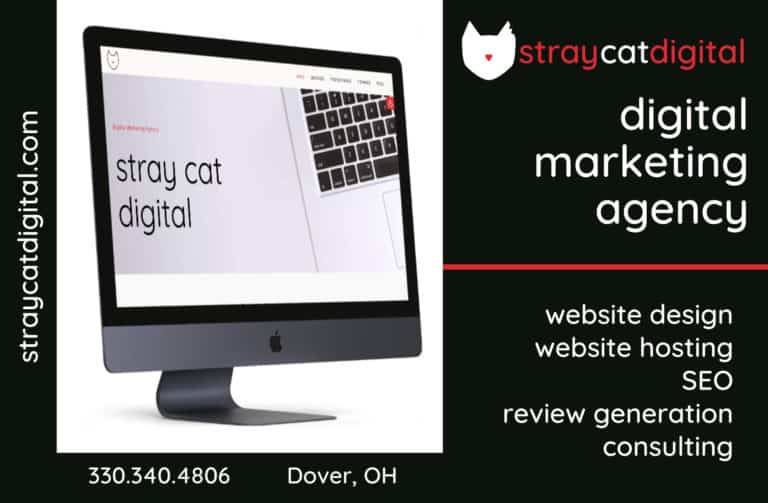 Sign up for our Newsletter
Interested in a monthl roundup of stories? Enter your email to be added to our mailing list.