The Carroll County Fair is less than three weeks away.
Fair board interim secretary Tammy Sanderson is preparing for the July 20-25 expo by opening the secretary's office next week.
Hours prior to the fair include July 7, 8, 9 and 10 from 9 a.m. until noon, the week of July 12 -17 from 9 a.m. until 4 p.m. The office, located under the grandstand, will be open fair week from 8 a.m. until 9 p.m. and two days following the fair, July 26 and 27, from 9 a.m. -2 p.m. for exhibitors to pick up checks.
Membership and exhibitor tickets are available at the secretary's office beginning July 7. Cost for both is $30.
County residents can purchase membership tickets, which allow for daily admission, participation in events to the fair and the right to vote in the annual fair board election. Exhibitor passes permit daily attendance and participation in events.
An exhibit hall pass is available for $15. The pass allows a county resident to enter items in exhibit hall judging contests and one day admission to the fair.
Sanderson noted the deadline to enter dairy cattle, beef cattle and sheep in open class events is July 10. Late entries will be charged a $25 fee.
Horticulture hall entries are due Monday, July 19 at 6 p.m. Items should be entered at the secretary's office and then delivered to the exhibit hall.
Anyone with questions should call the fair board secretary's office at 330-627-2300.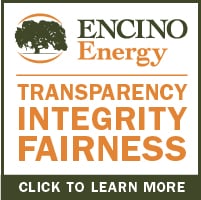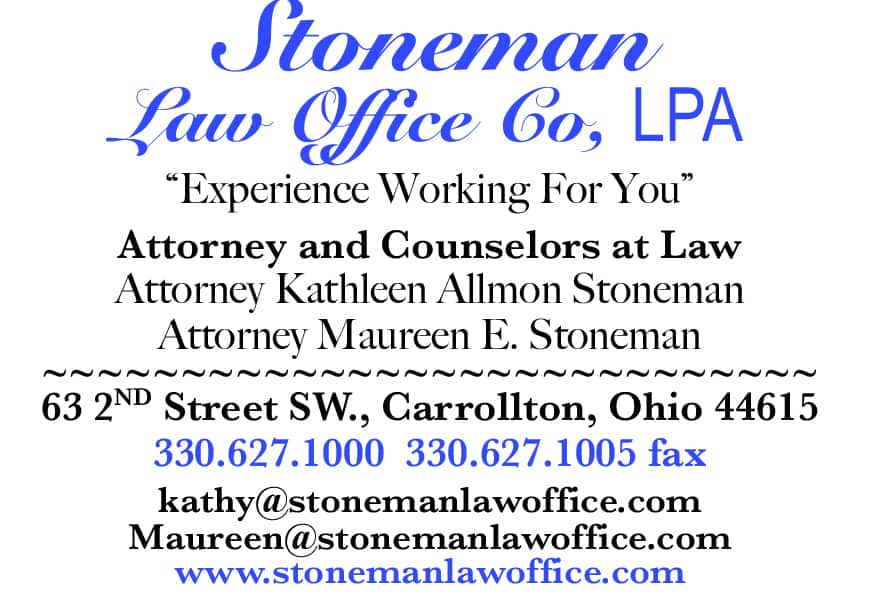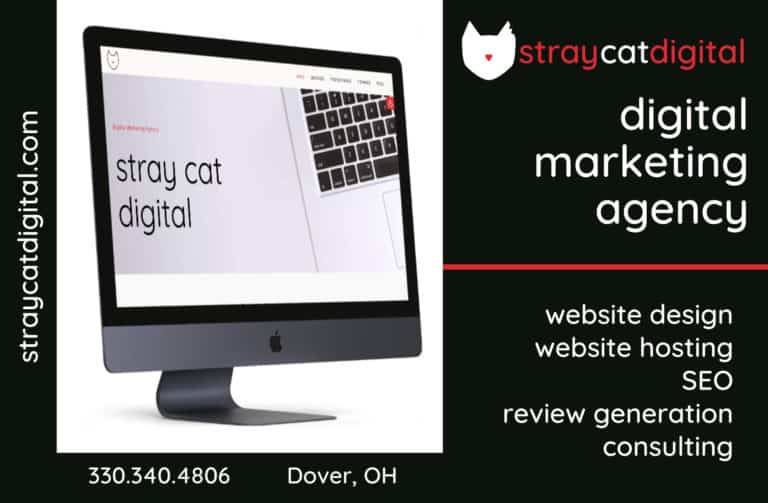 Sign up for our Newsletter
Interested in a monthl roundup of stories? Enter your email to be added to our mailing list.