By Leigh Ann Rutledge
CCM Reporter
Plans are underway for the Carroll County fair July 20-25, complete with junior and senior fair activities and events.
The Carroll County Agricultural Society discussed entertainment and ground acts, as well as fundraising efforts during the Feb. 16 meeting.
Tractor pulls were a main topic of conversation. Zeb Casper told the group the committee wanted to have the Monday evening tractor pull for local residents, which would include antiques, farm stock, V-8s and open farm. A sled sponsor was also discussed. H&M Tire has been longtime sponsors, but Casper was not sure if they would be sponsoring this year. Sponsorship is $1,500.
He told members they spoke with Ohio State Tractor Pullers Association (OSTPA) and they could put on the Thursday evening classes. The four classes would feature diesel trucks, super stock tractors, semis and light limited pro stock tractors. Cost for the sled with laser is $17,000. Full Pull Productions, which is under new management, would host five classes Friday evening at a cost of $17,900.
Discussion revolved around the cost of each night and questions were raised regarding whether the fair board was under contract for a horse/ pony pull on Thursday night. The horse pull would cost less than $6,000.
Various board members repeatedly questioned how much money was available to put on the fair. Whipkey noted they had $50,000 in the bank, plus the $20,000 from county commissioners. Proceeds from the March gun bash will also be added to the coffers and the board has a $50,000 line of credit.
Another monster truck show is scheduled for Saturday evening in front of the grandstand and will cost approximately $24,000-$25,000.
Casper mentioned having motocross races Wednesday night. The company would build the course and tear it down and supply trophies. The event would not exceed $7,500. Plus, the fair board would keep all the proceeds from pit passes. Everyone entering the pits will be required to purchase a pit pass, including riders.
Members decided not to hold a combine derby Sunday due to lack of participation. A demolition derby will be held Sunday night.
Members discussed holding a horse pull Saturday or Sunday morning. However, the Mod Rod Pullers usually hold their tractor pull Sunday morning. Lozier was reaching out to a Mod Rod member to see if they would run Monday. Two tracks would run on the clay pulling track.
Unable to reach any decision on the horse pull, it was tabled until the next meeting. OSTPA and Full Pull tractor pulls were approved. Harness racing will take place Tuesday.
Jessica Edie, an entertainment committee member, suggested having ground acts kids could participate in for free, paid for by the fair board. Activities included laser tag with obstacles, which could be utilized by both young and old and using gravity wagons to shoot hoops. Another idea tossed around was a fire truck show which would be held four times daily.
Edie suggested each fair board member sell a sponsor banner to help pay for the ground acts. Sponsor levels begin with bronze for $250 to sponsor a golf cart. (Each fair board member will have his or her own golf cart, plus others for taxis and parking.) Silver is $500 and would be a banner on the side of the grandstand; Gold, $2,500 would be a large banner in front of the grandstand; and platinum, $5,000 a week-long gate sponsor. Unsure about selling sponsor banners, Lozier said, "We need to do this as a group."
"You are all on the fair board for a reason to benefit kids and the fair," Edie noted.
Regarding printing of fair books, etc. board President Mike Lozier asked whether members thought the 2021 fair should be the 170th or 171st. If a fair would have been held in 2020, it would have been the 170th. Since a junior fair sale was held in 2020, members voted to use the 171st Carroll County Fair.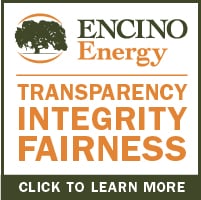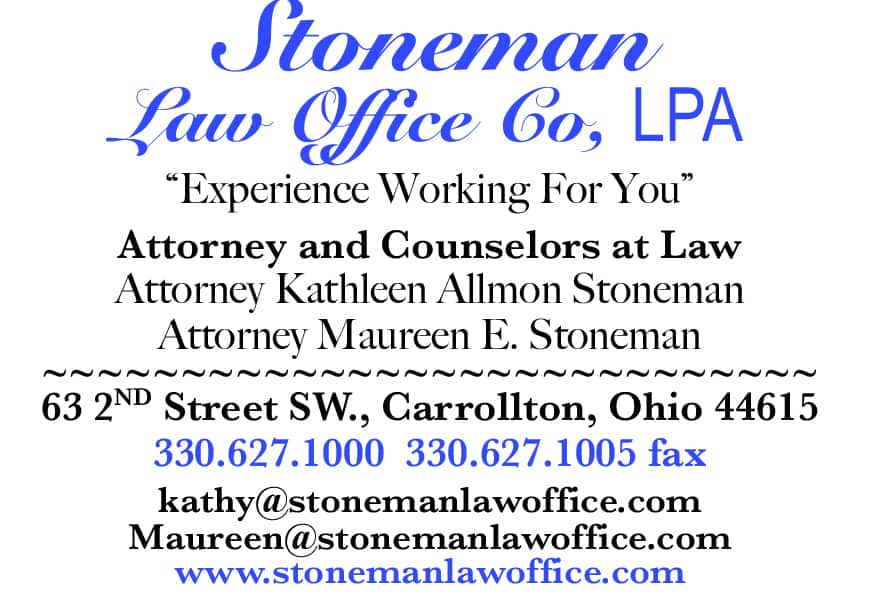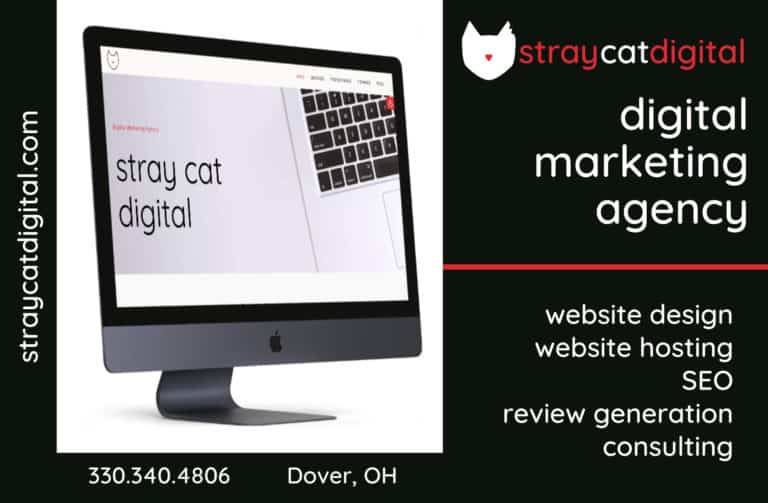 Sign up for our Newsletter
Interested in a monthl roundup of stories? Enter your email to be added to our mailing list.