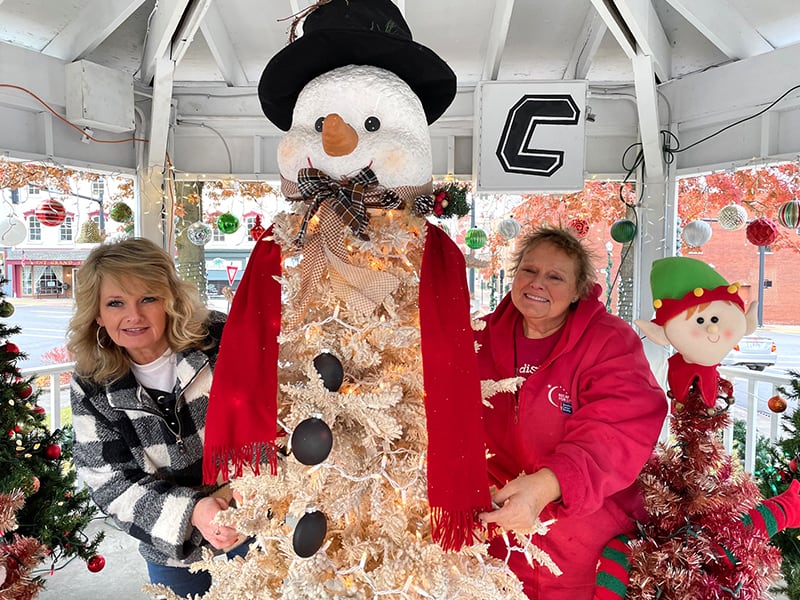 Amsterdam, Minerva hosting December parades
CCM Staff Report
It's beginning to look a lot like Christmas in area communities.
The first light snowfall of the season blanketed parts of the county Nov. 14, setting the mood for the holiday season.
It's all about lights this year in Carrollton with a Public Square lighting ceremony planned Nov. 27 at 5:30 p.m., followed by the Carroll County Chamber of Commerce Christmas parade, sponsored by McFadden Insurance and The Carroll County Messenger, at 6 p.m.
"We moved the parade to an evening time slot this year and are encouraging participants to incorporate lights into their entries," said Carol McIntire of The Messenger.
The 2021 theme "Winter Nights, Magical Lights" and parade awards focus on lights as well. Categories include: 1.) Entry with the Most Lights, 2.) Most Unique Entry, 3.) Best Motorized Vehicle, 4.) Best Use of Theme and 5.) Judge's Choice. Winners will be announced following the parade at the gazebo, where plaques will be presented to the winners.
Deb Senko, a longtime community volunteer, will serve as grand marshal. She has donated countless hours to several organizations and is instrumental in decorating Public Square for holiday seasons. She taught at Carrollton High School for 15 years and spent the remainder of her 37-year career in education at the Tuscarawas County Educational Service Center. Senko was a longtime volunteer for the American Cancer Society and Relay for Life, serving as a team captain and co-chair for Relay as well as member of the local board and was a founding member of Carroll County Caring Hands and the CAST theater group.
Her love of theater led her to the high school speech and drama department where she assisted the late Todd Casper with numerous musical productions. She also donates her time to decorate the exhibit hall at the county fair.
Parade participants should line up on Third St. NE (former high school street) by entering off Park Ave. and take instructions from parade personnel. Pre-registration is available, but not required. Forms are available at The Messenger office (60 E. Main St., Carrollton) and on the Carroll County Chamber of Commerce website. Lineup begins at 4:30 p.m.
Santa and Mrs. Claus are scheduled to make their first official visit to the village as part of the parade on a restored fire truck owned by Ron and JoAnn Dennis.
The Carroll County Dairy Promotion Board will provide hot chocolate and Shannon's Sugar Shack, Betty Kaye Bakery and Ulman's Bakery will pass out cookies in the gazebo.
The Carrollton Post Office plans to set up the United States Postal Service (USPS) Operation Santa mailbox on Public Square. Children can mail letters to Santa at the North Pole by addressing a stamped envelope to: Santa Claus, 123 Elf Road, North Pole, 88888. The return address should include the full name, home mailing address (including apartment number, if applicable) in the upper left-hand corner of the envelope.
Dodds Funeral Home of Carrollton is kicking off the holiday season with its Letters to Santa mailbox. The box will be set up in the court yard of the business, located at the intersection of N. Lisbon St. and 2nd St. in Carrollton Nov. 24. Letters from children to Santa should be placed in an envelope that includes the child's home address in the upper left hand corner. Letters must be placed in the mail box by the end of the day Dec. 5.
Amsterdam
The Amsterdam Christmas parade is scheduled Dec. 11 at 7 p.m.
Mayor Jim Phillips said the parade will follow the same route as last year, beginning at the south end of the village and travel along S. Main St. (SR 43) to the intersection of SR 43.
Lineup begins at 6 p.m. on Ridgewood Dr.
Floats, tractors, ATVs, UTVs, horses, cars, trucks, walking groups, fire trucks, EMS, tow trucks, etc. are permitted.
Phillips said the Edison High School Wildcat Marching Band is scheduled to participate. Anyone planning to have an entry in the parade is asked to contact Phillips or Police Chief Tyler Yoho by Dec. 4 so they can plan the logistics.
Immediately following the parade, children can enjoy cookies and meet with Santa and Mrs. Claus, and the Grinch at Amsterdam Community Church of God, which is located at 8247 Bear Rd., Amsterdam.
Minerva
This year's community holiday celebration , named Downtown Wonderland, will take place Saturday, Dec. 4 from 8 a.m. to 5 p.m. The annual Christmas parade steps off at 3 p.m. and travels through downtown streets. There will be photos with Santa, crafts, games, and more happening in Municipal Park, beginning at 4 p.m.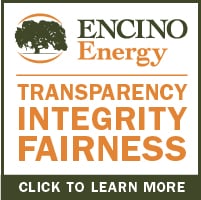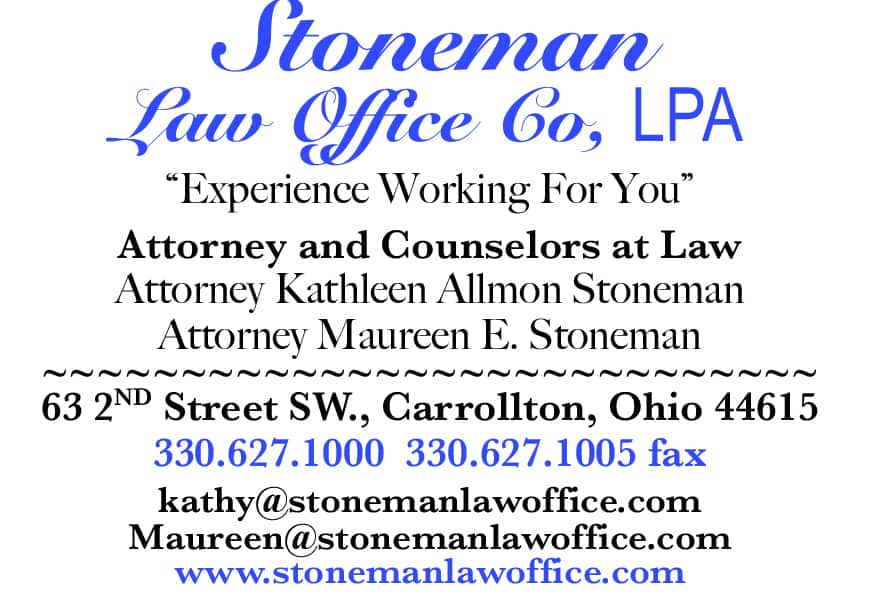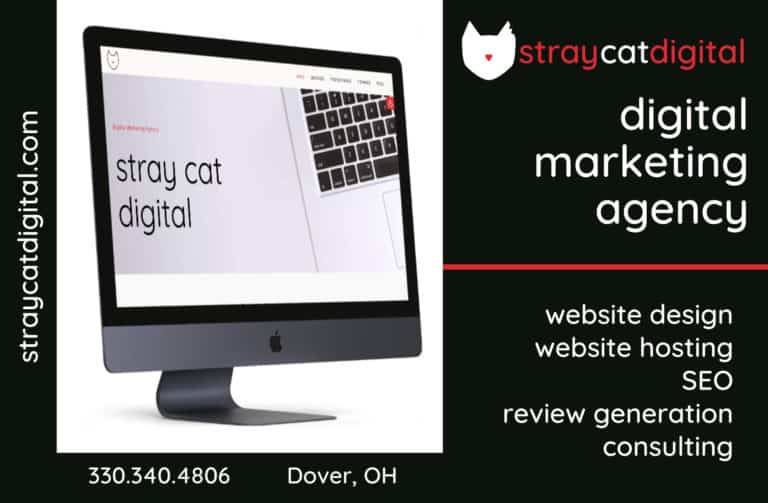 Sign up for our Newsletter
Interested in a monthl roundup of stories? Enter your email to be added to our mailing list.