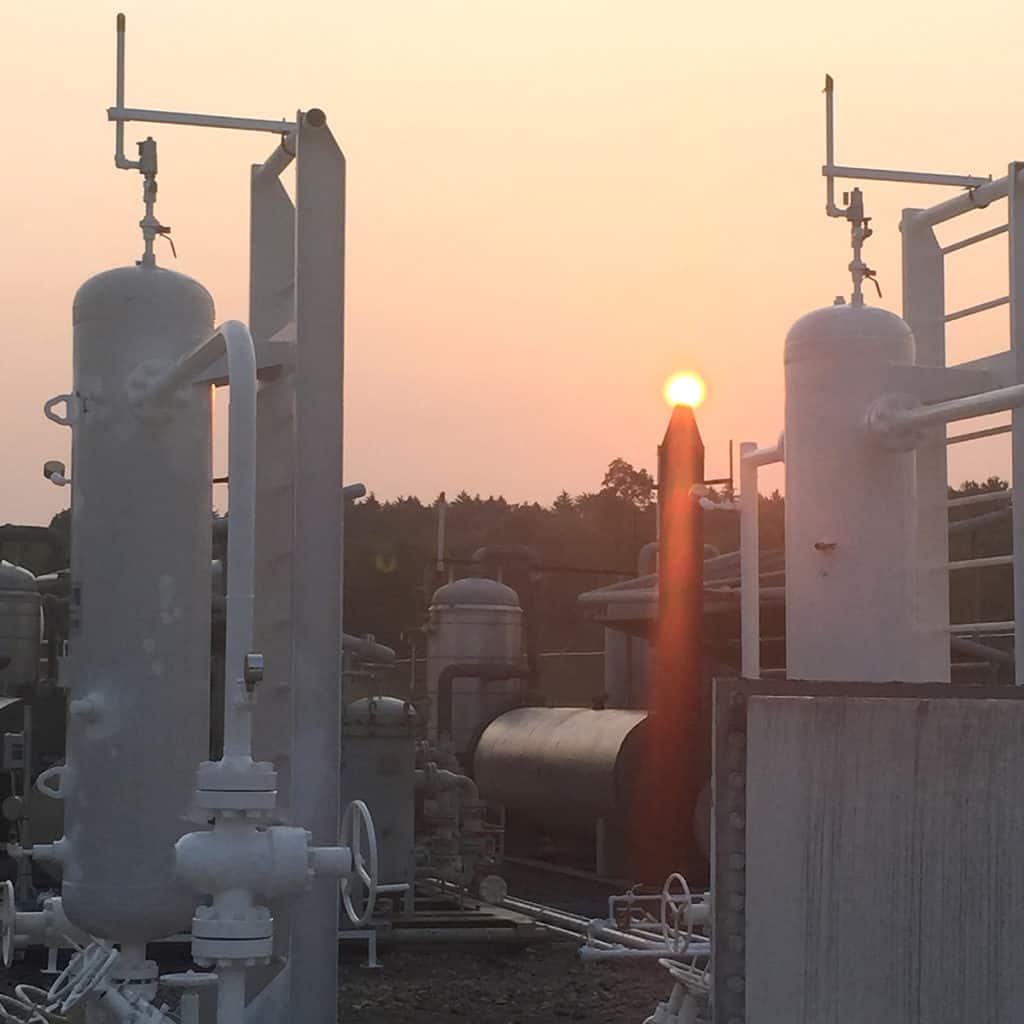 By Carol McIntire
Editor
As the Ohio Department of Energy was preparing to release its Appalachian Energy and Petrochemical Renaissance Report examining the economic progress provided by the oil and gas industry the world was hit by the worldwide COVID-19 pandemic.
With the pandemic, oil and gas prices plunged leaving lease owners with much smaller royalty checks than they had become accustomed to over the last few years.
Jackie Stewart, director of External Affairs for Encino Energy, provided insight into the relationship between commodity prices, a global pandemic and royalty checks.
"I don't think people truly understand how a pandemic affects commodity prices," she said during a recent interview. "In 2019 and 2020 oil and natural gas prices dropped significantly as a result of global commodity prices. At one point, they were trading at a negative number. Those people who receive royalty checks are not feeling the weight of the coronavirus in those checks."
She noted while pricing remains depressed, she continues to believe better days are yet to come for the county, area and industry.
"Prior to the pandemic, prices were already trending down," she explained. "The pandemic accelerated that fall. Many people are seeing very low royalty checks of no checks at all at this time. Prices are beginning to slowly trend upwards, but lease holders often times don't understand the fixed costs that go along with those leases.
"Even with low prices, there are still costs associated with processing and transporting to market oil and natural gas. These are fixed costs, which must be paid regardless of the price of the commodity."
According to Stewart, the different types of leases allow for different deductions.
"Some leases allow for their portion of the fixed costs to be deducted from royalty checks and are known as net leases."
Production of wells also plays a part.
"Utica shale wells have a significant decline curve, meaning they produce a high volume of oil and/or natural gas for the first several months or production, then taper off over time. During these historically low prices, some wells are simply not economic (for a period of time). The costs to process and transport oil and natural gas can exceed the revenue received from selling the products. In those cases, landowners may not receive a royalty check. The cost to operate those wells and pay the fixed costs falls on Encino in these circumstances."
In some cases, Encino has shut-in some wells.
"There are a lot of considerations to take into account that must be calculated to determine if a temporary shut-in is a good business decision in the long-term," Stewart noted.
The low or non-existent royalty checks lease holders are experiencing during this time reflect the low prices from a few months ago, as it takes time to process and sell the material, according to Stewart.
"The delay in payment for gas is 60 days and 30 days for oil, so June checks reflected April gas prices and May oil prices."
She said Encino remains optimistic about the future of the industry.
"Will prices go back up? We certainly hope so!" she said. "The ongoing global pandemic has certainly created a very real challenge for the oil and gas industry. Encino has continued to operate, on average, two drilling rigs this year, and we have a strong balance sheet."
During this trying time, Encino employees have been working from home, which has created new challenges for landowners with questions to contact the company.
Stewart said the company remains committed to being transparent with its lease holders and outlined how to best contact the company with any questions or concerns.
Lease owners can call 866-858-9001 and leave a detailed message including the owner name, ID number, address, phone number and the best time to receive a call back along with a good phone number.
Customers can also email the company at ownerrelations@encinoenergy.com and leave the same information.
"Please be patient as we are working from home and it will take a while to look up information," Stewart noted. "We will get back to you and do our best to provide answers to your questions."
In spite of low commodity prices, the Appalachian Energy report noted Appalachia is in the cusp of an energy and petrochemical renaissance and offers renewed promise to a region of the country that would benefit from further economic gains.
The executive summary noted, "Because Appalachia is now the nation's number one producing regional of low-cost natural gas and a producer of high quality metallurgical and high-BTU thermal coal, Appalachia contributes to the strengthening energy security and economy of the United States. It also has substantial energy export opportunities that further enhance the United States economy and contribute to global geo-political stability."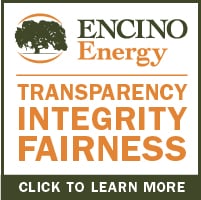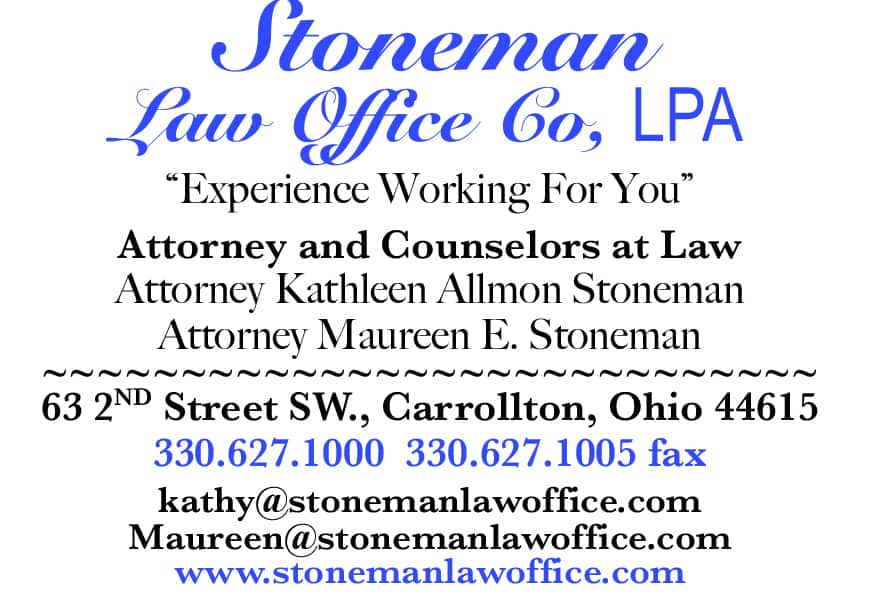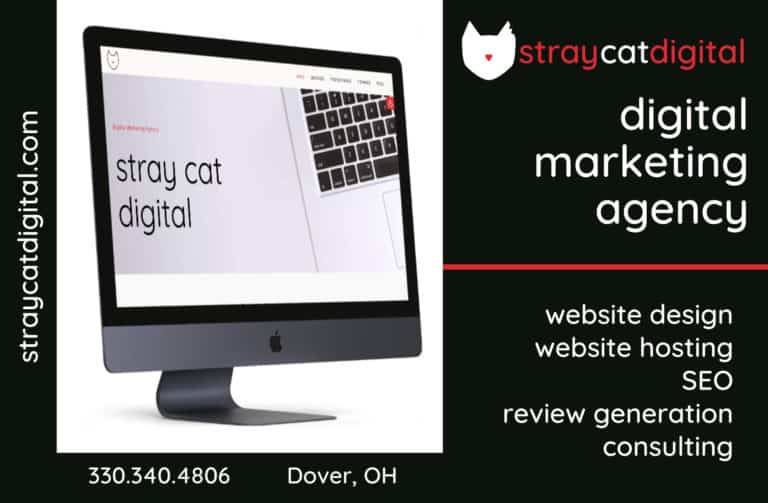 Sign up for our Newsletter
Interested in a monthl roundup of stories? Enter your email to be added to our mailing list.