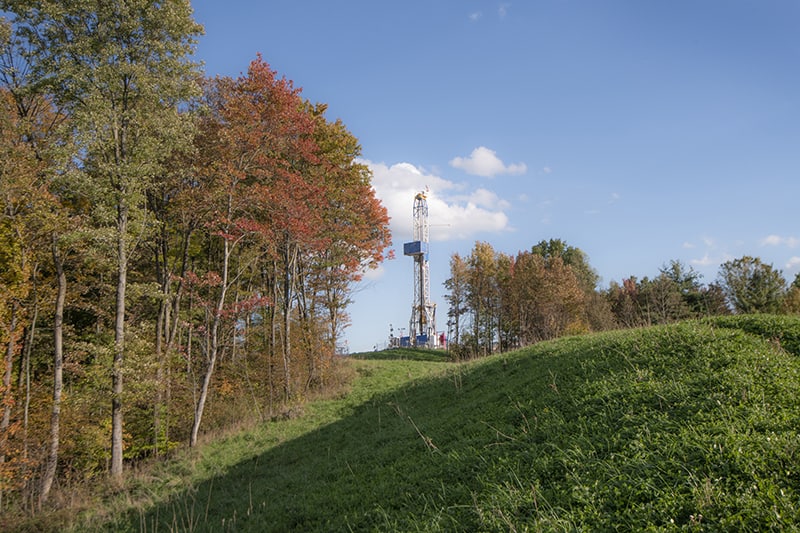 By Carol McIntire
Editor
The largest producer of oil in Ohio and fourth largest private natural gas and oil producer in the United States quietly moved into its new home north of Carrollton practically unnoticed by those around it.
Encino Energy sold the Louisville, OH, office it acquired with the purchase of Chesapeake Energy's Utica Shale assets in Ohio in 2018 and is setting up shop in the former MRC (McJunkin Red Man Corporation) building, located at the intersection of SR 9 and SR 171, late in 2021.
"Encino has over one million acres under lease in Ohio, giving the company the largest net acreage in the state. Our core acreage and operations occur in Carroll, Columbiana, Jefferson and Harrison Counties. We decided we needed to be closer to where the drilling operation is centered," explained Jackie Stewart director of External Affairs for Encino."
When the coronavirus pandemic hit in 2020, Stewart said Encino "battened down the hatches and persevered."
"Most of our employees began working from home and we no longer needed an office the size of the one in Louisville," she said. "When we had the opportunity to sell and move closer, it was an easy decision. Most of our employees continue to work in the field and remotely today."
The new facility is more of a warehouse and training center than an office and affords the company the opportunity to conduct training sessions with local agencies. One such session has been held with Emergency Management Agency (EMA) officials.
"Being local fits in with our long-term vision and commitment to the community," Stewart noted.
Through its community partnership, known as Encino Community Partners, the company teamed up with local agencies and entities to complete several community projects in the past three years. Two of those projects were completed in 2019 and included playground improvements at Sally Buffalo Park near Cadiz and the Loudon Twp. Community Center in Carroll County. Encino Community Partners also works closely with the Muskingum Watershed Conservancy District foundation to provide equipment for first responders.
When Encino moved out of the Louisville office, office furniture was donated to county, village and township officials, who were very happy to receive items.
"It's exciting to help the community," Stewart said, "and it is part of Encino's mission to be an outstanding corporate citizen with active, sustainable engagement within our communities. We have a new project in the development stages for Carroll County, which we are very excited about."
In 2021, Encino topped the $1 million mark in direct and in-kind contributions in spite of dismal commodity prices. Anyone with a community project they would like to submit to Community Partnership should visit the Encino website at www.encinoenergy.com and visit the Community Partnership section for guidelines and information on how to submit a project.
Encino's community partnership program is made possible through oil and gas production in the Utica shale region.
"We are very excited about the Utica and have been since day one," Stewart said. "We have quietly grown to become the largest producer of oil in Ohio and drilled our 100th well last year in Jefferson County."
The company is focusing on Carroll and Harrison counties heavily in 2022, with plans to operate three drilling rigs in its core acreage area during the year.
Stewart says some of the drilling will take place on existing pads and is made possible by the new simultaneous operations rule, which allows oil and gas companies to go back on oil and gas pads with producing wells and drill additional wells while the existing wells continue to produce.
"We worked with the Ohio Department of Natural Resources (ODNR) to make this possible," Stewart said. "It allows for more production with less surface disruption. We can now drill longer laterals from existing pads, which is impactful for us in Carroll County since there are so many existing pads in the county."
Stewart stressed the importance of finding more efficient drilling methods and improved well safety with less soil disturbance.
"The simultaneous rule is a great example of working together to reach that goal," Stewart said. "The credit goes to Governor Mike DeWine and ODNR as they wanted to look at where we are today and how to make improvements. We are glad to be able to partner with them. This is an exciting time for all of us."
The company was featured in Hart Energy's Shale magazine as one of the Top 40 US Shale Players.
In that article, Encino President and CEO Hardy Murchison stated the importance of the Utica Shale play to the company.
"We knew the Utica play was underappreciated, but it has turned out better than we expected so far. With the right people, capital and strategy, we've effectively turned this asset around."
Encino is focused on the play's mix of gas, oil and natural gas liquids (NGL) to help offset future risks of commodity price volatility, which has hampered many companies in the past.
"Given the improvements we've seen since we bought the assets and the running room the properties still have, we're extraordinarily pleased with the acquisition," Murchison stated.
It hasn't been all roses for the company, Murchison noted, with the coronavirus pandemic and the brief oil price war between Russia and Saudi Arabia in 2020.
"The diversity of our reserves – about 70 percent natural gas along with roughly half a billion barrels of oil and nearly a billion barrels of NGL – allows us to develop and produce profitably in a variety of commodity price environments."
The company has also met its goal of drilling more efficiently.
"We've driven down well cost per lateral foot by about 50 percent since 2018 and doubled productivity per foot. With what we think are now the lowest costs per foot in the basin, combined with the oil and liquids reserves, our margins are approaching best in class," Murchison stated.
Encino's success has not only been profitable for the company, but it is also putting money in the hands of lease holders as well as local governments.
The company paid over $8 million to Harrison, Carroll and Jefferson counites in ad valorem tax during 2021. Harrison County received $4,710,230.64; Carroll $2,189,920.82 and Jefferson $1,726,539.08.
Stewart said the company continues to strive to be a good partner with the residents and communities where it operates.
"We can always do better, drill better wells and be better community partners, but we can't do it alone," Stewart said. "We work very hard to earn the trust of the community and landowners. Anyone who has a question of concern, please email ownerrelations@encinoenergy.com or call 866-858-9001. Emails are preferred so we have time to research the inquiry and respond. We continue to appreciate transparency and communication with our office."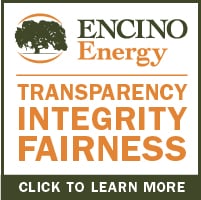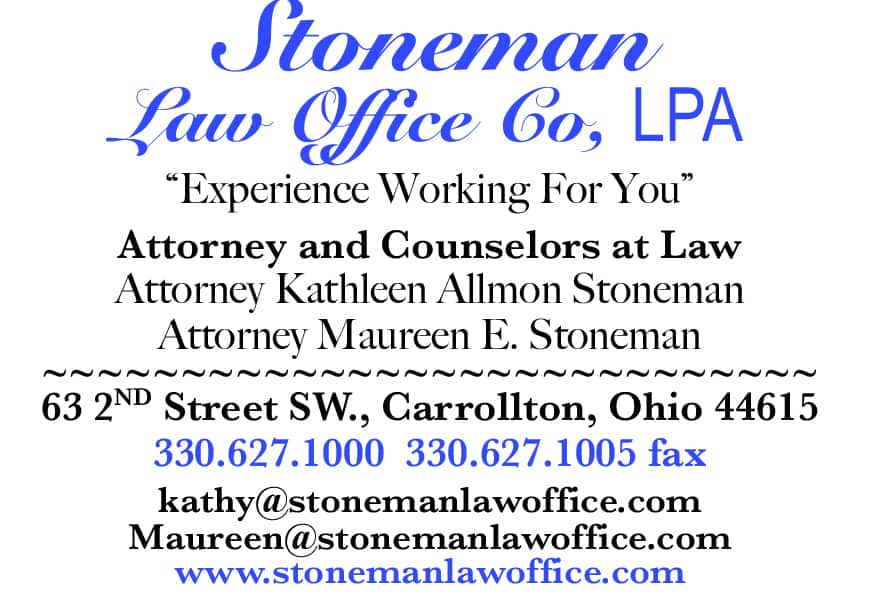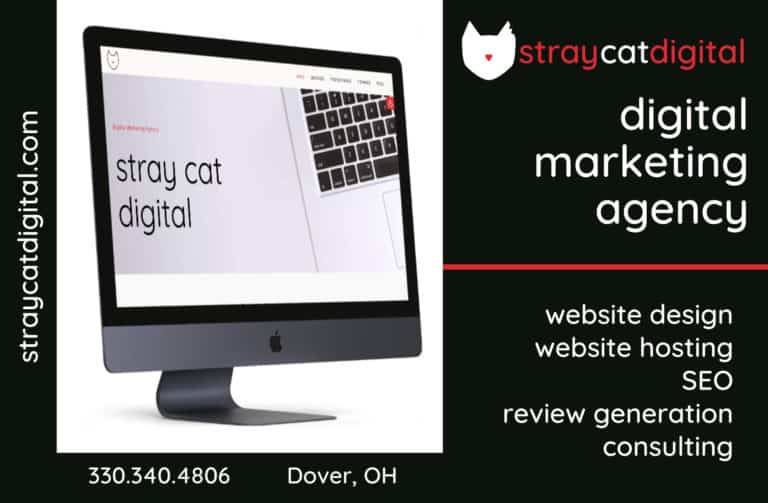 Sign up for our Newsletter
Interested in a monthl roundup of stories? Enter your email to be added to our mailing list.