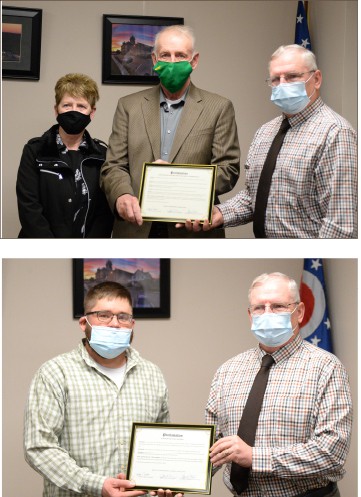 By Carol McIntire
Editor
Emergency Services Appreciation Day took on a new look this year.
The annual appreciation event that recognizes emergency personnel from the disciplines of firefighting, emergency medical services, police and sheriff service was expanded to include a resolution for lifetime service to the community and citizen valor.
Commissioner President Bob Wirkner presided over the ceremony, held during the March 18 meeting of commissioners. He noted the 2020 ceremony was cancelled last March due to the coronavirus pandemic.
"William E. "Bill" Offenberger Sr. was scheduled to be honored during that ceremony," Wirkner noted. However, he died Feb. 20, 2020, so was honored posthumously last week.
His daughter, Cindy Offenberger, and son Bill Offenberger, Jr. accepted a resolution recognizing his 30 years of service to the citizens of Carroll County through the sheriff's department. He joined the department in 1966, serving as common pleas chief of probation and chief deputy before being elected sheriff and serving in that capacity for 12 years. Prior to his employment with the sheriff's department, he served in the U.S. Army for two years, spending 15 months in Korea, where he received a Purple Heart. He also received a Silver Star for bravery at the National Police Hall of Fame and served his community through service organizations such as the Minerva American Legion Post 357, Veterans for Foreign Wars Post 4120, The Forty and Eight Club and Valley American Legion Post 375.
"The board of Carroll County Commissioners want to express its sincere appreciation and gratitude to the family of the late Sheriff William E. Offenberger, Sr. for his dedication and sacrifices to the residents of Carroll County during his 30 years of service," stated Wirkner.
Citizen Gary Shepherd of Carrollton was presented a proclamation for valor for his efforts in rescuing the occupants from their burning home on N. High St. during the early morning hours of March 18, 2020.
Shepherd, along with emergency services personnel, entered the burning home, woke the residents and helped them safely escape.
"The board of commissioners would like to express its grateful appreciation to Gary Shepherd for his courage, bravery and concern for his fellow residents," Wirkner stated.
Carrollton Police Chief Bob Ellington and two members of the Department, Dustin Kempf and Greg Mannos, were recognized with certificates for their live-saving efforts at the N. Lisbon St. fire in March 2020.
Sheriff Deputies Jacob Baker and Daniel Griffiths received certificates for their life saving efforts April 26, 2019, when they responded to a call on Alliance Rd. for an unresponsive male who was not breathing. The two immediately began CPR and administered four does of Narcan until the man became responsive. They continued sternum rubs until ambulance personnel arrived.
Wirkner outlined the procedures used by the selection committee to select award recipients. The committee is comprised of fire, EMS, police and sheriff personnel along with a representative of commissioners. Nominations are presented by a letter designation, without names. Information is presented on the life-saving event and the committee votes on whether or not it qualifies for recognition. If a nominee comes from one of the disciplines on the committee, that designee must abstain from voting. Tie votes are considered a "no" vote, according to Wirkner.
"Nominations are for events that took place in a snapshot in time," Wirkner noted. "Only the actions of the emergency personnel on that date at that time are considered."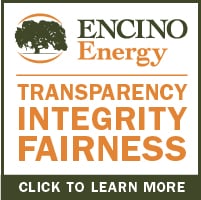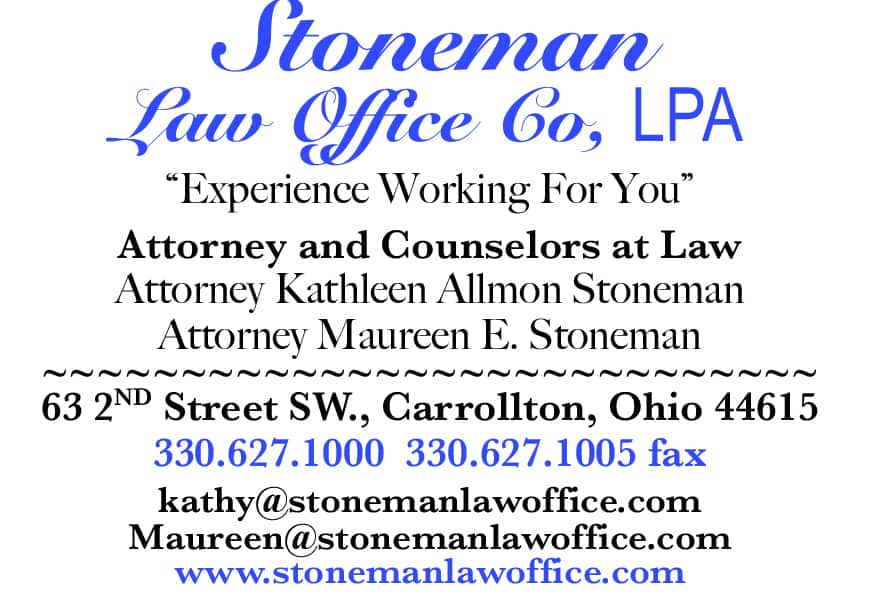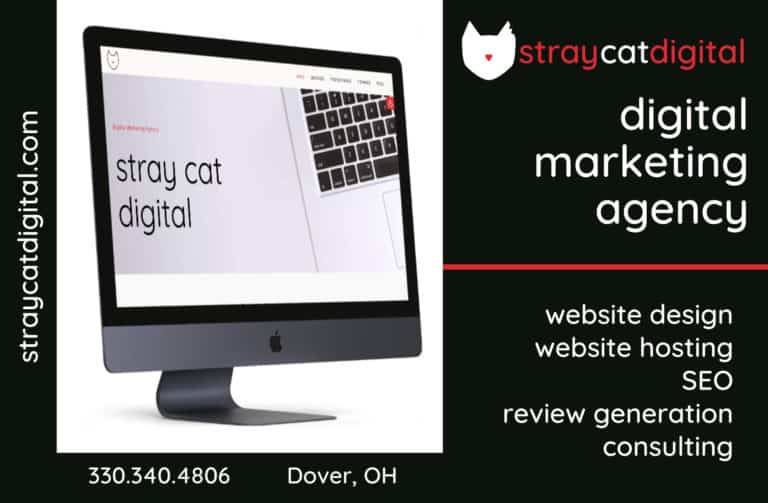 Sign up for our Newsletter
Interested in a monthl roundup of stories? Enter your email to be added to our mailing list.