Hailey Edie and Justin Naylor were named the Carrollton High School Students of the Month for October.
Edie is the only child of Steve and Heather Edie of Bowerston.
She is a member of the Carrollton High School marching and concert bands, Caring Helping Sharing Club and is a student leader for Youth to Youth Club. She is a member of National Honor Society and serves as one of the historians. Edie has achieved Ambassador Level in Girls Scouts and participates in the Blessings in a Backpack program.
In her spare time, Hailey likes to lift weights at All In Training.
She plans to enlist in the United States Air Force and serve and attend college to further her education.
Asked who has influenced her and why, she replied, "Both of my parents have influenced me because they have taught me how to work hard, how to be successful in life and they have both helped me work toward all of my goals."
Edie gives this advice for success in life: "To not worry what others may think of you. Make your life how you want it, work hard, be respectful and strive for your dreams."
Naylor is the son of Lorrie Naylor and Eric Naylor of Sherrodsville. He has a brother, Jayson Naylor, 19, and a sister, Jayne Naylor, 15, who is a sophomore.
He participates in football and track at school and enjoys hunting. His hobbies including farming.
Justin plans to attend University of Akron and major in mechanical engineering.
What teacher, coach, family member or special friend influenced him and why?
"My dad. He is the hardest worker I know," he stated.
Naylor's advice for success for life is to "work hard."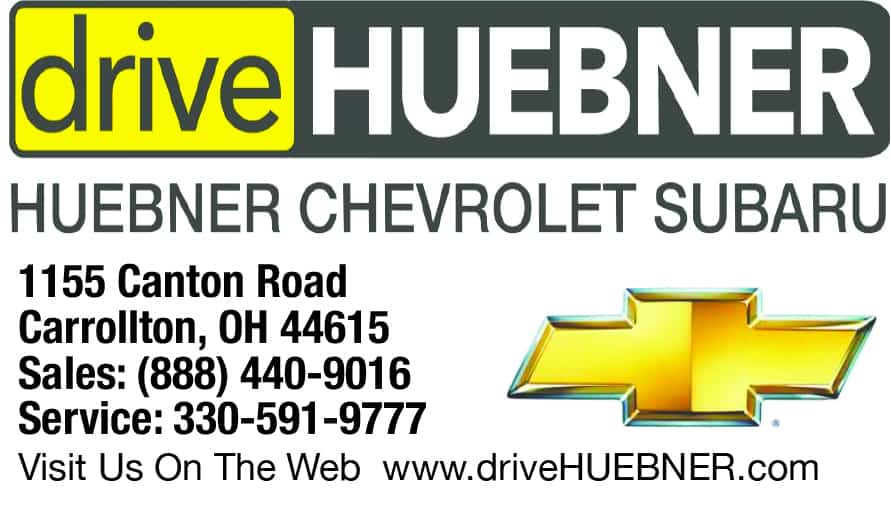 Sign up for our Newsletter
Interested in a monthl roundup of stories? Enter your email to be added to our mailing list.