Carrollton is home to the 2020-21 Eastern Buckeye Conference (EBC) seventh grade girls basketball champions!
The Warriors won the title Feb. 9 when they hosted Salem in the championship game in the Bell-Herron Middle School gym, posting a 31-19 win. Carrollton won the right to play in the championship game by defeating Minerva 29-14 in a semi-final contest Feb. 6.
"The girls knew they had to play as a team to get the job done," Coach Amy Schmidt said, talking about the championship contest. "Everyone contributed in the hard-fought win. The girls took care of the ball, had a smart shot selection, and were aggressive with taking the ball to the basket. We knew that Salem would foul us if we drove to the basket, so that is one aspect of the game we focused on. We stuck to our game plan and we played an unselfish game which contributed to the victory and becoming the EBC champions."
The Warriors finished the season with a 16-2 overall record and 11-1 in the EBC. Their only league loss of the season came Dec. 3 when they fell to Marlington 24-22. The Warriors avenged the loss Jan. 7 when they defeated the Dukes 34-24 in Alliance.
On their way to the title, the Warriors defeated Minerva 23-17 and 27-14, Alliance 41-5 and 31-2, Salem 24-24 and 28-19, Canton South 41-11 and 46-16 and West Branch 15-12 and 5-1 in two games that consisted of two quarters each. The team picked up non-league wins over Massillon 38-18, Tusky Valley 19-14 and Claymont 25-17 and lost to Steubenville.
"I knew this team was going to be special because all of the girls knew one another, had been playing together, and their overall personalities created a positive environment. Every day at practice, the girls push one another to become better and they are all eager to learn. We did battle a couple of games where we had to face adversity and play without some key players due to injury or being quarantined. I am proud of the effort they gave all season and proud to be their coach. I commend them on always giving their best effort and look to them as role models for younger girls interested in basketball," Schmidt said.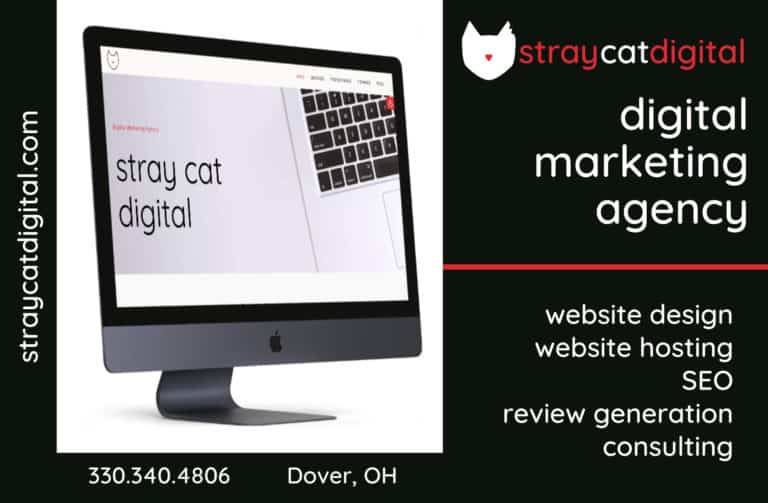 Ad goes here.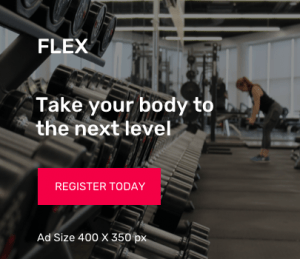 Sign up for our Newsletter
Interested in a monthl roundup of stories? Enter your email to be added to our mailing list.