Three individuals are in county jail after a deputy found them committing burglary in East Twp.
According to Sheriff Dale R. Williams, Captain Jonathon Kampfer was on his way home at 2:14 a.m. near the intersection of Apollo and Aurora roads.
Kampfer noticed a vehicle at the Toalston property and foot tracks in the snow. A previous burglary had taken place at the property. The foot tracks were in and out of the home. The doors were wide open and additional tracks leading to the left of the barn led to another open door.
Kampfer, along with assistance from deputies David J. Miller and Daniel Griffiths, arrested two men, one who had to be tazed, and a woman.
Heather Lee Sluss, 38, of Lisbon, James J. Sheets, 35, of Youngstown and David A. Heddleston, 47, of East Palestine, were arrested.
Williams said Heddleston and Sheets are reportedly homeless.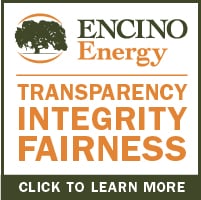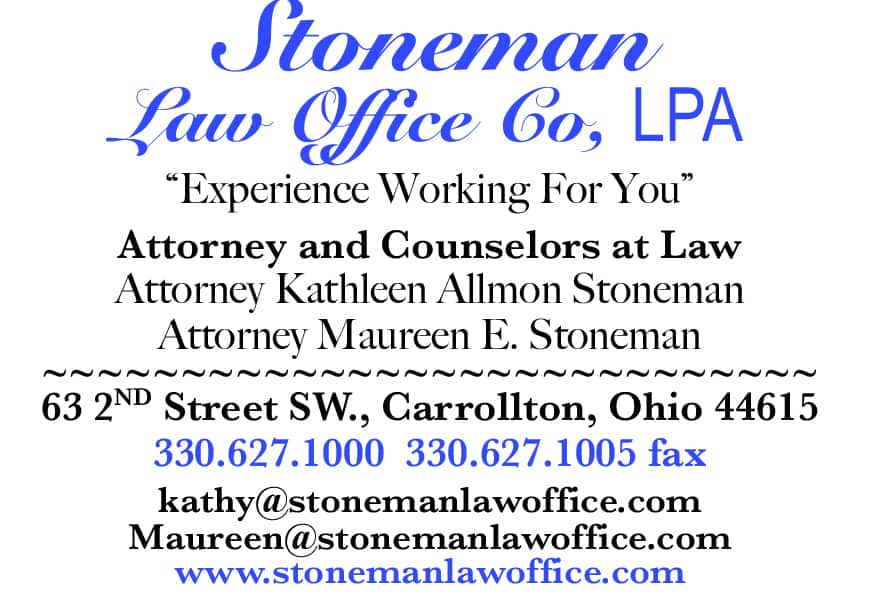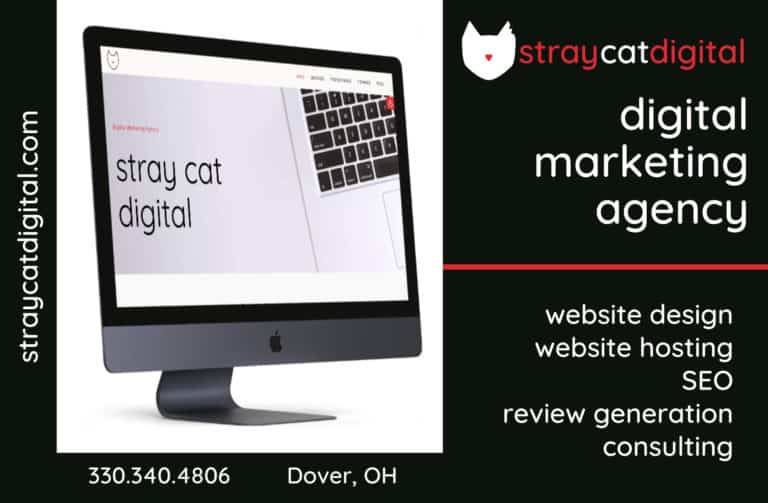 Sign up for our Newsletter
Interested in a monthl roundup of stories? Enter your email to be added to our mailing list.