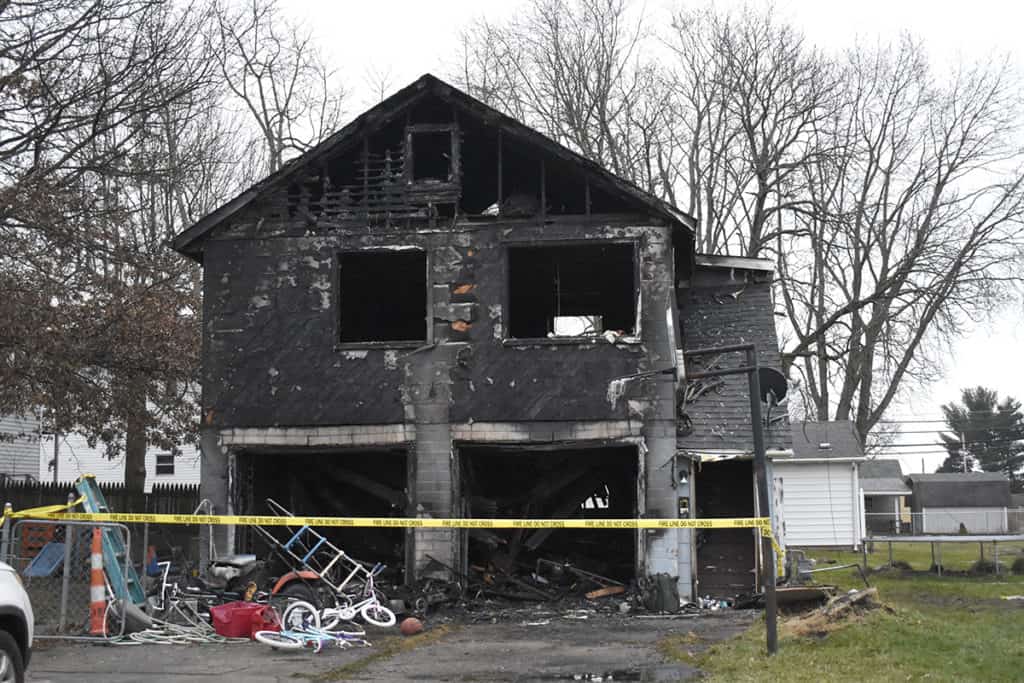 An unattached apartment/garage combination was destroyed by fire early Tuesday morning, Jan. 5.
Carrollton Village Fire Department was toned out at 5:01 a.m. to 130 Lincoln Ave. NW, Carrollton, for a "fully engulfed structure with possible entrapment."
Fire Chief Shane Thomas confirmed the unattached two-car garage and apartment was fully engulfed when they arrived, but no one was inside.
The structure is owned by Kim Podratz of Cincinnati. The garage area was rented by Caryn Walker who stored lawn mowers and bicycles inside. The apartment was rented by William Diaz, who lost his possessions.
Dellroy and Fox Twp. fire departments provided mutual aid. A total of 25 firefighters were on scene, including 13 from the village and six each from the mutual aid departments.
A representative from the State Fire Marshal's office was called to investigate. The cause was ruled undetermined.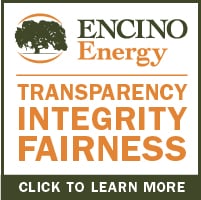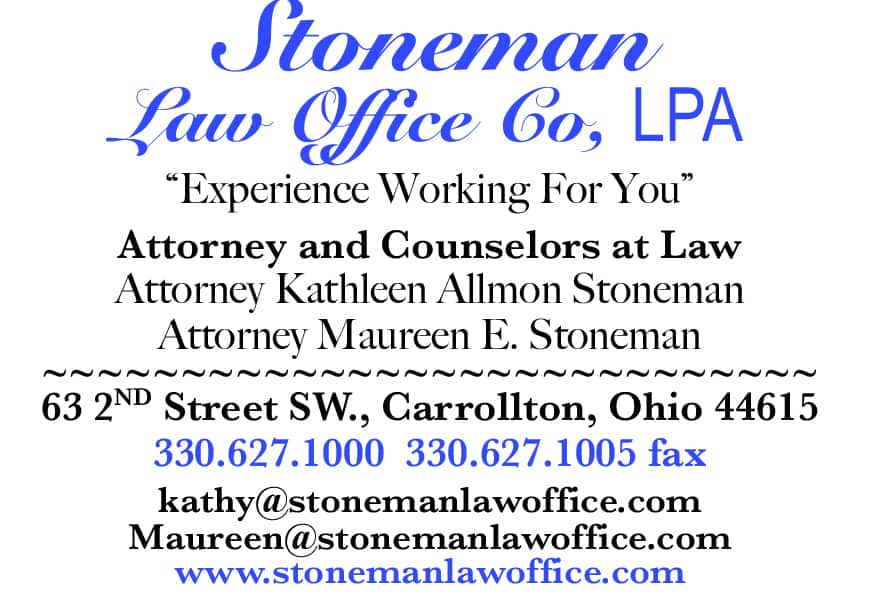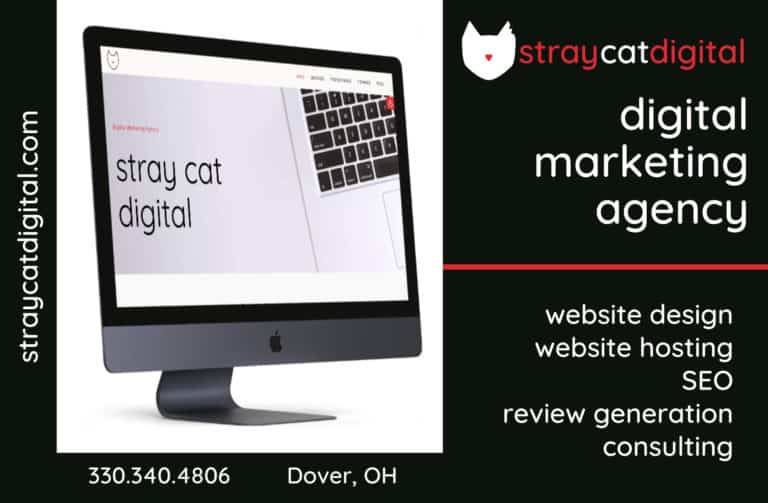 Sign up for our Newsletter
Interested in a monthl roundup of stories? Enter your email to be added to our mailing list.