Thomas Clapper
Reporter
Malvern Village Council was visited by members of the Malvern Boy Scouts at its meeting Oct. 3.
Eagle Scout Craig Bracken asked council for permission to build 55 x 33 treated lumber benches for his Eagle Scout Project. Council discussed the best place to put them is by the basketball courts and made a motion and approved the project. They told Bracken to make as many benches as he wants to for the project. Scout Jacob Kirby also attended to take notes for a merit badge.
Regarding the park there was a short discussion about changing the tennis court into another basketball court. Councilwoman Eunice Thompson stated she was against the idea because she sees people playing tennis and using the court. Councilman Tom Holmes stated he has also seen people using the tennis court. Council decided to put the idea on hold and give it another summer before considering revisiting.
"We will keep an eye out and see how often it is used next summer," said Thompson. "I've seen it being used this year."
Council is going to leave the extra portajons in the park until after football is over.
In other business, council:
•ACCEPTED the resignation of Jeff Burgess and is in need of a full-time village worker. Pay is starting at $15 and will go to $15.50 after the probation period of 90 days.
•HEARD Village Administrator Derik Kaltenbaugh explain the X's spray painted on trees is from Asplundh, who has a grant to get rid of dead trees. Anyone who has a dead tree by the road and needs it removed may contact village hall. Asplundh has a grant and may or may not be able to cut down more trees.
•LEARNED there is going to be a lot of paint on the roads for phase II of the waterline project. Kaltenbaugh wanted the public to be aware of this.
•HEARD Booster Club is hosting a bonfire in the park on Oct. 20, the night of the East Canton Football Game. Mayor Bob DeLong and Firefighter Chief Ralph Castellucci gave their approval for the booster club to do this.
•HEARD DeLong report that someone is interested in leasing or renting part of the Perfect Products building. The person has a business and is interested in storing stock. The challenge is the building has no running water and council is unaware if a government building can be leased or rented with no running water. Council is asking Village Solicitor Chad Murdock to look into this and move forward.
•HEARD Councilman Jan Wackerly report from the ambulance board there were 96 calls in July and 116 calls in August. Councilman Craig DeLong reported from the fire board meeting there have been 12 fire incidents since the last meeting and the Great Trail Fire District is getting an architect to work on the new fire station on the land gifted to them by Colfor.
•AMENDED and approved first reading of Resolution 2022-17 authorizing the mayor to purchase gift cards for employees for Thanksgiving and Christmas. The amendment changes the amount from $50 to $100 each and $1,600 total including volunteer Justin Lucas, whom was recognized in the first reading of Resolution 2022-18.
•PAID the village bills from the appropriate funds for $4,841.68, pre-approved by the Finance Committee on Oct. 3; and approved $8,366.26 in payroll pre-approved by the Finance Committee and paid Sept. 29.
The next meeting will be held Monday, Oct. 17, 7 p.m. at Village Hall.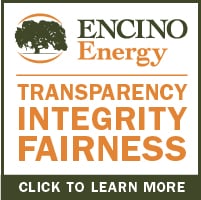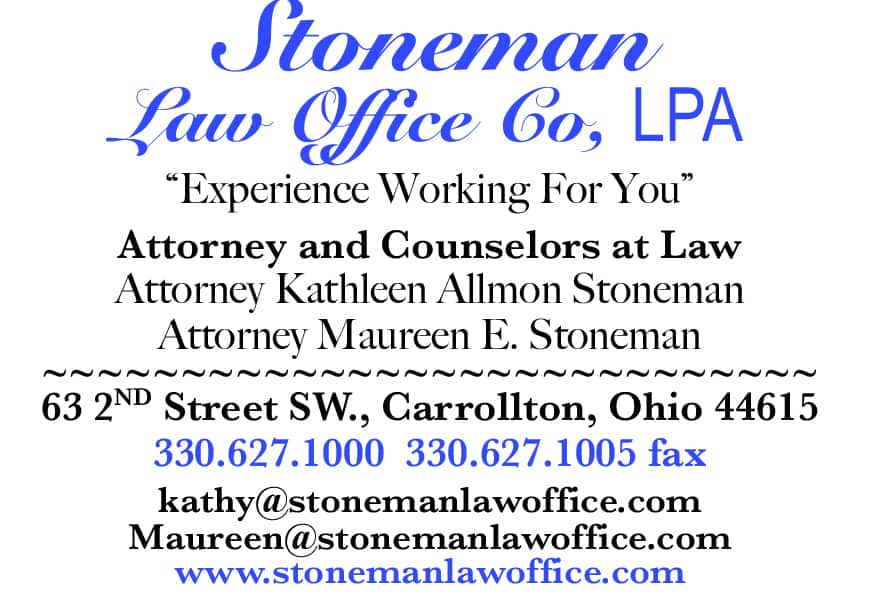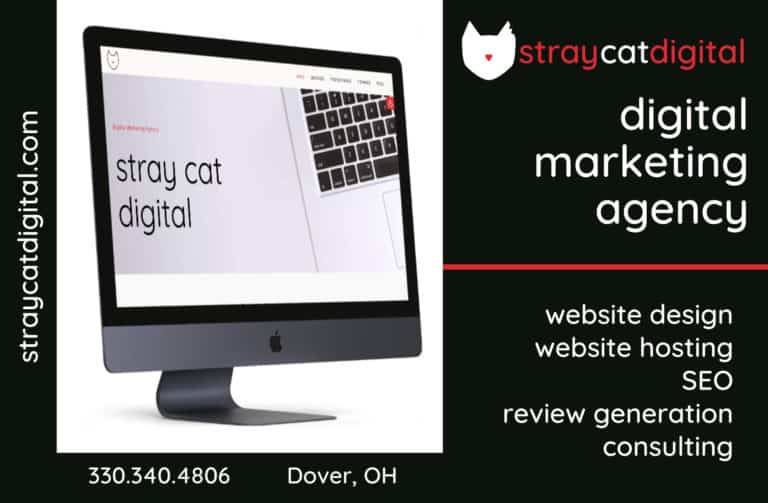 Sign up for our Newsletter
Interested in a monthl roundup of stories? Enter your email to be added to our mailing list.