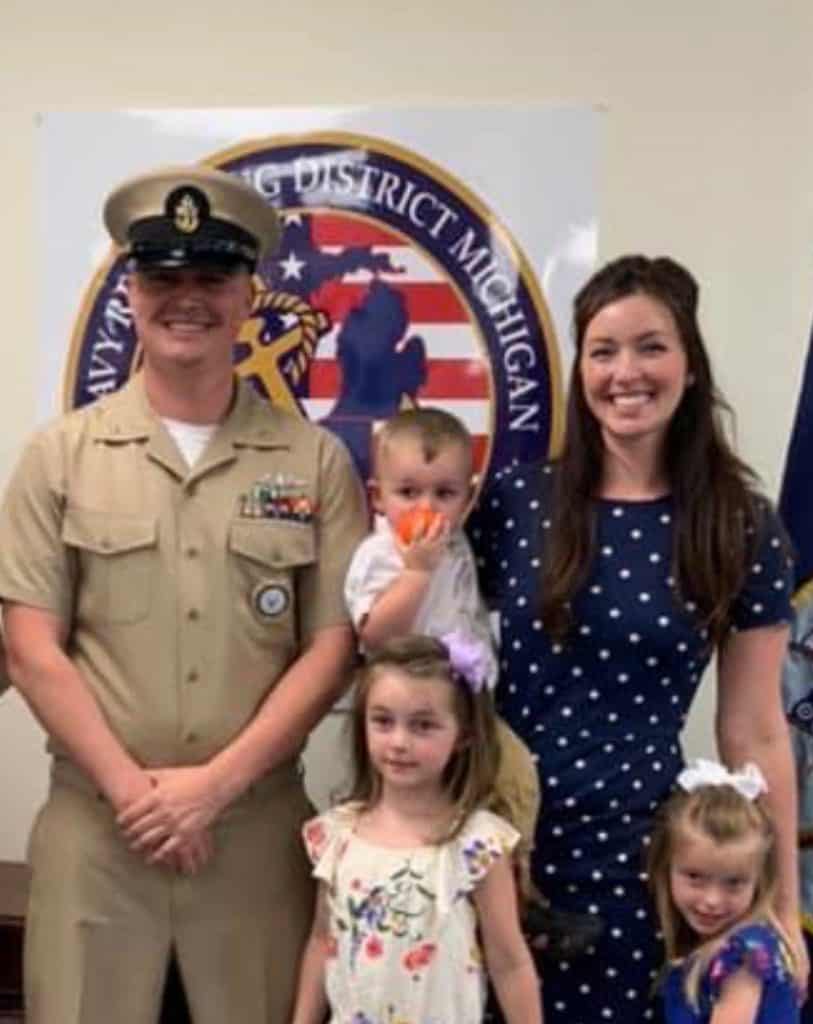 A Carrollton native has earned the rank of Senior Chief Petty Officer in the U.S. Navy.
Senior Chief Dustin Bailey was selected for Senior Chief Petty Officer (CPO) in May 2019. He is currently serving as the DLCPO of Division 2.
Bailey was born May 26, 1988, in Canton, was raised in Carrollton and graduated from Carrollton High School in 2006.
In July 2006, he departed for Great Lakes, IL, to attend boot camp and follow on the AZ "A" school. He was eventually sent to the fleet as a PACT-SN.
Bailey's first assignment was the USS Pearl Harbor (LSD 52) in San Diego, CA. Senior Chief eventually struck into the Boatswain's Mate rating. During his 5 years onboard he was a member of the Damage Control Training Team (DCTT), the Seamanship Training Team (STT), and qualified as Officer of the Deck In-port. After two deployments, he left his first command as a BM2 with his ESWS pin and headed back to sea duty.
Bailey checked onboard the USS Decatur (DDG 73) also stationed in San Diego, CA. He completed a deployment and was appointed as Leading Petty Officer of Deck Department. After only 20 months onboard, he was advanced to BM1 and was allowed to transfer early and headed to shore duty as a recruiter.
Bailey reported to NRD Ohio in September 2012 for duty as a recruiter in NRS Canton, located in Canton. After four months, he assumed the duty as LPO of NRS Steubenville, then went on to win Small Station of the Year two years in a row. In March 2015, he assumed the duty as Leading Petty Officer of NRS Canton, OH and was selected to BMC in July, 2015 the same month he was selected for Career Recruiting Force. Following his promotion to NCC, he was appointed and served as DLCPO of Division 3 from October 2015 through September 2017.
Following his tour at NRD Ohio, Bailey attended the CRF Academy and reported to NRD Michigan in December 2018 as the DLCPO of Division 2. He led his team to numerous awards including the Division of the Year award in FY-18.
Senior Chief Bailey's decorations include the Navy Commendation Medal, Navy Achievement Medal (5 awards), Meritorious Unit Commendation (two awards), Navy Good Conduct Medal (2 bronze stars), National Defense Service Medal, Global War on Terrorism Medal, Navy Sea Service Ribbon (3 awards), and the Navy Recruiting Ribbon.
Senior Chief Bailey has been married to his wife, Jaquie, for six years. Together they have three children, Emmie, 5, Mya, 4, and Pierce, 2. He currently is a geo bachelor and his family resides in Carrollton while his wife attends a 24-month nursing program.
He is the son of Beth (Watts) and Aaron Dalton of Carrollton, Willy Fritchley of Canton and Keith Bailey of Canton.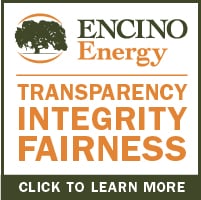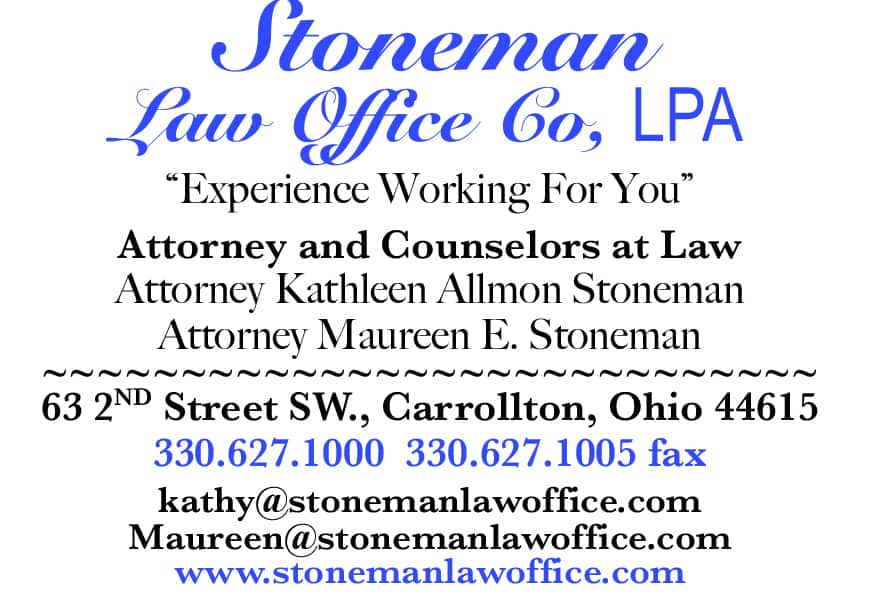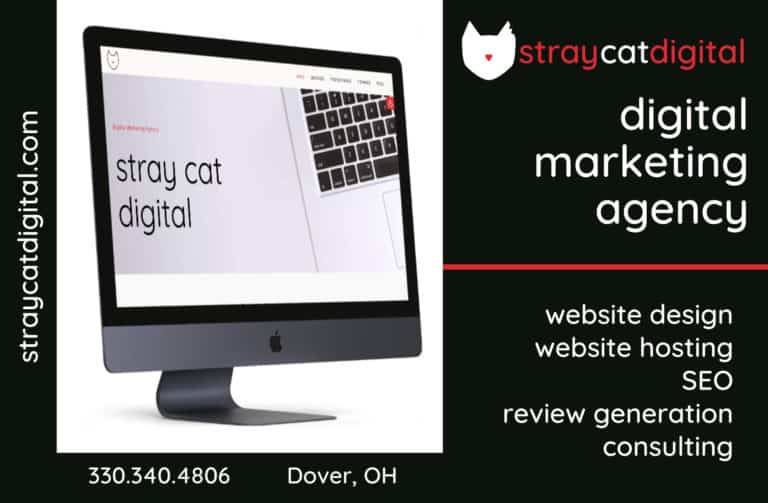 Sign up for our Newsletter
Interested in a monthl roundup of stories? Enter your email to be added to our mailing list.