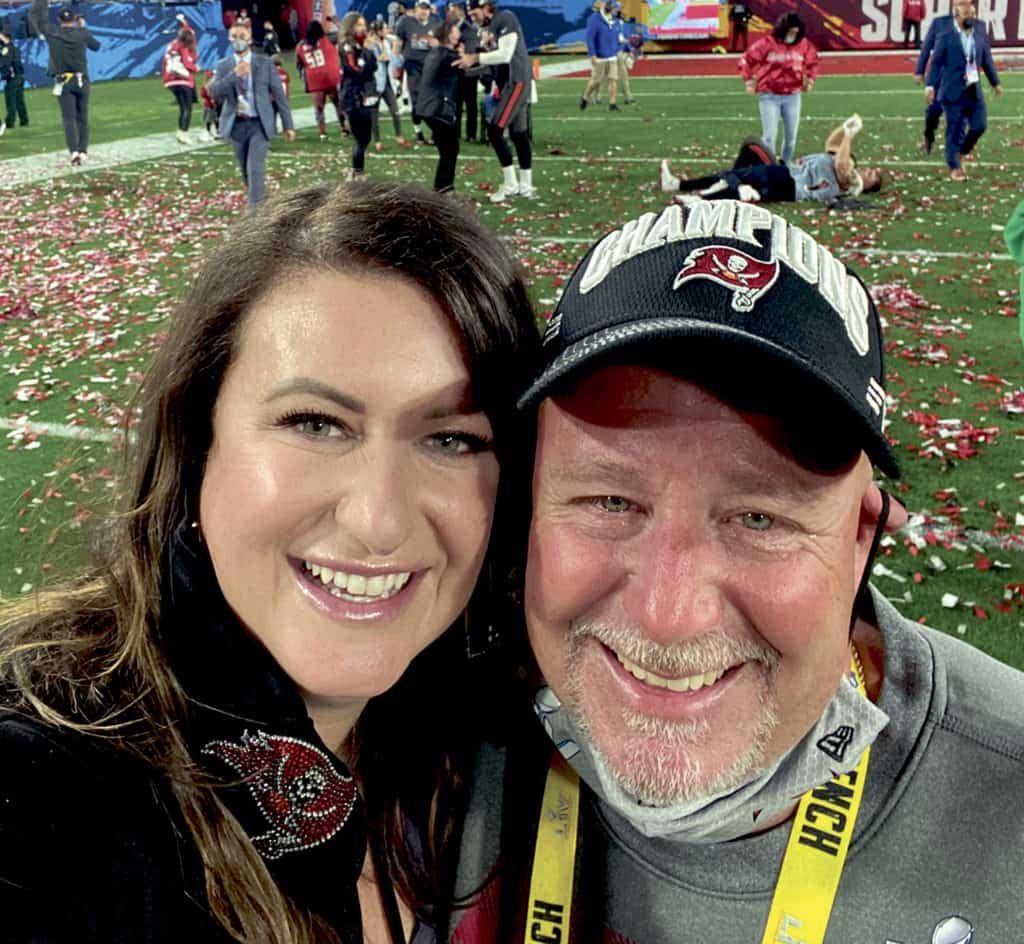 'for little kid from Carrollton'
By Carol McIntire
Editor
Many of us find ourselves sitting in front of the television watching a college or professional championship contest and wondering… "What would it be like to participate in a post game celebration – confetti falling from the sky, hugs, smiles, tears, trophies and overwhelming joy?"
For most of us, it's only a dream, but for one Carrollton native, it became reality Feb. 7 in Tampa Bay, FL.
Mike Chiurco, a 1986 graduate of Carrollton High School and the son of the late Bill and Shelva Chiurco, experienced the fanfare when the Tampa Bay Buccaneers defeated the Kansas City Chiefs 31-9 in Super Bowl XL and readily admits, "at times it still hasn't sunk in."
The Messenger caught up with Chiurco last week when he was home finalizing details of his parents' estate. Both died in 2020 – just five months apart, and both had plans to one day watch their son celebrate a Super Bowl victory.
Mike, or "Chico" as his friends called him when he was roaming the sidelines at Carrollton football games on the county fairgrounds field, wrapping ankles and tending to the walking wounded, is now assistant to Tampa Bay Head Coach Bruce Arians.
His journey began in Carrollton and took him to The Ohio State University where he was a football trainer and stayed on as a student assistant under former Coach John Cooper. "I met some people there and made some connections," he said.
Next up was a high school football coaching position at Canton South with former Carrollton wrestling coach Skip Laughlin, who remains a close friend today. He completed stints at a high school in Florida and Tusky Valley (Tuscarawas County), but the burning desire to be in the National Football League (NFL) continued to churn inside him.
" I sent letters to GMs every year seeking a job as a scout," he said from his parents' home. "I just kept sending them year after year. I have a box upstairs with about 100 'thanks but no thanks' letters in it."
The break he was waiting for finally arrived and he joined the Indianapolis Colts as a scout assistant. That was 1999. Arians was a quarterbacks coach for the team.
Arians left the Colts for a position with the Cleveland Browns. Mike couldn't get out of his contract, and stayed with the Colts. In 2003, he left the NFL, not sure what the future held.
"I had a wife and being a scout didn't pay well," he noted.
"Bruce and I became friends. In fact, he was in my wedding," Chiurco noted. "He told me if he ever got a head coaching job, we'd get back together."
Arians moved on to Pittsburgh and an offensive coordinator position with the Steelers and then to Indianapolis where he served as interim head coach for 12 weeks during the 2012 season, while Coach Chuck Pagano was treated for leukemia, and led the team to a playoff berth.
Arians' success in Indy led to the head coaching job for the Arizona Cardinals in 2013. Chiurco joined him there and the pair enjoyed five seasons together and a trip to the NFC championship game, but fell short of the Super Bowl.
Arians announced his retirement in 2017.
Chiurco had one year remaining on his contract at the time, but noted, "when the head coach leaves, the new one brings in his own staff, so there's really no place for you."
He spent 2018 coaching at Seton Catholic High School in Chandler, AZ, and led them to the second round of the playoffs.
In 2019 his phone rang. It was Arians. He was the new head coach at Tampa Bay and wanted Chiurco to join him.
Management was in the midst of building a team at the time.
"When we got there in 2019, some of the pieces were in place," noted Chiurco, who described his duties as assistant to the coach as "numerous," including fielding questions from the general manager and owners for Arians, doing practice schedules daily, breaking down film, helping with meetings and assisting the running backs coach.
"Jameis Winston was the quarterback at that time and the team used its first round pick to draft Devin White fifth overall in the 2019 draft. Then, Tom Brady became a free agent and Bruce and the general manager had to decide what to do with Jameis. They decided to let him go and make a run at Brady. We got Brady and Gronk (Rob Gronkowski) and Antonio Brown followed."
COVID-19 also came, which changed the face of the National Football League and threatened the existence of a 2020 season.
Not having a pre-season allowed the Buccaneers to "get everyone on the same page," according to Chiurco, who is also in charge of charting offensive plays during games.
The 2020 season and the road to Super Bowl LV were anything but easy, according to the Carrollton grad.
"We lost our first game to the Saints, struggled in the middle of the season and then went on a run," he recalled. "When dad died in November (Nov. 20), we lost back-to-back games to the Chiefs and Rams. "When I got back to Tampa, we had a bye week and from then on out, we never lost a game. We peaked at the right time."
The Buccaneers entered the playoffs as the fifth seed and a wild card team and knew they would have to win all their games on the road. The playoff run began in the capital city with a win over the Washington Football Team, continued to New Orleans where they defeated the Saints and culminated with a win over the No. 1 seed, the Green Bay Packers at Lambeau Field.
"We had to win all our playoff games on the road, but with COVID and without a stadium full of fans, there was no real home field advantage, but we also knew it would be an uphill battle," commented Chiurco. "After beating Green Bay in the NFC championship, we were sitting on the bus waiting to leave the stadium. I had a divisional championship hat on. I was thinking to myself, 'we're going to the Super Bowl!' It was a surreal feeling. I was happy, but sad that neither of my parents would be there to share it with me. Mom was so happy when we signed Tom. She wanted to see us play in the Super Bowl."
When the team arrived back in Tampa at midnight, Mike's wife, Jocelyn, and his 11-year-old son, Andrew, were waiting for him. "When I walked in the house, all I could say was we're going to the Super Bowl! We hugged and cried," he said, the emotion showing in his voice.
Super Bowl LV was anything but normal in the midst of the pandemic. There wasn't the normal hoopla for the week leading up the game. In fact, it was practice as usual for the Buccaneers, who would be playing the game in Raymond James Stadium, their home stadium. They were the first team in history to play in the Super Bowl in their home stadium.
"The first week it was just practice as usual," Mike admitted, adding that he smiled when he wrote "Super Bowl" on top of the practice scripts. '
"The week before the game, I drove past the stadium just like I do every day. I'd see them getting ready for the game, but I was still going to practice the same way I did all season, in the same place."
Carrollton friends arrived on Saturday, including his longtime buddy Steve Dunlap. Dunlap, Jocelyn and Andrew enjoyed the game from the stands.
"We stayed at the hotel the night before the game just like we always do. On Sunday, we got on the bus for the ride to the stadium and there were 20 police on motorcycles escorting us. People were standing along the street filming us and waving flags. It was just crazy!
"When we got to the stadium, we went out on the field and were throwing the ball around like it was a home game. The difference was we had a patch on our sleeve that said Super Bowl 55 on it. I looked at it and thought, 'gosh we're home but we're in the Super Bowl!'"
Mike charts every offensive play of a game and the Super Bowl was no different.
"Sometimes you are so busy, you miss a lot of plays on the field. At halftime we went in up, but knew they could put points up in a hurry. We knew we had to keep our foot on the gas."
"With about eight minutes left in the fourth quarter, there was a turnover and a timeout. It was at that point that I realized we were going to win the Super Bowl! As the clock ticked down, I took off my headset, looked around and tried to take it all in. I remember someone throwing a hat and shirt at me, and confetti falling on us. Jocelyn came down to the field. We hugged and cried. Brady hoisted the Lombardi trophy. I wished my parents could have been there to experience with us. It would have been special.
"In the locker room there was a huge celebration – champagne – it was crazy great," he continued. "I stood there and looked around. All I could think of was, as a little kid, I'd watch the World Series, Super Bowl, NBA finals and other championships and wondered what it would be like for a little kid from Carrollton to experience it, and there I was, standing in the middle of it."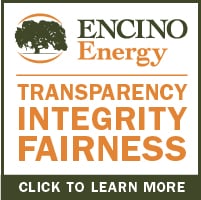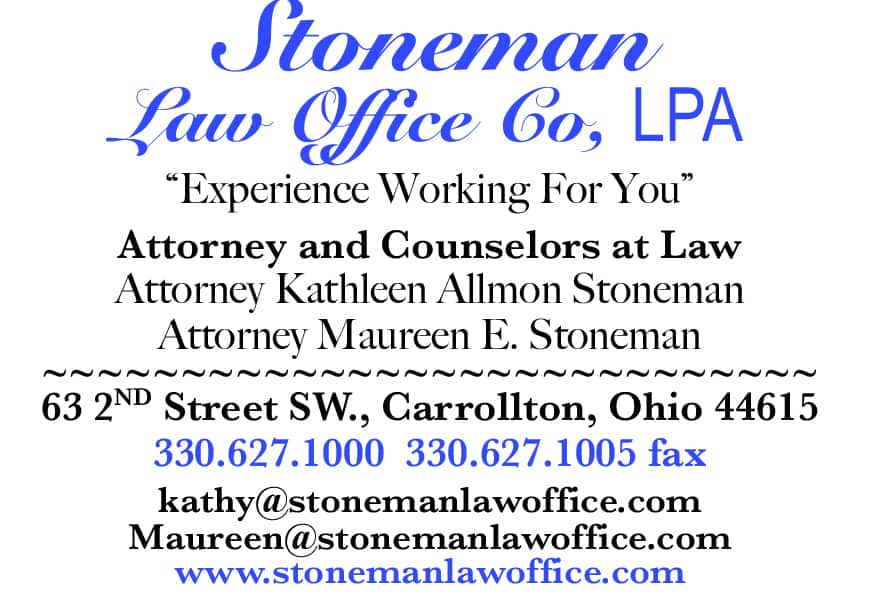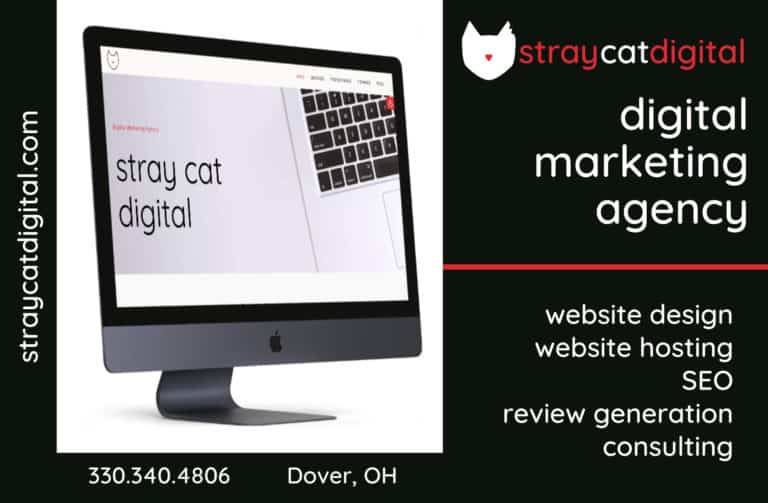 Sign up for our Newsletter
Interested in a monthl roundup of stories? Enter your email to be added to our mailing list.