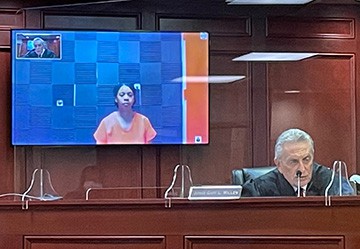 Bond set at $1 million for Audrey Jean Branch in shooting death of Matthew Mott
By Carol McIntire, Editor
A Mechanicstown man is dead and his girlfriend is in the Carroll County Jail, charged with his murder.
Bond was set at $1 million cash for Audrey Jean Branch (who is also known as Audrey Cole), 34, of 6344 Arbor Rd. NE, Mechanicstown, during a video hearing this afternoon before Judge Gary L. Willen in Municipal Court. Cole is charged with murder and felonious assault in connection with the shooting.
Sheriff Dale R. Williams told The Messenger Branch called 911 May 3 at 5:03 p.m. to say she shot her boyfriend, 32-year-old Matthew Michael Mott. Williams said the two lived together at the Arbor Rd. address.
"She (Branch) told us they got into a domestic dispute and she shot him with a rifle," Williams said, adding the couple had a history of domestic violence incidents in other areas whey they resided. Coroner Dr. Mandal Haas pronounced Mott dead at the scene. Branch was transported to Mercy Hospital by EMT Ambulance.
Branch told Judge Willen the couple moved to Fox Twp. about eight months ago from Pittsburgh, PA. She also told the judge she spent 10 years in the U.S. Army and relocated several times during her service and after her discharge. "We moved to the Arbor Rd. home when Matt got a job in Pittsburgh," she said.  
"Given the nature of the bond and the fact that she has no ties to the community (except for living here) and she has ties in Maryland, Tennessee and Texas, we are asking for the $1 million bond to assure her appearance (at court proceedings)," said Prosecuting Attorney Steven D. Barnett as he requested the high bond.
Branch waived representation by the public defender, saying she plans to hire her own attorney.
The couple's three-year-old child was at the home when the shooting occurred. Williams said the Department of Job and Family Services was contacted and the child was later turned over to the custody of Branch's mother. Two other children, ages 9 and 11, are also in the custody of her mother, who lives in Pittsburgh.
Williams, officers from his department and the Bureau of Criminal Investigation and Identification (BCI) obtained search warrants for the home, where they investigated the case until 2 a.m.
"This case remains under investigation by our office and BCI as we are awaiting results of the autopsy," Williams said.
A preliminary hearing is scheduled May 12 at 11 a.m. in Municipal Court.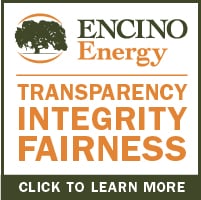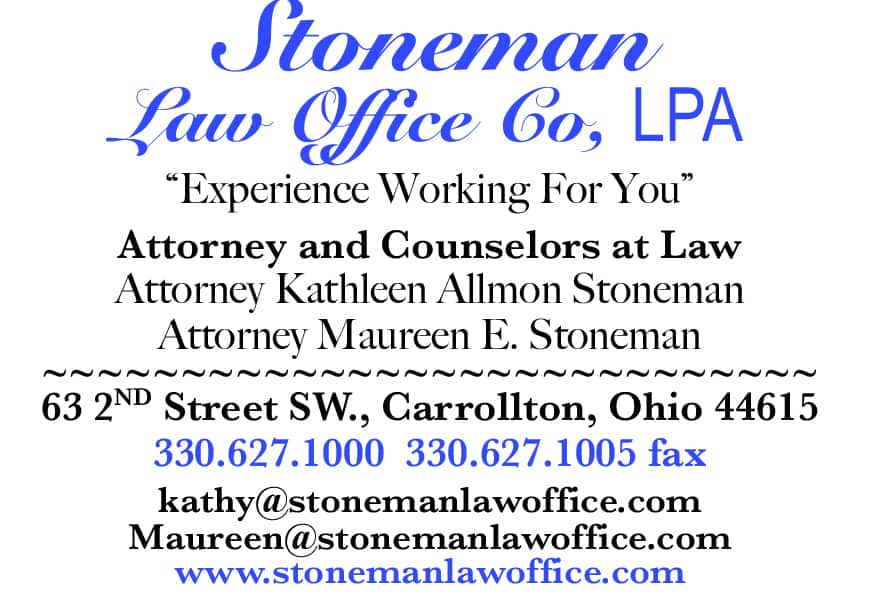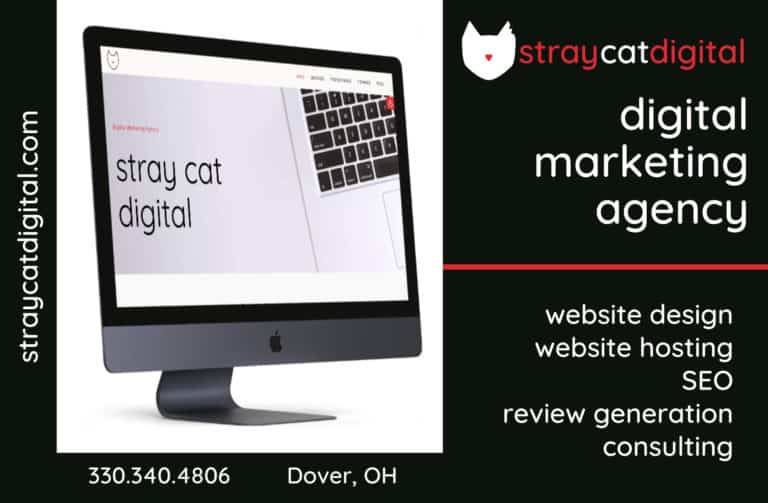 Sign up for our Newsletter
Interested in a monthl roundup of stories? Enter your email to be added to our mailing list.