Department of Job and Family Services (DJFS) officials rolled out information on a program to assist families impacted the by the COVID-19 pandemic.
Kate Offenberger, DJFS director, said the program, known as the Disaster Relief Program, will provide assistance to county families impacted by COVID-19 who are at or below 200 percent of the federal poverty level.
Support will be provided in the form of rent, mortgage and vehicle payments as well as $250 for the purchase of commodities. Families eligible for the Temporary Assistance to Needy Families (TANF), will receive a maximum of $750.
Non-TANF eligible families, which includes single persons, couples with no children and senior citizens are eligible for up to $500.
Applications are available by calling DJFS at 330-627-2571 or on the website, carrollcountydjfs.com.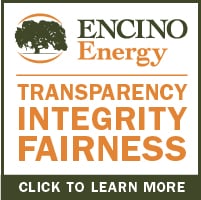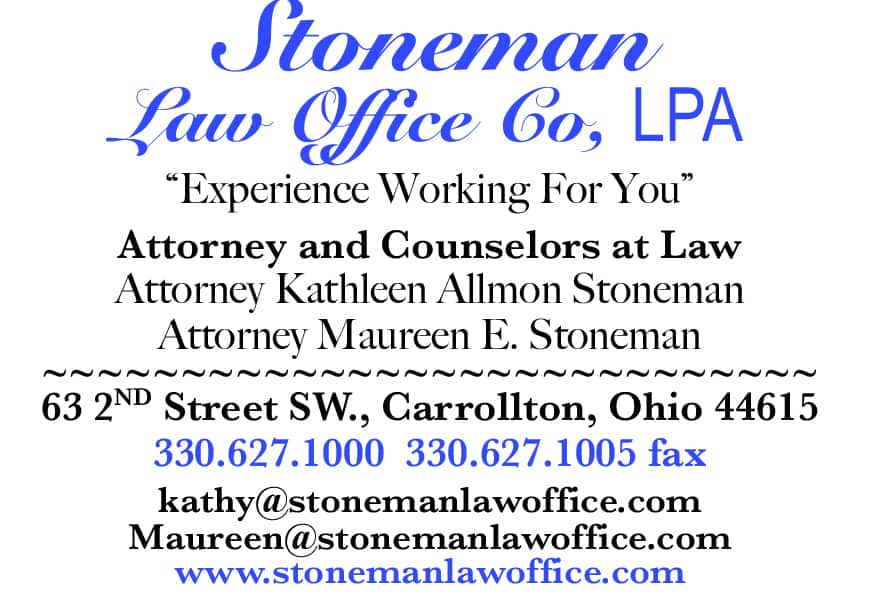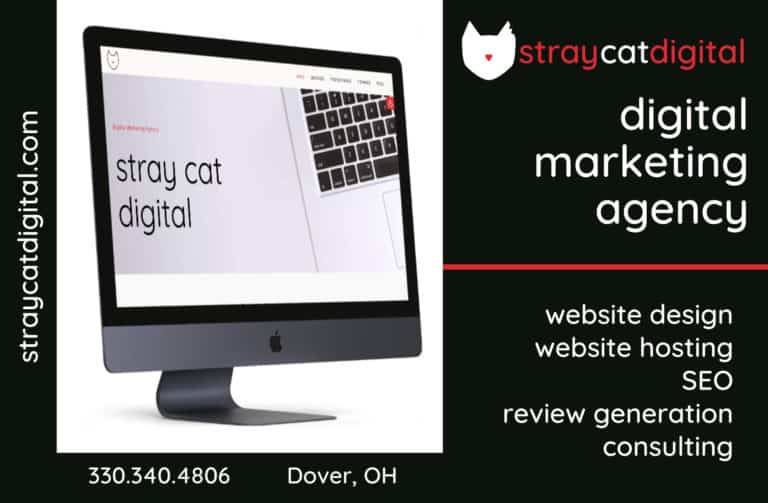 Sign up for our Newsletter
Interested in a monthl roundup of stories? Enter your email to be added to our mailing list.