By Carol McIntire
Editor
An indictment was handed down by a Carroll County grand jury yesterday in the Nov. 16, 2019, death of Robert S. (Bobby) Sikon, III.
Sheriff Deputy Jacob Baker was charged with one count of voluntary manslaughter in the shooting death of Sikon during a traffic stop on SR 171 in New Harrisburg. The charge is a first-degree felony.
According to section 2903.03 of the Ohio Revised Code, "No person, while under the influence of sudden passion or in a sudden fit of rage, either of which is brought on by serious provocation occasioned by the victim that is reasonably sufficient to incite the person into using deadly force, shall knowingly cause the death of another…"
Stark County Coroner Dr. Anthony Bertin ruled Sikon's death was a homicide due to multiple gunshot wounds to the trunk of his body, secondary to acute amphetamine intoxication. His report noted four bullets fired from Baker's gun struck Sikon in the left, middle and upper back.
The Bureau of Criminal Investigation and Identification investigated the case. Carroll County Prosecuting Attorney Steven D. Barnett appointed Jason P. Reese, Esq., Canton city prosecutor, and his staff as special prosecutors in the case.
Sheriff Dale Williams was presented a summons to serve on Baker, who has been on paid administrative leave since the shooting occurred.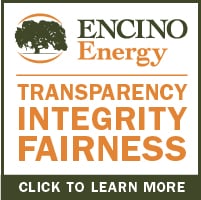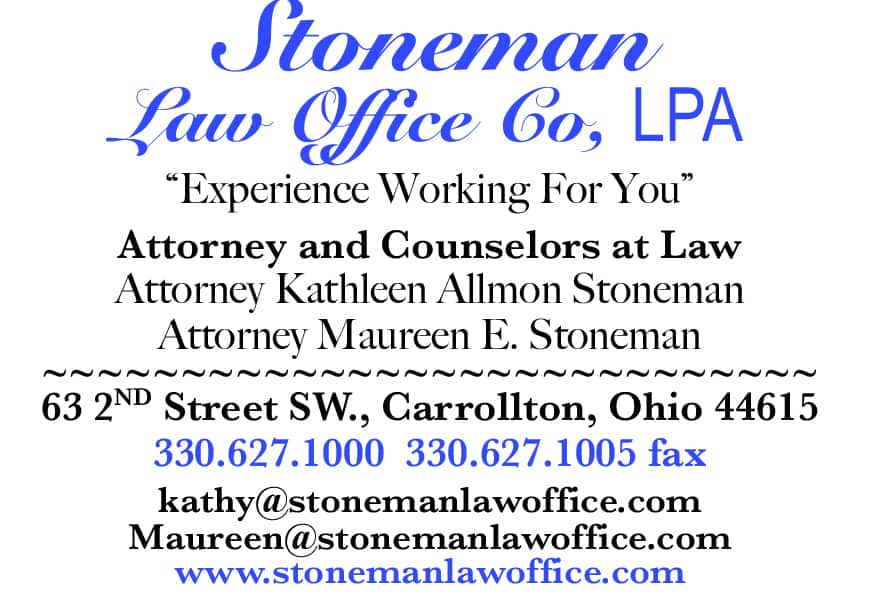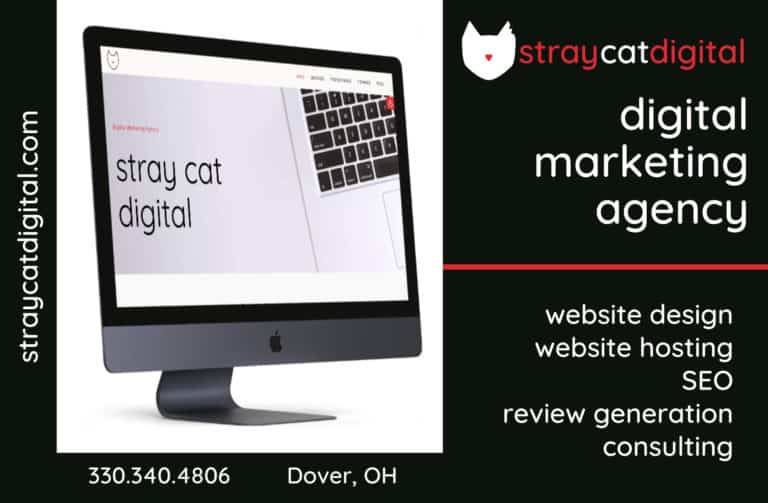 Sign up for our Newsletter
Interested in a monthl roundup of stories? Enter your email to be added to our mailing list.