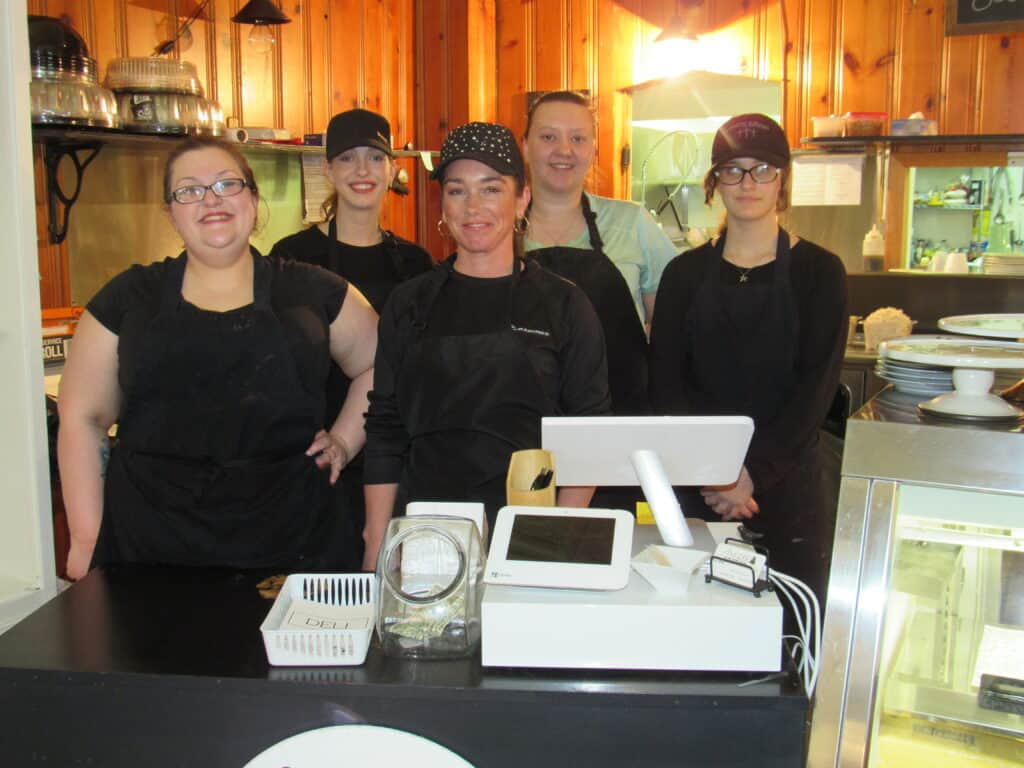 By Thomas Clapper
Reporter
Owning a business like Deli On The Square has been a goal of owner Laura Byler for years.
"I was going to open a food truck eventually," said Byler. "Then one day Donna Saur of Donna's Deli said, 'Why don't you just buy this place,' and that is how I have Deli on the Square."
Byler, of Mechanicstown, worked at Donna's Deli for five years and had an in-home bakery for three years. She puts her baking experience to use, as every morning Deli On The Square has fresh oven baked bread.
"I did create an all-new menu and it took me about a year of experimentation to come up with," said Byler. "I would come up with an idea of what would make a good sandwich, then make it and try it, and work on it some more or select it for the menu."
Byler stressed it still is a soups, salads and sandwiches establishment but she offers one entrée every Friday such as lasagna or wine sauce chicken with rice for example. The Deli On The Square Facebook page is the best place to check what will be available on Fridays.
"We still have Donna's potato salad," said Byler. "It was the most popular item of Donna's Deli and Donna taught me the recipe. People were sad to see the pea salad go but my broccoli cauliflower salad has replaced it and I am confident in it."
Byler said the transition to running a business hasn't been as bad as I expected. She credited this to working beside Donna for years.
Byler explained Deli On The Square also offers catering, deli rental, boxed lunches and orders of charcuterie boards in-house.
"I did catering in the past and I wanted to do it at the deli as well," said Byler. "For the charcuterie boards I prefer people come in to order them because it is hard to show them how much they are getting. The boxed lunches are available at a minimum of 10 and must be ordered one week in advance."
The boxed lunches have a sub, bag of chips, a cookie and a bottle of water.
Deli On The Square has five employees aside from Byler. She explains how one can never predict how much to make at the start of each day.
"What I make fresh each morning is a limited certain amount because we can never tell how much we will sell in a day," said Byler. "We typically do 40 fresh sub buns every morning. We cannot do too much because not everything keeps well."
Deli On The Square is located at 50 South Lisbon St., Carrollton and hours are Tuesday through Friday, 11 a.m.-3:30 p.m. Byler said the 3:30 p.m. close time may be temporary depending on business.
For daily updates on specials, entrées and to order online, see the Deli On The Square Facebook page.
For any questions email delionthesquare22@gmail.com.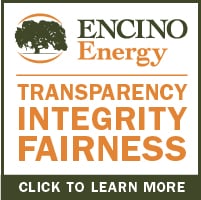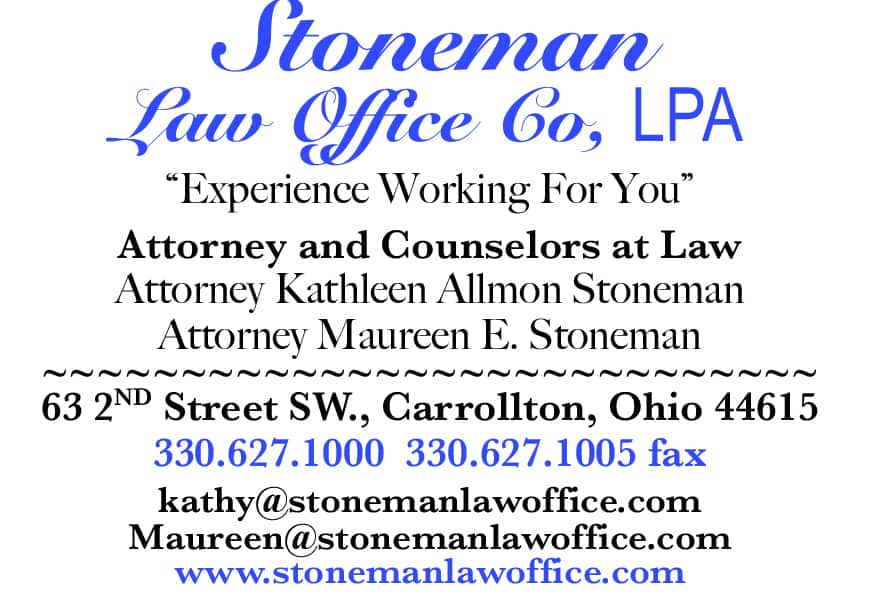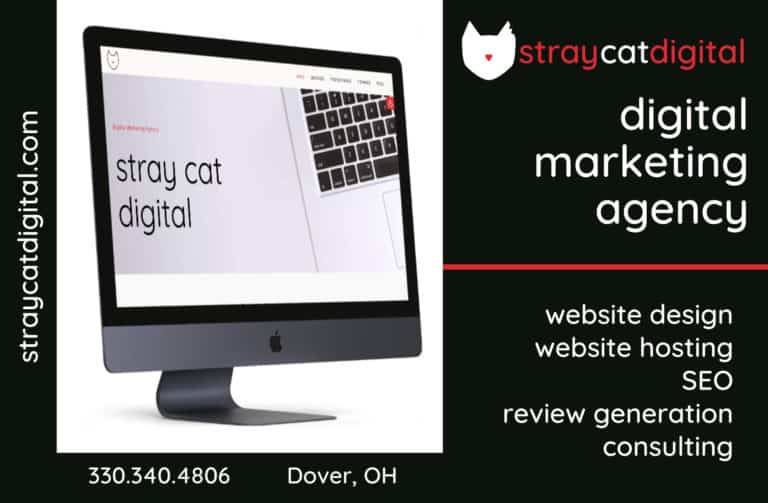 Sign up for our Newsletter
Interested in a monthl roundup of stories? Enter your email to be added to our mailing list.