The deadline to register to vote or make address and name changes for the May 3 Primary Election is Monday, April 4 by 9 p.m. 
The Carroll County Board of Elections office will be open from 8 a.m. until 9 p.m. that day to accommodate voters.
Election officials noted a person is qualified to vote if he or she is a citizen of the United States, at least 18 years old on or before November 8, 2022, a resident of the state of Ohio for at least 30 days before the election, and registers to vote at least 30 days before the election.
If a registered voter has moved within the state or county or changed his or her name, the change must be reported to the Board of Elections.
Carroll County residents may register or make name and address changes at the Carroll County Board of Elections in the Courthouse in Carrollton, Monday – Friday 8 a.m. to 4 p.m. or on-line using the Ohio Secretary of state's online voter registration System at https://olvr.ohiosos.gov. Call 330-627-2610 with questions.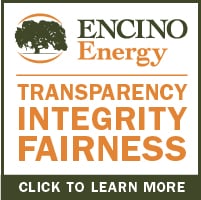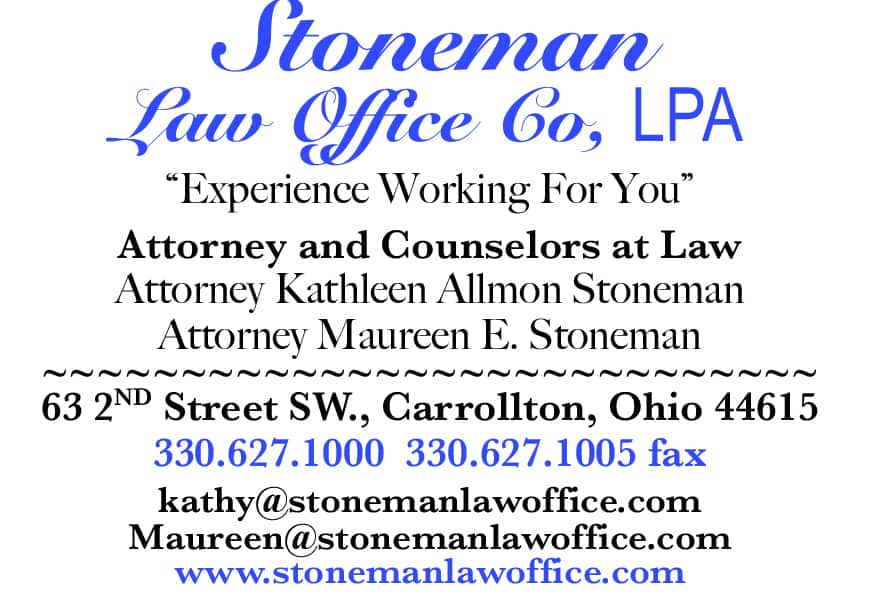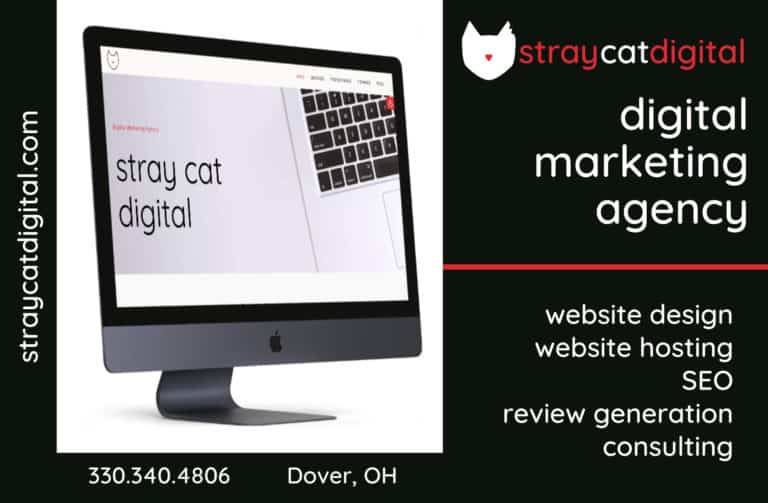 Sign up for our Newsletter
Interested in a monthl roundup of stories? Enter your email to be added to our mailing list.