By Carol McIntire
Editor
Dave Davis was promoted from his role as acting superintendent of the Carrollton Exempted Village School District (CEVSD) to superintendent last week.
The announcement was made by School Board President Dan Ries during a press conference in the school's performing arts center.
Davis becomes the 24th superintendent in the history of the district, a fact he is proud of, and used the letters CEVSD as part of his resume.
"Since I'd never interviewed or even applied for a superintendent position, I had no idea what I should bring with me," Davis told the crowd gathered in the PAC. "I decided to write something about myself in the traits of Character (C), Experience (E), Vision (V), Service (S) and Determination (D). That's right, CEVSD," the new leader of the district announced. "Corny maybe, but it helped me to really think about the history and seriousness of the position."
Davis said, during an interview, he told board of education members he had no desire to be a superintendent. However, he had an incredible desire to be THE superintendent at Carrollton.
"I shared the names of dozens of people who helped shape me into the person I am today: pastors, coaches, teachers, band directors, scout leaders, high school bosses, friends, etc." he said, leading into one of his favorite topics: paying it forward.
"I explained how I could never repay them," he told the crowd. "But I try to each day to pay them forward for all they did for me.
Of course, I'll talk about what Emerson says about paying forward. We should always pay forward because we can so seldom pay back. And we must pay line for line, deed for deed and cent for cent."
A Carrollton native and Carrollton High School graduate, Davis earned a bachelor's degree in science in May 1996 from Mt. Union College, a master's degree in education from Ashland University in 1999 and his superintendent's license from Franciscan University in 2017.
His career at Carrollton schools began in 1996 as math teacher. He was named assistant principal in 2000 and principal in 2004, a position he held until he was named acting superintendent in November 2022.
His accomplishments include vastly expanding the College Credit Plus program at the high school, earning "Excellent" ratings on the State Report Card, maintaining graduation rates at or above 94 percent, earning "School of Promise" status from the Ohio Department of Education and the establishment of Project Lead the Way at the school, which offers courses to assist students pursue careers in engineering and medicine.
Davis closed with a story about the late Ron Vrabel, a longtime teacher in the district.
"My first year as principal was his last year as a teacher," Davis related. "I asked him to speak at our Academic Hall of Fame assembly. When he was finished, I asked any student to stand who had him for a teacher. About 100 stood. Then I asked for parents to stand and about one-third of the gym stood. Then I asked if any grandparents had him in class. About 30 stood. At this point, he was crying. I remarked about the impact he had, not only on our students, but the impact he had on the entire community. An old movie titled "Mr. Holland's Opus" relates a similar situation. The main character is a band director who retires at the end of the movie. He wrote a symphony for his band to perform titled Mr. Holland's Opus. When the curtain opened, he finds out they brought back dozens of former students to perform with his band. They tell the director, 'We are your opus'."
"That is how I feel about Carrollton and Carrollton Schools," he said. "I didn't get a PhD in education. They won't call me Doctor, but I believe my PhD is in Carrollton. This is my life's work, this is my passion, this is my opus."
The school board is expected to take action on the hiring at the March 14 meeting.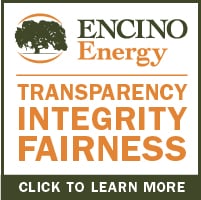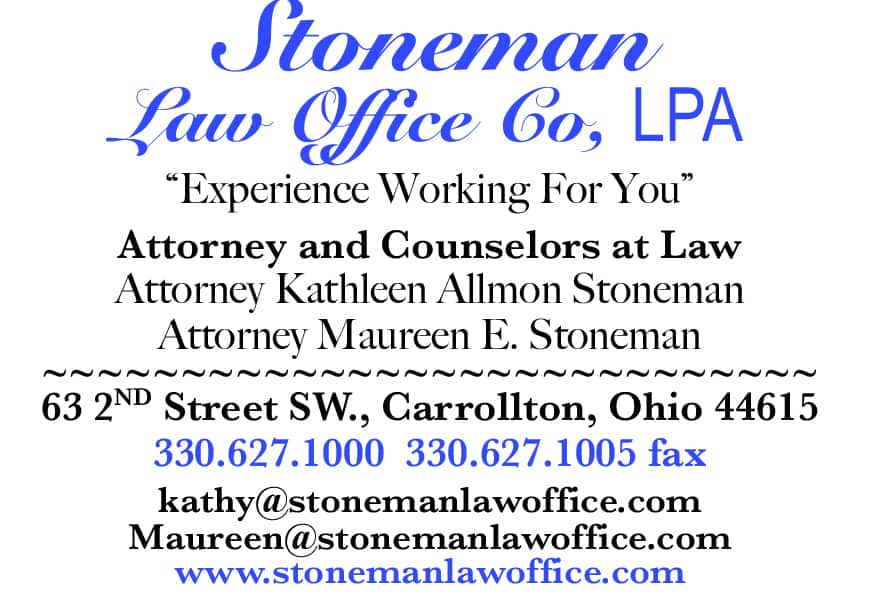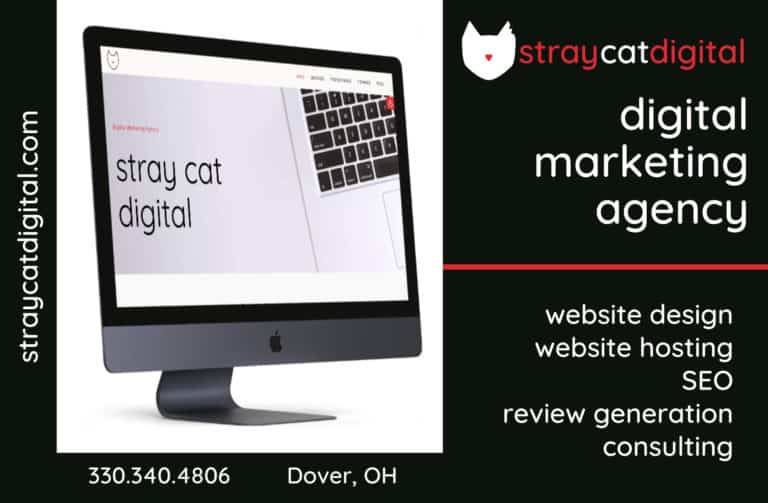 Sign up for our Newsletter
Interested in a monthl roundup of stories? Enter your email to be added to our mailing list.